Welcome to the 8th edition of Into the A+ Advice Box, in which we answer advice questions from A+ members who submitted their questions into our A+ ask box because they wanted their questions answered in a space that is not accessible by Google, their mom, their ex, etc. (No guarantees regarding your ex, however.) Previously, we have included such questions in our epic Some Answers to Some Questions You Have Been Asking Us, and in most cases that is still the plan. But some questions were a lot longer or more in-depth and deserved their own place in the sun. We're doing this column bi-monthly.
We solicited answers from the whole team, so let's dive in!
Q1.
What do you do when you know you screwed up and you know it was entirely your fault and could've been avoided and you 100% intend to do better and make amends etc – but you still feel like shit because you know you could've done better and you didn't. How do you deal with being mad at yourself? Or rather, how do you cheer ...
You've Reached A+ Content!
Why is this paywall here? We never put anything vital or truly lifesaving behind a paywall, but we publish A+ Content like this (and the A+ member advice column and our monthly behind-the-scenes newsletter) as a treat for the A+ Members who support Autostraddle and keep us here for everyone else who needs us. <mark>Reader support is an important part of our business model and keeps this site and our primary content free. </mark>
A+ starts at just $4 a month and we're asking you to consider joining! We're fundraising right now to fill the gap between our expected income and our costs through January 2022, and every new A+ membership or upgrade counts toward our fundraising goal.
Already a member? Sign in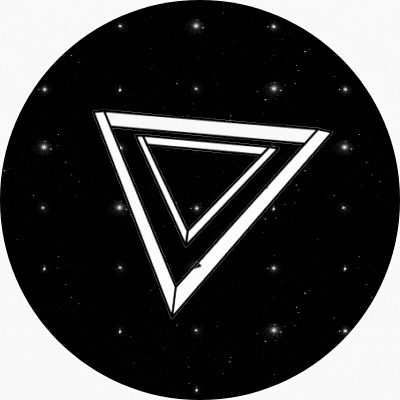 Before you go!
It takes funding to keep this publication by and for queer women and trans people of all genders running every day.
And support from readers like you keeps the majority of our site free for everyone.
Still, 99.9% of our readers do not support.
Autostraddle is fundraising right now to keep our site funded through January 2022.
Will you join our community of readers in helping to keep us around?