What do you give to the person who is not quite your bae, but is more than a friend? How do you tell them that you like them, but that you don't like them like them? Where do you draw the line between girlfriend gifts and girl friend gifts? I'm here to help you shop for that most special of friends, the fuck buddy. When those relationships are handled with care, they can be some of the most satisfying ones, so help make yours feel as special as I'm sure they are with one of these gifts this holiday season.
---
Talented Motherfucker Card Case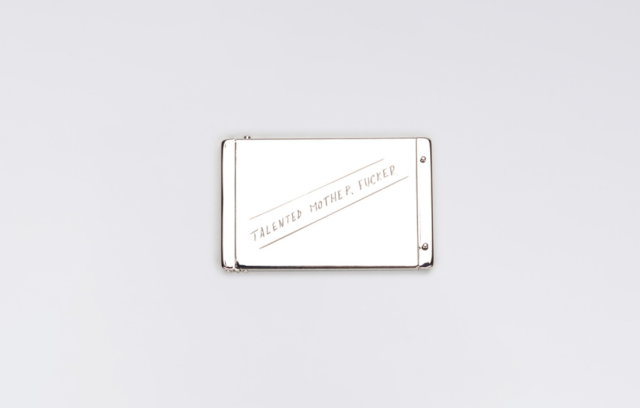 This gift is practical and ever so sweet. Maintaining the balance between "I like you and think you're cool to hang with and sometimes bang" and "we're dating" is tough, but this card case gets the job done perfectly by thanking them for a job well done in the bedroom department and also giving them something they can use every day. Plus, when people ask them how they received it, they get to fumble through a story about how their FWB gave it to them as a gift signifying a job well done.
---
More Than A Friendship Necklace Set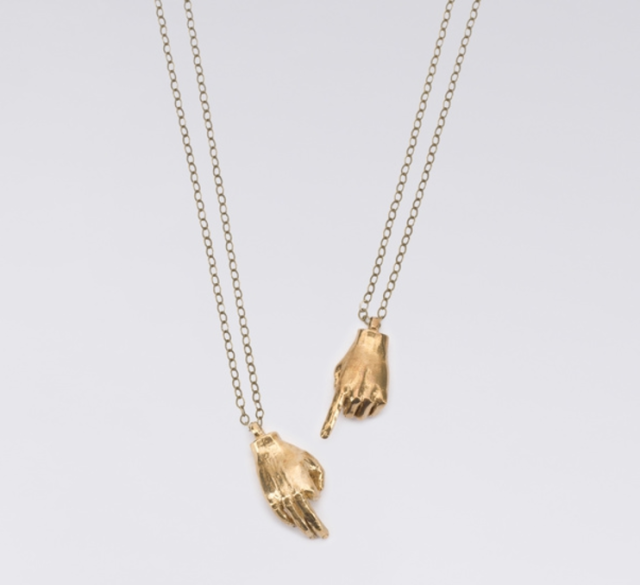 This necklace set practically screams friends with benefits. Your whole relationship is based on the two (or more?!) of you being just a little bit closer than friends. Plus, whenever you see each other, you'll be able to make obscene gestures with jewelry together to post on Instagram, which I can tell is super on brand for you.
---
Chapstick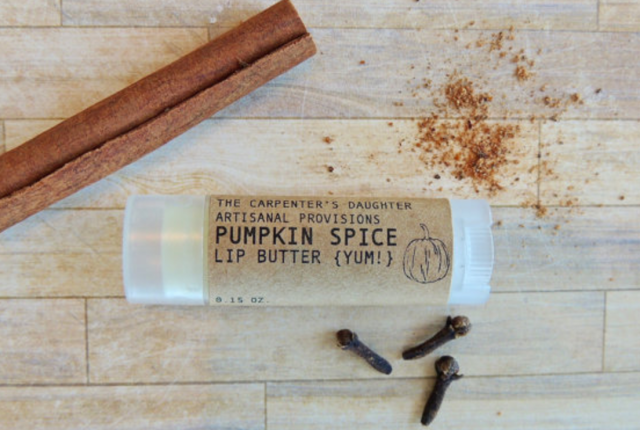 Sometimes you're making out and you get super chapped lips and so she stole your chapstick and you stole her chapstick and now no one has chapstick, so why not replenish it? I'm a fan of every single one of ACarpenterDaughter's fancy artisanal options, and if you want something a little more personal than Burt's Bees, one of these might be up your alley. My favorite is Pumpkin Spice, because of obvious reasons.
---
Pool Boy Tee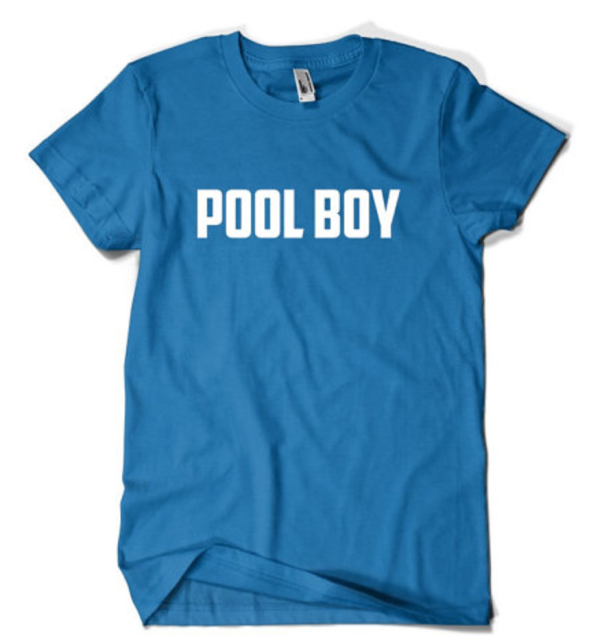 Playfully remind your FWB that you're in it for their hot body and only their hot body with this tee shirt. (But remind them that you think they're a great friend also!)
---
Cute Undies
My aunt used to get me underwear every year for Christmas and it felt really weird because they were usually just a pack of Hanes that she got from Target that I guess made her think of me? Gifting underwear doesn't have to be difficult, though! Instead of a pack of generic bloomers, one or two pairs of nicer quality really cute undies might be exactly what your not-quite-boo needs. I would really love to see someone's butt covered in these sweet star printed briefs and I would personally never take off this lingerie set. Either is a great option for gifting. Also, just saying, getting them a pair of underwear that they can keep at your place is a surefire way to make spontaneous sexy-times a more common reality in your lives. While you're at it, get them a toothbrush too. Nothing is worse than walking home the next day after a great night of sex and having funky morning breath.
---
You Did It!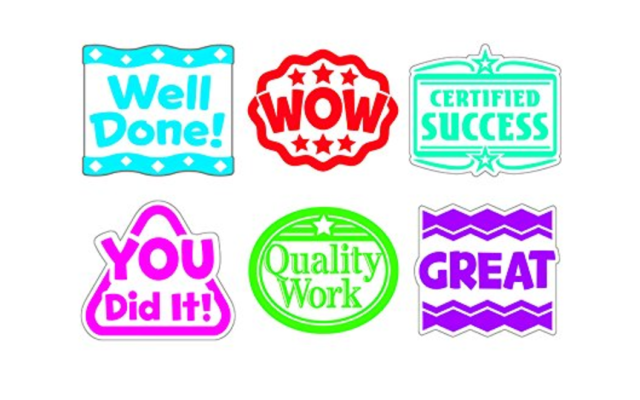 Again, it's really important that you thank and congratulate your sex partners for a job well done. Give them a set of stickers to adorn their calendar with every time someone takes them to Red Lobster. Words of affirmation are a love language, after all. Or, you could give them a patch to wear proudly on a jacket and let the world know that they're a star! Whatever you do, make the praise loud and genuine and I'm sure they'll appreciate it.
---
Toys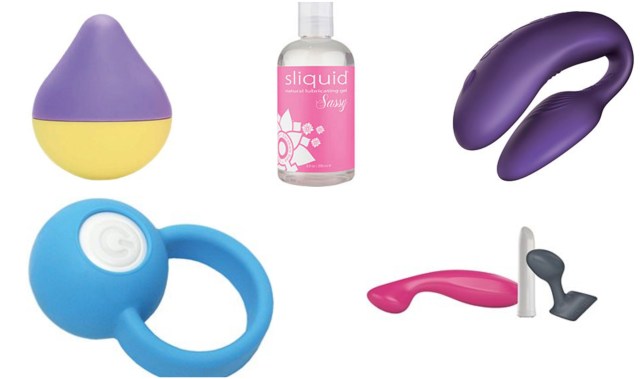 I'm not against sex toys being used with more than one partner, especially when they're made of a material which can be properly sanitized after each use, but it is great to have sex toys that are specific to just the two of you. Getting a sex toy for the two of you that for the specific kind of sex the two of you have is a nice gesture that lets them know that even though y'all aren't dating, you still care about their pleasure. And while the joy of giving is why we give gifts, it is nice to give a gift that also gives a little back to you as well.
---
Thanks!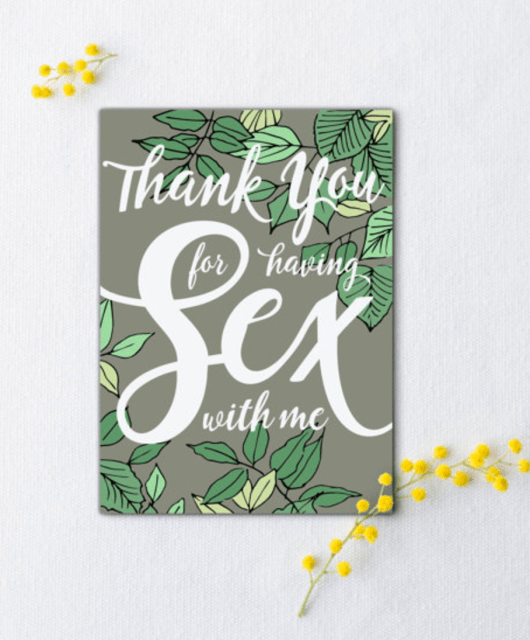 Emily Post advocates for thank you cards and I vehemently agree with almost everything Emily Post says. So thank them for their friendship and thank them for their dedication to your orgasms with a whimsical card. It's good etiquette.
---
Sexy Mixtape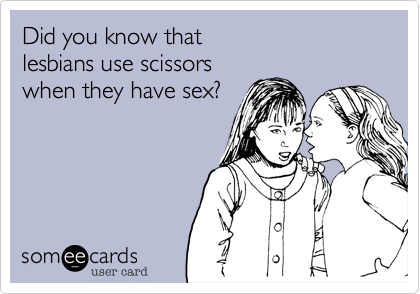 Maybe the two of you aren't buying each other gifts this year, but you still want to give them something. Why not make a mixtape? Not just a Spotify playlist — how would you even wrap that? — but an honest to goodness mixtape. Or, I guess, mix CD. I'm sure you have a sex playlist, so just pick your top twenty songs from there and get old school and burn them onto a blank CD. Make a collage for the cover on Photoshop (or MS Paint even, to be honest). Nothing says, "I think you're neat and want to keep doing this thing we're doing" like a well thought out handmade gift.
---
Fruit Basket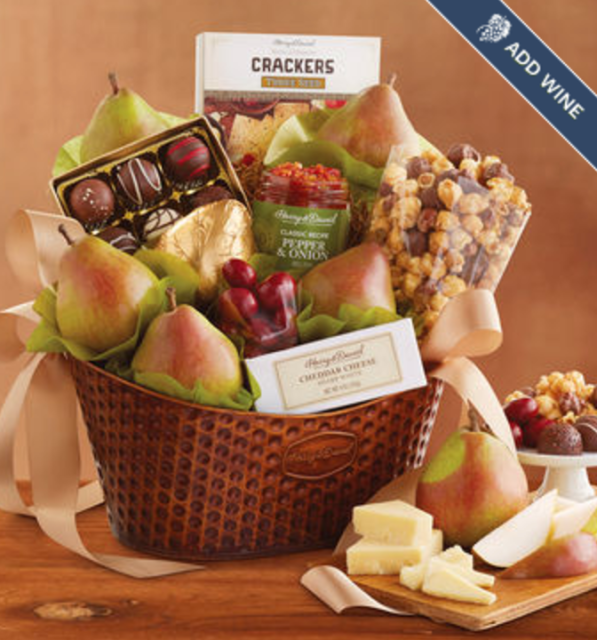 Maybe you and your FWB have an elegant arrangement and you want a gift that highlights that elegance. Luckily for you, Harry & David gift baskets were literally created for this very reason. Nothing screams "We snack together on organic artisanal cheeses before frolicking" like a basket filled with pears, cheese, and popcorn. This gift will really showcase your dedication in a friendly way. I mean, people give these to their bosses at the holiday, so it's definitely not indicating commitment if that's what you're worried about. It's just a way to let them know you think they're cool and that you care about them getting quality foods in their bellies, especially at this time of year. You can even add wine!