Hey there starship troopers! It's the holiday season and we're here to help you get your shit together in a variety of ways: recipes, kits, gift guides, holiday how-tos and so very much more. Come along with us, won't you, to Autostraddle Holigays 2011!  FYI, if you follow the amazon links from our website when making holiday purchases, Autostraddle gets a little percentage of that money via our Amazon affiliates account, so we encourage you to do that All Season Long!! Thank you!

Julie Goldman and Brandy Howard, world-famous movie producers and the stars of In Your Box Office With Julie & Brandy right here on Autostraddle.com, have created a holiday shopping list for "hilarious & awesome" people. This is that list.
Is that Jamie Lee Curtis?
+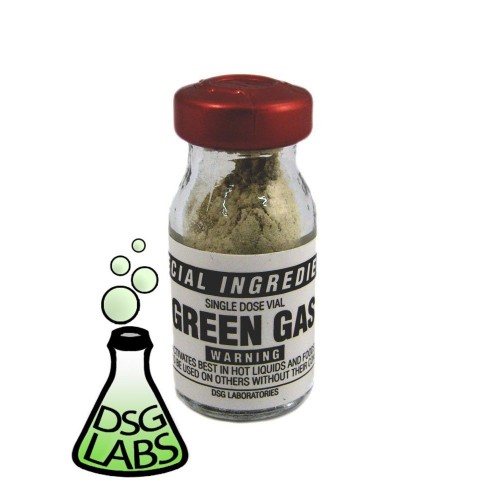 +
(Because everyone loves to hate the Real Housewives of NY)

Bottoms up!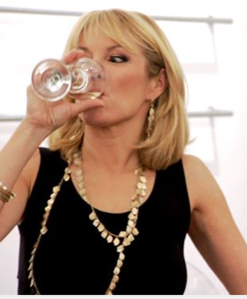 +
+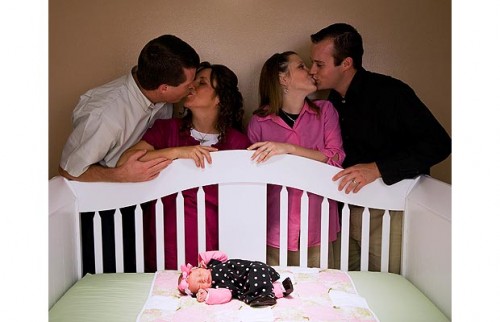 +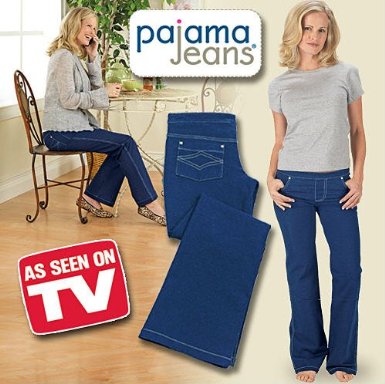 +
(We actually have one of these and LOVE it)


+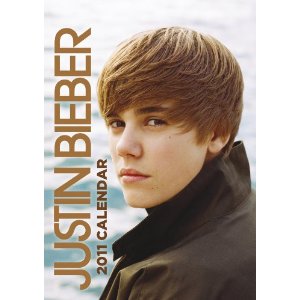 +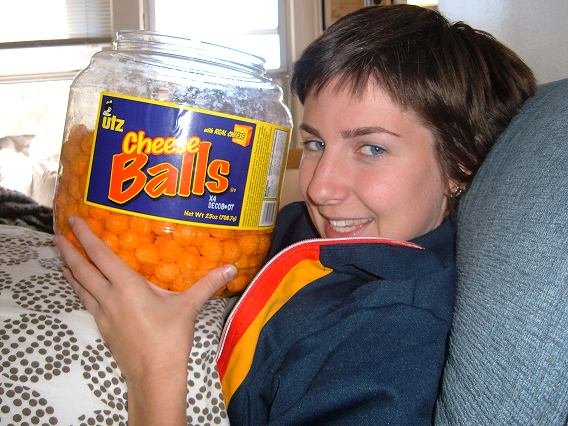 +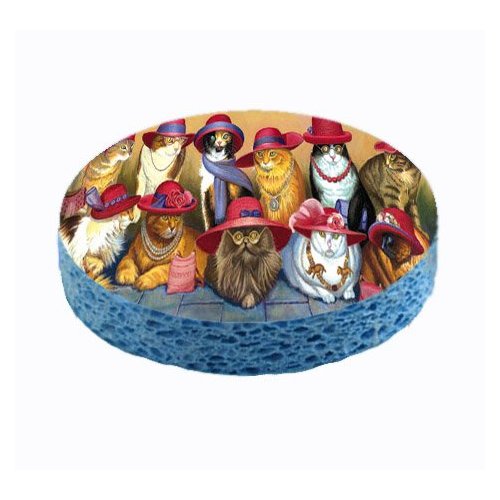 +
+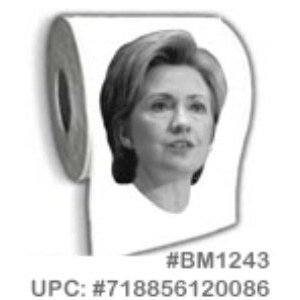 +