Feature image photo by Westend61 via Getty Images
Hey hi hello, everyone!
If I owe you a text or email back, please have mercy on me — I'm (happily) buried under an avalanche of queer romance novels in anticipation of Valentine's Day, and my god, there are so! many!! I've long since lost sight of my coffee table, they're rapidly encroaching on my couch, and they're creeping up under my desk in stalagmite-like stacks. It's a superb problem to have, so I've recruited my brave friend Caroline to help me make a dent in them; should we make a bracket of the queer romances we read, just for funsies?
---
Shelf Care: Reviews, Essays, and other Things of Note
Happy book birthday to I Keep My Exoskeletons to Myself ! This debut novel is an elegy with an edge, and a gutsy, ferocious ode to the families we build and protect in a world that doesn't love them the way we do. I love it beyond all possible comprehension – keep your eyes peeled for my full review here on Autostraddle dot com!
---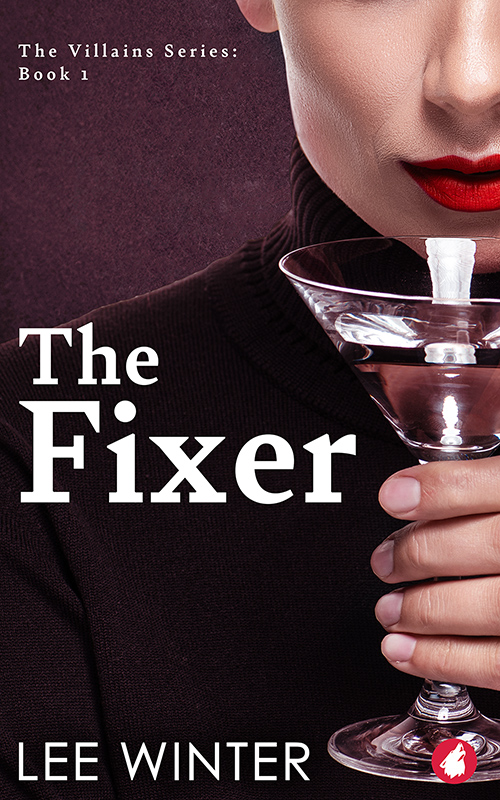 "The clouds parted, the heavens opened up, and here was a treasure trove of lesbian romances featuring my absolute favorite tropes: ice queens and age gaps. … If you have ever known the joy and the pain of being totally head-over-heels invested in a slow burn, incomplete fanfic, then The Fixer is for you, I promise.wp_posts— Christina, on The Fixer by Lee Winter
---
Rounding Up Some Romance
We've shouted out a bunch of romance novels in recent columns, and there's plenty more cool ones on the way, so I've gathered them here in one place for ya!
---
Autocorrect: Books content from the last couple weeks at Autostraddle!
As ever, as always: we've had some absolutely banging books coverage here at Autostraddle over the last two weeks:
---
---
That's all she wrote, folks! If you're a queer writer, particularly an early-career queer writer: I'd love to hear about the cool things you're up to so that I can share links to your published essays, book reviews, short stories, poems, and longform features on LGBTQ+ topics! Please email me links for consideration at yashwina@autostraddle.com with the subject line "Rainbow Reading Submission" — I'm an avid browser-tab-collector, and I especially want to hear from you if you've just landed your first publication or first major byline.