There's something about seemingly random opinions on things that don't affect other people's lives in any way that get folks riled up like no other. Say for example, not liking avocados. It's for this reason that I've taken time out of my life to find friends and make foes regarding what foods should no longer be combined with other foods for the rest of time on Planet Brittani. I hope this list finds you and your preferences well.
1. Mint and Food or Drink
"Would you like an after dinner mint?" You've heard that before, right? "Would you like a during dinner mint?" YOU'VE NEVER HEARD THAT. So why do we accept mint flavor in food? Oh yeah, let me freshen my mouth while I'm doing the thing that makes my mouth not fresh? No thank you. You wanna be refreshed while you slurp liquid? Drink some water dude. Then they have the audacity to do things like put mint flavored cremes in stuff like I want to imagine a liquified Teenage Mutant Ninja Turtle hanging out all in my food.
2. Pretzel and Anything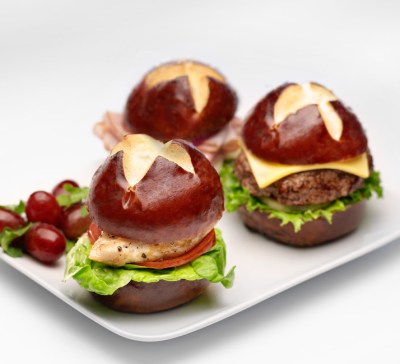 I eat pretzels because I want my mouth to be dry and crackly. Wait. NO I DON'T. I truly don't know why I eat pretzels. Because they're there probably. I do know that I want it to be a pure experience when it happen. Chocolate covered pretzels? Just give me the chocolate. Pretzel M&Ms? What a terrible surprise lies inside. Pretzel buns? GET OUTTA HERE! I know for sure my lip is going to get stuck to that dry ass bun.
3. Oatmeal in All Cookies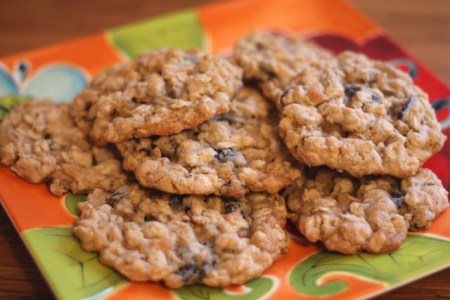 Oatmeal is one of those foods that 150 years ago we were like man, we have a shit ton of these oats, guess we better figure out how to make them not disgusting. And we did. But then someone was like what if we took them in their grossest form and ruined something everyone loves! And that's how oatmeal cookies were invented. We already know how I feel about walnuts and such in baked goods so it should be no surprise that I think chocolate chip cookies with oatmeal and walnuts have two too many ingredients. Do you people not see the beauty in simplicity?
4. Marshmallows and Hot Cocoa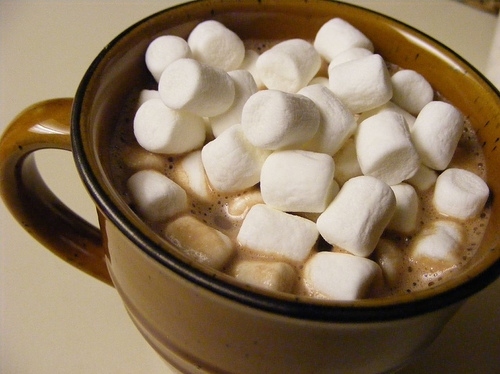 What do I want in my beautiful steaming cup of hot chocolate? Sad floaty pillows of nasty. Oh, jk that's the last thing I want. Just bring me one cup of hot cocoa and a half a can of whipped cream and leave me be, you crazy troll people.
5. Bacon and Anything
Wanna know the best way to have bacon. Step 1. Prepare bacon. Step 2. Put bacon on an empty plate. Step 3. Eat bacon. Leave bacon alone. Stop acting like bacon isn't good enough by itself. Do you know what you're doing to bacon's confidence?!