I'm asked all the time how people can support queer and trans authors, especially in this potent moment of increased targeted book banning, and two of the easiest things you can do is: request upcoming LGBTQ books from your public library and, if you have the money, preorder them. Preordering books is immensely helpful for writers! So, to close out this year's National Poetry Month, I thought it would be fun to look to the future of queer poetry. Here are some upcoming queer poetry books you can preorder right now! Also, if you want to stay on top of your preorders for poetry collections and chapbooks put out by queer poets of color, keep Shade Literary Arts' continuously updated preview list bookmarked!
---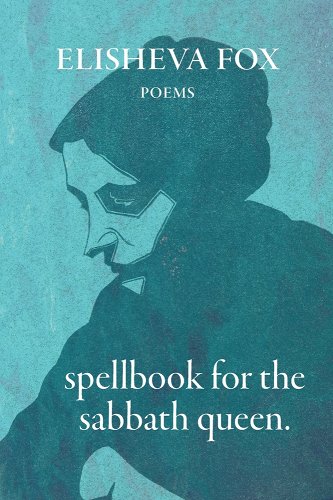 Billed as "part psalter, part Sapphic verse," this upcoming book out from Belle Point Press weaves in Jewish mysticism and vivid place writing on the Gulf Coast and East Texas.
---
Mare's Nest by Holly Mitchell (May 2023)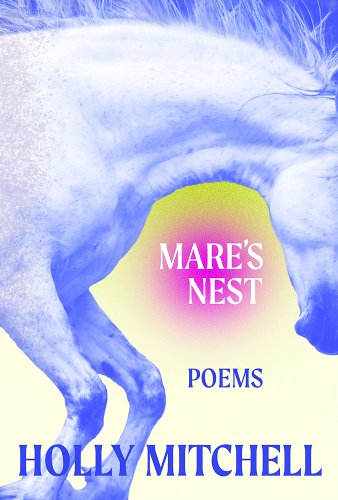 This one's for the horse gays! It's about Kentucky, queer adolescence in the early aughts, and yes HORSES!
---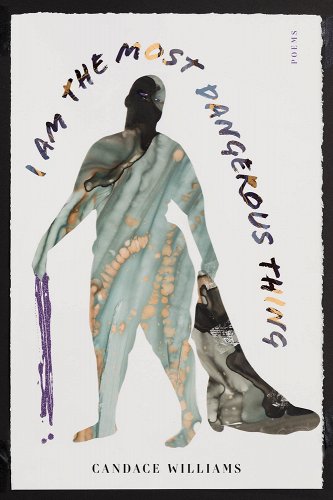 This is the author's debut full-length poetry book. According to the publisher: "Over the course of these poems, the Black, queer protagonist begins to erase violent structures and fill the white spaces with her hard-won wisdom and love. I am the Most Dangerous Thing doesn't just use poetry to comment on life and history. The book is a comment on writing itself." I am very intrigued!
---
apocrifa by Amber Flame (May 2023)
This book with a gorgeous cover is "a nongendered love story told in verse." It's the follow-up to Amber Flame's full-length debut, Ordinary Cruelty.
---
Forever Is Now by Mariama J. Lockington (May 2023)
Technically, this one is a YA novel-in-verse, but I thought it would be fun to include! It centers a Black queer teen who has chronic anxiety, and that cover? Gorgeous.
---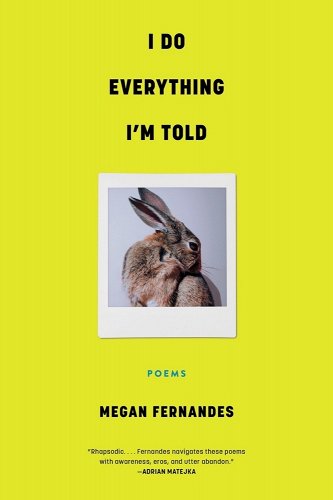 Tin House stays putting out some of the best poetry collections in the game! I'm looking forward to this one from a poet whose work I've loved. The publisher describes the book thusly: "Across four sections, poems navigate the terrain of queer, normative, and ambiguous intimacies with a frank intelligence."
---
Shrines by Sagaree Jain (June 2023)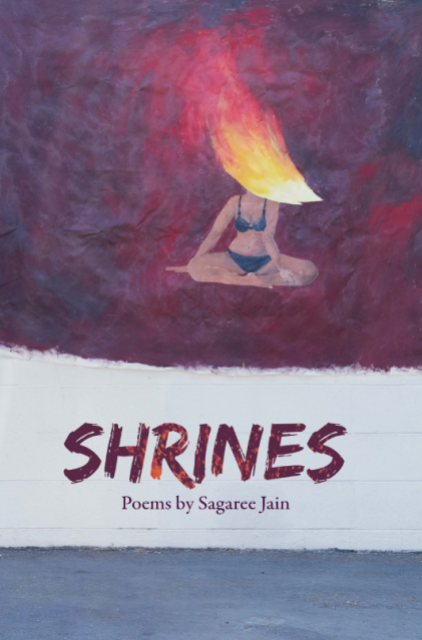 Former Autostraddle contributor Sagaree Jain has a new book of poems coming out with Game Over Books, and it sounds great! From the publisher: "SHRINES is half queer coming of age tale, half a mad dash to ecstasy, all pulsing with effervescent joy." Plus, it was blurbed by K-Ming Chang, and that's always gonna be a yes for me.
---
Brionne Janae's lines made it into Dani Janae's list of 25 lines of poetry she thinks about every day, which published earlier this National Poetry Month, and rightfully so. The upcoming book is about queer love, family, trauma, and community.
---
Alt-Nature by Saretta Morgan (February 2024)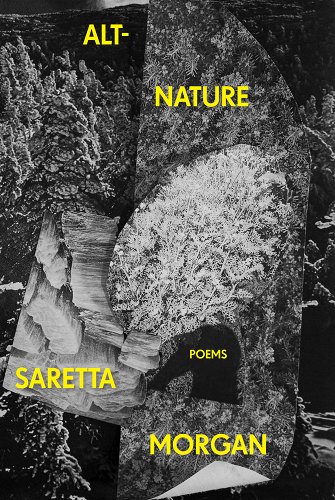 Listen, I know this doesn't come out until 2024, but it's never too early to preorder a book! A hack I've used in the past if I know there's a possibility I'll move before the pub date but still want to get an early preorder in is to have it sent to a friend's place or my place of work when I used to work in an office. This upcoming collection is being put out by Coffee House Press and promises: "Sense-expanding poems that bring into relief the histories, landscapes, social ecologies, and Black queer femme experience of the southwestern United States, finding language to speak to the violences that accompany environmental degradation, settler-colonialism, globalized/ing militarism, and forms of incarceration."