Hey hey homos! If you're anything like me — and I suspect that you are — you like Autostraddle merch and you like things that are on sale. This holiday season has been our busiest of all time on multiple levels because we've introduced so much new merchandise that has taken the world by storm.
Now the holidays are over and maybe you wanna get yourself a little something, and there are still a few things left. Well, here's the code:
AUTOWINNER14
Just enter that at checkout and get 20% off everything on the 26th and 27th! Just a lil something. From us to you.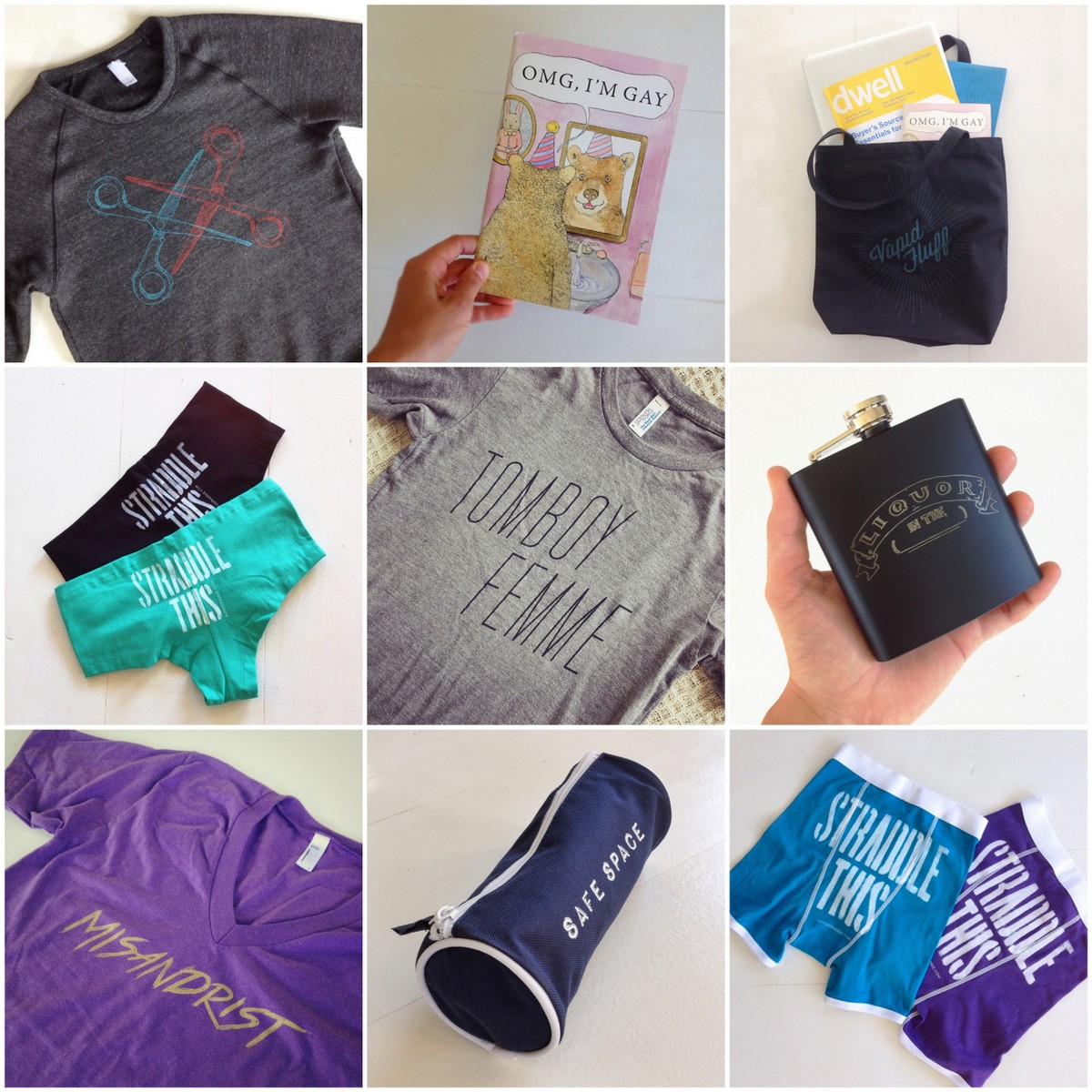 A quick FYI: #1 Merch Girl, Bren, is gonna leave her merch boxes behind and embark upon a thrilling adventure from 12/29 'til 1/6, and our backup Merch Girl (me) had to leave The Bay unexpectedly for a family situation, which means anything you order after the 29th won't be shipping 'til the 7th. So if you want something, now is the time to get it FOR SO MANY REASONS.