Here's a band that've got me going. Clinical Trials are a hard-hitting two-piece from Brooklyn who describe themselves as "thrashy all-female electro grunge rock with a side of angst," which is just how we like it.
As per their biography, Clinical Trials is formed by Somer Bingham (guitars, vocals, snarky comments) and Caryn Havlik (kit crushing, metal pipe banging, team morale building). Their new record, Bleed Me, is out this week and it's a panther; it's a little dark and dangerous, it stalks and menaces and makes my heart thump that tiny bit faster.
This is not glossy music. Bleed Me serves up six tracks ranging from gritty grunge to seductive melodic rock, each radiating raw heat and energy that edges near NSFW. Check it for yourself — below is one of my favorite tracks, "Sweet Machine".
Dig it? If so then you're in luck, 'cause Clinical Trials are offering this track to Autostraddle readers as a free download. Go get it, tigers.

Bleed Me is available right now via iTunes, Amazon, and Bandcamp. Check out more tunes on Facebook or SoundCloud, or watch some live footage.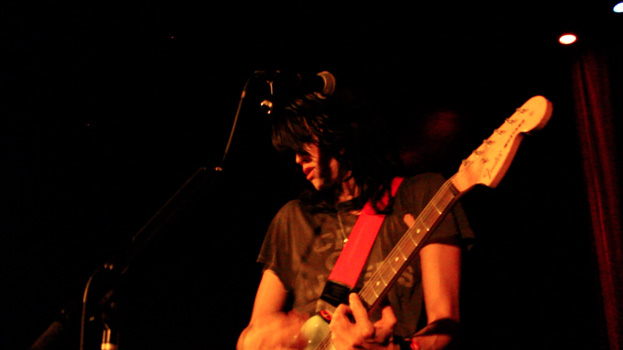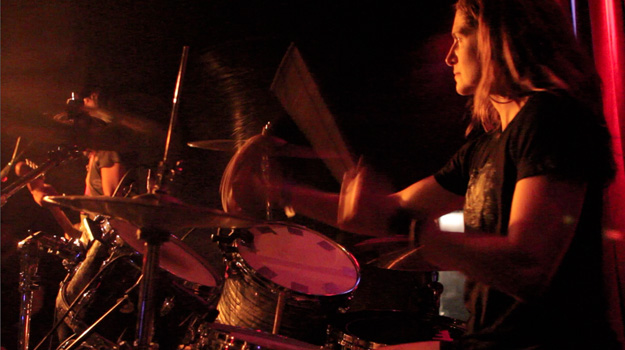 Photos: Julian Rad