Wow, drinking over 64oz of water a day is so much water!! How do you people do this? How do you take care of your body and stay hydrated? I need a nap.
---
Queer as in F*ck You
From Heather Hogan: "In a time of endless Fridays — what in the world's a weekend, weekend — Rebecca Black has decided not to catch the bus to see her friends (her friends), but instead to stay home and come out." And Autostraddle's resident music expert Abeni would like you to know that her most recent songs really aren't THAT BAD??  (Rebecca Black Speaks About Her Sexuality, Identifies as Queer)
And speaking of, Pop Music Has Always Been Queer.
PLOT TWIST! Turns out, that lesbian astronaut DIDN'T do a financial space crime against her wife, it looks the wife made it up! Oh, you can't quite remember the original story? Don't worried, we have you covered.
Happy 30th Birthday, babe. 15 Hot Photos of Kristen Stewart.
Excuse me but Lucy Lawless HERSELF will be hosting a marathon of her iconic lesbian fantasy series, Xena: Warrior Princess, on the SYFY network.The marathon starts next Thursday, Apr. 16 and will be on every Thursday after that.
But I couldn't focus. What's more, news aside, I could barely read. Instead, I ate an unusually large quantity of salt-and-vinegar chips. I was exhausted, but I slept badly, intermittently. I cried. Long-held desires and goals felt hazy, at times irrelevant. The days blurred together; deadlines pressed close. I couldn't fully recall why I'd ever cared so much about books, words.
Other people who couldn't stay home were going to work every day — many without the option, the privilege, of doing otherwise — while here I was, home, and I couldn't, of all things, write. Yes, there's a pandemic, and yes, I felt by turns anxious, furious, and terrified, but it's 2020 in America, and I've felt quite anxious, furious and terrified for a while. The inability to work, though, was new.
But then it occurred to me, as I ate another astringent chip, that this lassitude, the trouble focusing, the sleep difficulties, my exhaustion: Oh yes, I thought, I remember this. I was grieving. I was grieving in early March, I'm still grieving now, and chances are, you are, too.
R.O. Kwon on Grieving a Pandemic for The New York Times
---
Saw This, Thought of You
Fran Lebowitz Is Never Leaving New York
'I Just Need the Comfort': Processed Foods Make a Pandemic Comeback
Corporate Buzzwords Are How Workers Pretend to Be Adults. NEVER FORGET:  "I have been at probably every powerful table that you can think of, I have worked at nonprofits, I have been at foundations, I have worked in corporations, served on corporate boards, I have been at G-summits, I have sat in at the U.N.: They are not that smart." — Michelle Obama
(when Natalie sends me a sports link or a politics link, I include the sports or politics link. Those are the rules. This one has both 👉🏾) Kelly Loeffler: The WNBA Owner Against Everything the League Stands For. The Republican senator wants to keep politics out of sports. But her views on everything from guns to abortion are alienating many fans.
Meet Your Meme Lords. A small team of kickass nerdy women at the Library of Congress are archiving internet culture as fast as they can.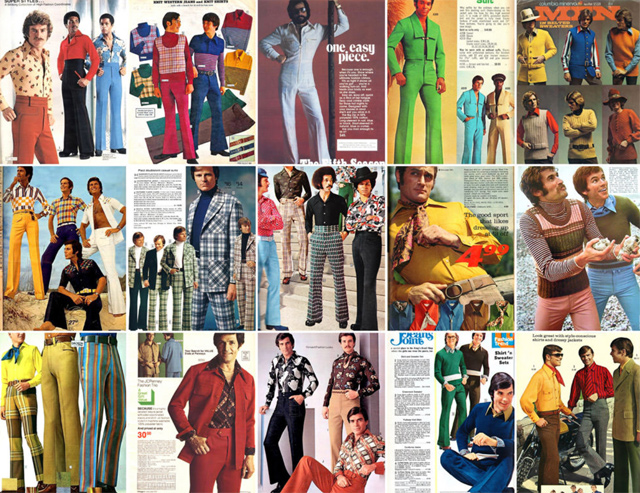 An Eye-Popping Salute to the Golden Age of 20th Century Dandyism, circa 1968-75. Let's play a fun game called: Spot the lesbian fashion!
---
Political Snacks
Bernie Sanders at the End of the World