feature image via Shuttershock
I bought more swimsuits in the last week than I have in the last five years combined. Y'all, these high-waisted bottoms are a whole new world! They cover up my ill-advised tattoo decision from 1999 AND make me look like a glamorous motherfucker. Good job, whoever decided this was the direction we'd be going in re: bikinis!
Queer as in F*ck You
+ Queer and Undocumented: A Powerful Force in the Dreamer Movement.
+ My Daughter Is Not Transgender. She's a Tomboy.
+ UK's Most Senior Police Officer, Cressida Dick, Is In a Same-Sex Relationship.
+ The New "Equality Project" Wants To Make The LGBTI Community Stronger.
+ There are just a few days left to help launch Aisha Sabatini Sloan's new essay collection, "Dreaming of Ramadi in Detroit,", which, by the way, was chosen by Maggie Nelson as the winner of 1913's Open Prose Book Contest!
1913 is responsible for publishing some of the most dynamic voices in print. Your contribution will enable Aisha to hire Lithub "Oscar nominatedwp_postspublicist, Kima Jones, a pioneer at promoting writers of color.
https://vimeo.com/206319104/d02ebbb858
---
Welcome to the Hellmouth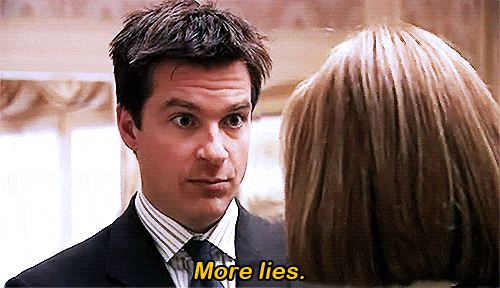 ---
Doll Parts
+ My Mother the Punk Rocker Poly Styrene.
+ New Study Exposes Barriers That Block Girls of Color From Opportunity.
+ NYPD Is Reportedly Investigating Death of Trailblazing New York Judge As 'Suspicious'.
+ Three Trans Women Who Support Republicans. Huh.
---
Keep Up
+ This New Tool Will Make It Easier to Spot Hidden Conflicts of Interest in Scientific Stories.
+ How Gentrification is Killing US Cities and Black Lives.
+ Mystery Memory Loss among Illicit-Drug Users Spurs Health Action.
---
Saw This, Thought of You
+ The Heart of Whiteness: Ijeoma Oluo Interviews Rachel Dolezal, the White Woman Who Identifies as Black.