Spring is here and with it brings sunshine, flowers, patio lounging and this A+ podcast! This time around we're declaring our love for our favorite movies, artists, authors and actresses. In this love letter episode KaeLyn talks being a diehard fan of The Rocky Horror Picture Show and how it helped her process her queerness and Maddie talks about finally falling for Tegan and Sara way after she came out. Carmen and Brittani are back in a special episode of A Plus B and Lil C where they discuss everything Drake and Mey talks about her love for Harriet Hayes, aka Sarah Paulson's character on Studio 60 on the Sunset Strip. Both our podcast producers join us in this episode with Julia bringing you her ode to science fiction writer James Tiptree Jr., which is actually Alice Bradley Sheldon's pen name, and Samara honoring Liza Minnelli.
This episode was produced by Julia Wetherell. You can listen right here or download it. Lots of good stuff in this podcast so get into it!
Want to ...
You Have Reached A+ Content!
98% of the content on this website is available to everybody for free, but this is one of the 1-2 posts we publish each month just for Silver and Gold A+ members. We also publish an additional 2-3 posts a month available to all A+ members (Bronze, Silver and Gold). WHAT DOES THIS MEAN? WHY ARE WE DOING THIS? Well, because...
We Need Your Help.
This might be an awkward way to ask for it, but here goes: we know you like Autostraddle, and we like you a whole lot too. Advertisers and investors, on the other hand? Well, independently-owned politically progressive LGBTQ women's media isn't exactly their thing. It's do or die for us now: either we shore up enough reader support to compensate for the slowdown in ad sales and increasing competition from corporate-owned LGBTQ media, or we shut down altogether.
That's why we've created Autostraddle Plus. It's a way for loyal readers like you to support the site for as little as $5 a month, and in return get a peek behind the curtain of Autostraddle with posts like this one, A+ swag, podcasts, Insider "newsletters," and essays/interviews from the previously-very-hidden parts of our hearts, souls and pants. Best of all, you're helping us keep Autostraddle.com free for everybody — free of cost, and also free from the inevitable compromises made by sites that cater to marketers, not readers.
A+ is a sustainable way for queer people and allies to opt into a system that financially supports other queer people. With the support of readers like you, we can pay our writers, diversify our team and continue to coordinate the worldwide meet-ups that have changed so many lives.
Read more information about A+
Subscribe to gold or silver level to read this post
Already a member? Sign in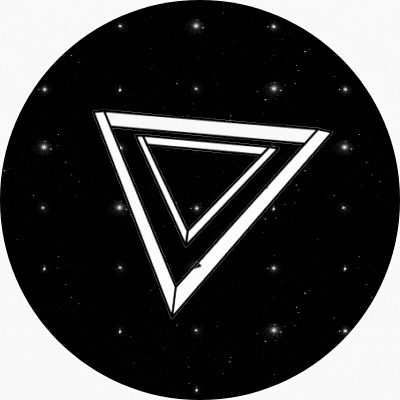 Before you go!
It takes funding to keep this publication by and for queer women and trans people of all genders running every day.
And support from readers like you keeps the majority of our site free for everyone.
Still, 99.9% of our readers do not support.
Autostraddle is fundraising right now to keep our site funded through January 2022.
Will you join our community of readers in helping to keep us around?