Welcome welcome welcome! We are so excited about this and you and your hair. Are you doing something different? It looks great.
The A+ Bee was inspired by the A-Camp Bee — a daily newspaper about goings-on around camp that we distributed at May 2014 A-Camp. We liked making it sooooo much that we proposed doing something similar for A+ members, and here we are! The A+ Bee is a newspaper all about YOU, our amazing Autostraddle community! It will include so many more exciting things in the future directly from your mouths and brains and hands! We even have a PO Box for you to send us collages and fun envelope art — but for now we've mustered up a little something straight from our hearts. Also note that although we've included Meet-Up info in The A+ Bee, that info isn't exclusive to The A+ Bee and will continue to exist wherever said information typically exists, whether that be the facebook page of the group or in a meet-up week announcement on Autostraddle proper. MEET-UPS FOR EVERYB...
You've Reached A+ Content!
Why is this paywall here? We never put anything vital or truly lifesaving behind a paywall, but we publish A+ Content like this (and the A+ member advice column and our monthly behind-the-scenes newsletter) as a treat for the A+ Members who support Autostraddle and keep us here for everyone else who needs us. <mark>Reader support is an important part of our business model and keeps this site and our primary content free. </mark>
A+ starts at just $4 a month and we're asking you to consider joining! We're fundraising right now to fill the gap between our expected income and our costs through January 2022, and every new A+ membership or upgrade counts toward our fundraising goal.
Already a member? Sign in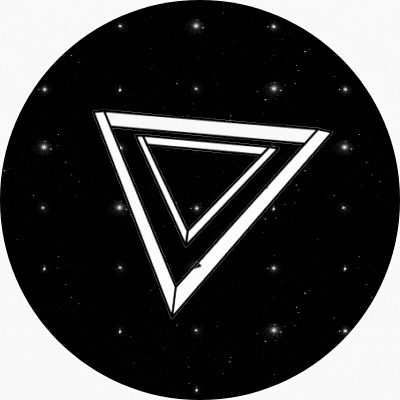 Before you go!
99.9% of our readers don't support Autostraddle. Still, it takes funding to keep this indie queer publication running every day.
And the majority of our funding comes from readers like you.
That's less than 1% of our readers who keep Autostraddle around for EVERYBODY.
Will you join them?