Hello and welcome to this thing we're doing where we help you figure out what you're gonna put in your mouth this week. Some of these are recipes we've tried, some of these are recipes we're looking forward to trying, all of them are fucking delicious. Tell us what you want to put in your piehole or suggest your own recipes, and we'll talk about which things we made, which things we loved, and which things have changed us irreversibly as people. Last week, we ate soup.
---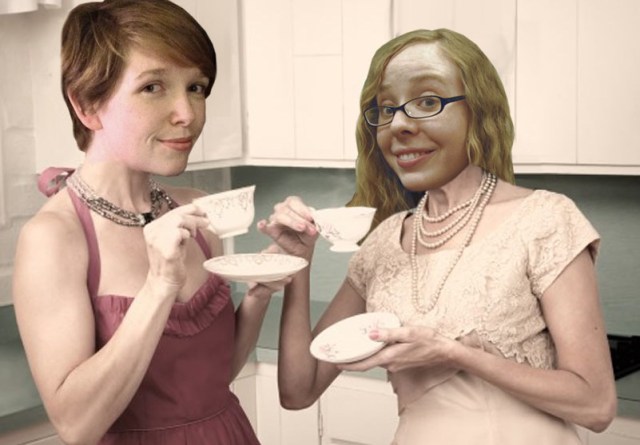 Your freezer can be more than just the place where you keep Hungry Man meals and to put beers so that they get cold faster! It can be one of the most useful tools in your kitchen. Whether you're freezing food to eat later or using it as a cooking tool to make delicious frozen desserts, your freezer can be your best friend. It's super easy to start making a little extra food when you make something that freezes well and throw it in there for a rainy day. Here's what the freezer in my house looks like currently: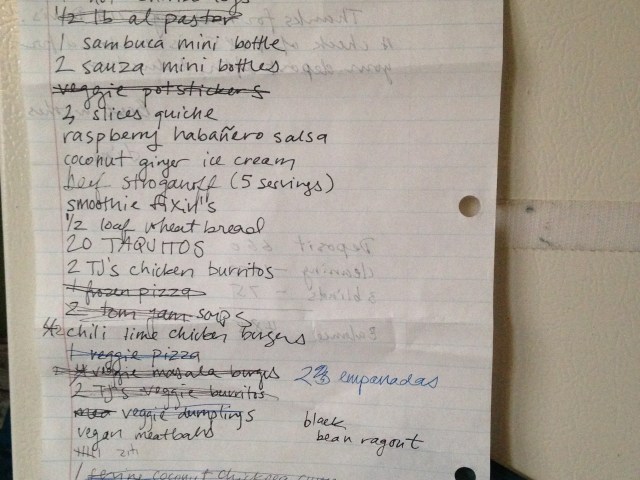 A few hints for living the freezer life:
Try to have as little air in the containers as possible. Fill tupperware up as much as you can; soups or liquidy foods can be stored in ziplocs (which can be laid flat in the freezer until they're firm, and then stacked!)
Wait until cooked food is cooled all the way to room temperature before putting it in the freezer.
Dairy doesn't always freeze super well, so maybe try to avoid creamy things. Cheese is usually okay.
In my personal experience, potatoes sometimes get a little mushy. Sweet potatoes are usually fine.
Take the food down a day before you plan to eat it and leave it on the bottom shelf of your fridge. Voilá!
Once you start getting into the groove of centering your food planning around your freezer, so many beautiful possibilities open up! Got some fresh herbs you know you won't use before they go bad? No problem; freeze them in some olive oil. You can even keep condiments and pantry staples there. You can make dinner parties and hosting easier by making ahead and freezing appetizers and desserts, and even the more involved elements of main meals, like pesto or caramelized onions. Grains like breads, bagels, tortillas, pitas and more will also stay good for much longer in the freezer — you can pre-slice them, then take out one frozen slice at a time and reheat in the oven for a few minutes and enjoy.
Are you ready for your freezer to become the magical portal to a delicious Narnia that it can be? Scroll down and take it all in.
---
Appetizers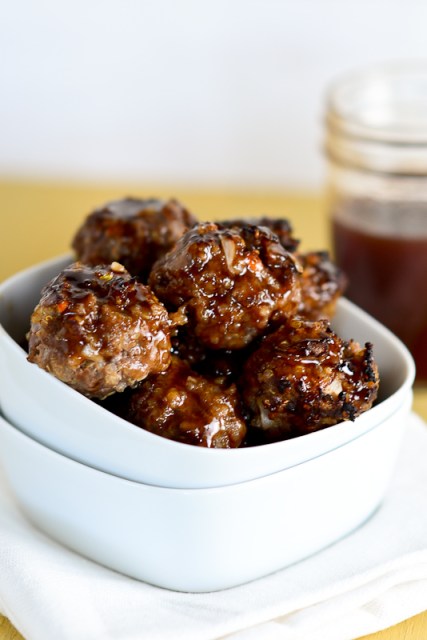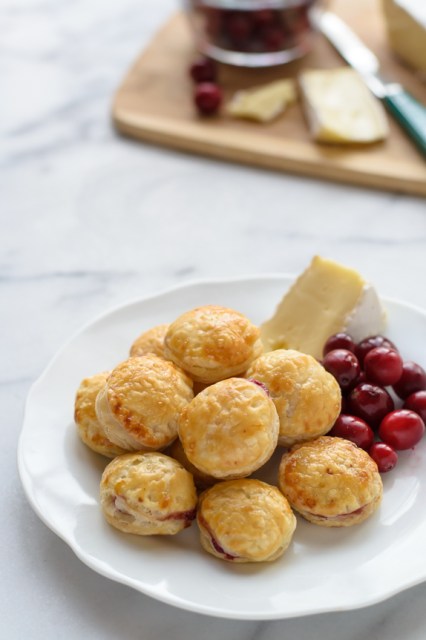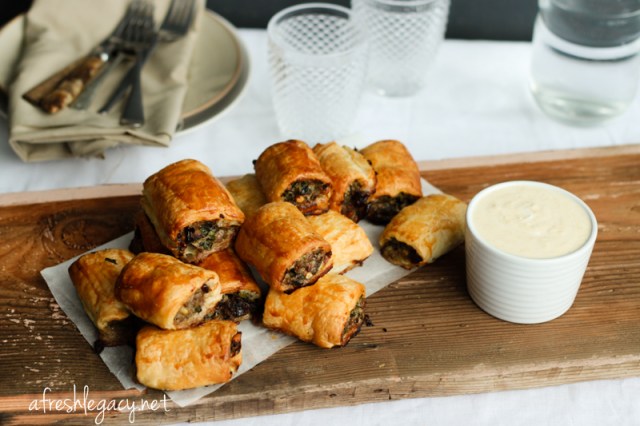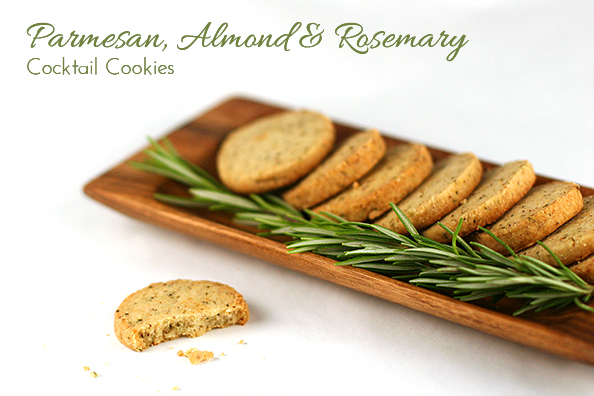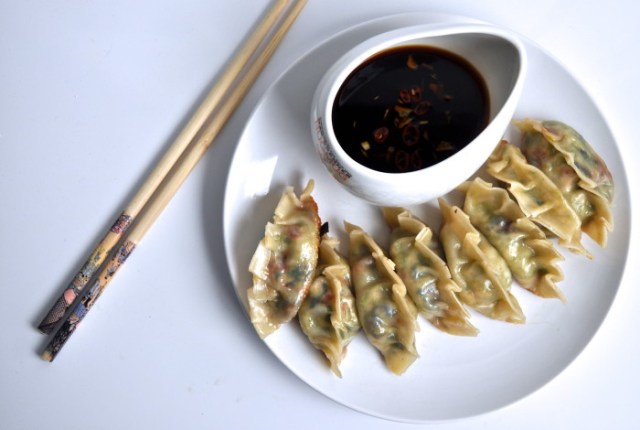 Breakfast: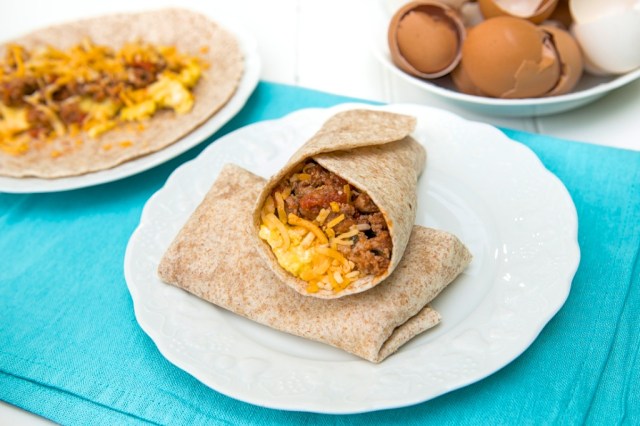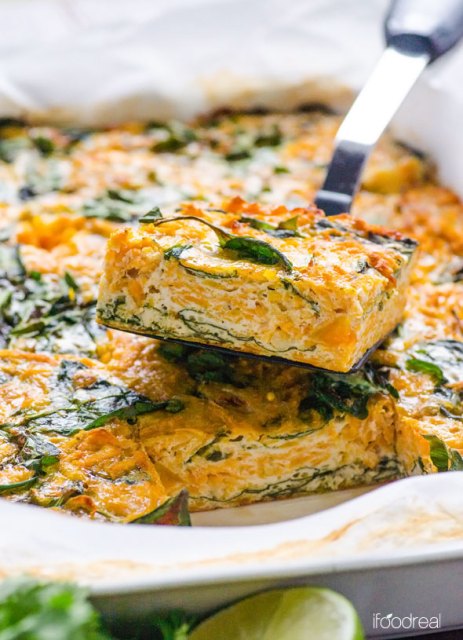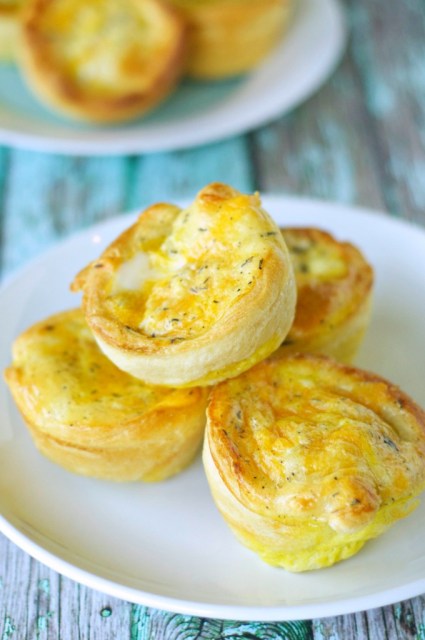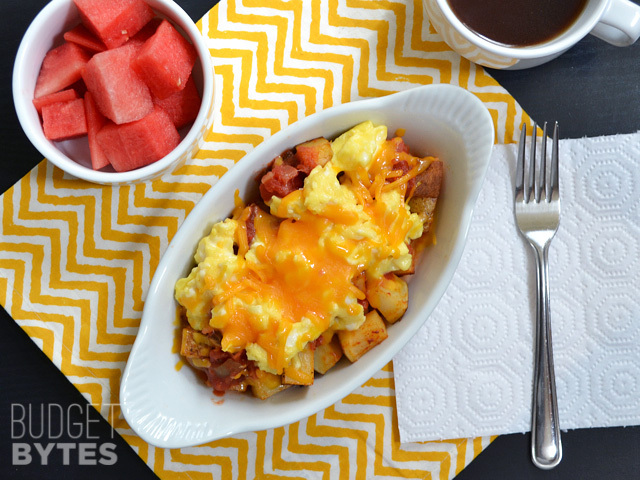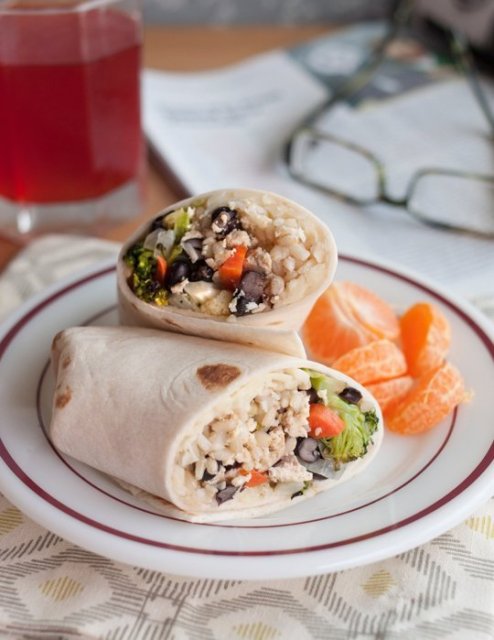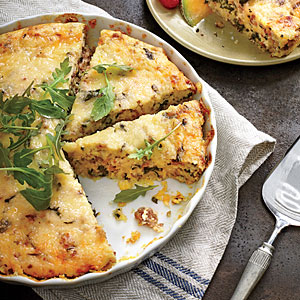 Lunches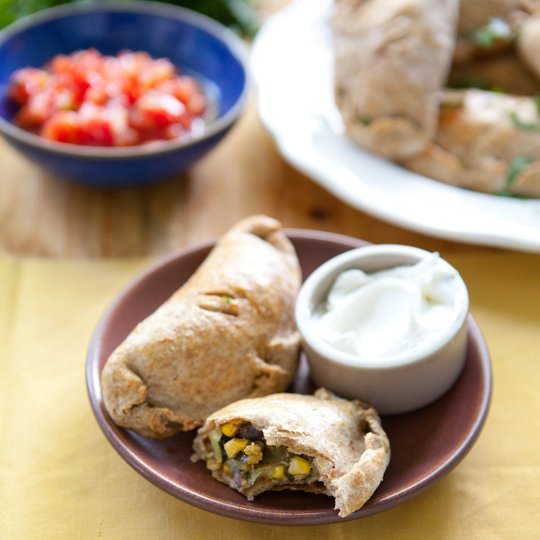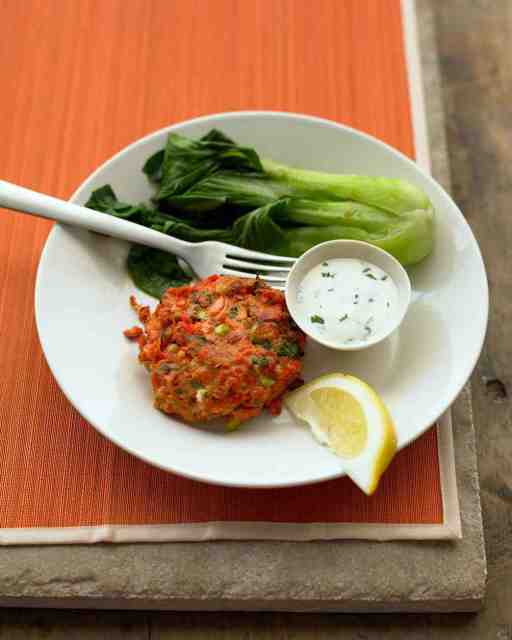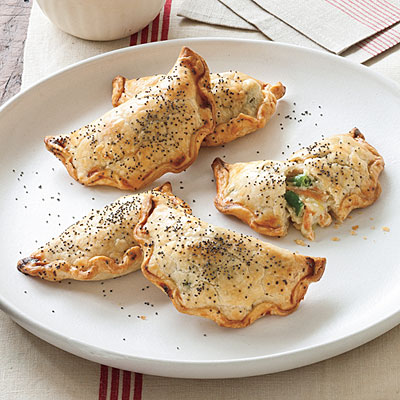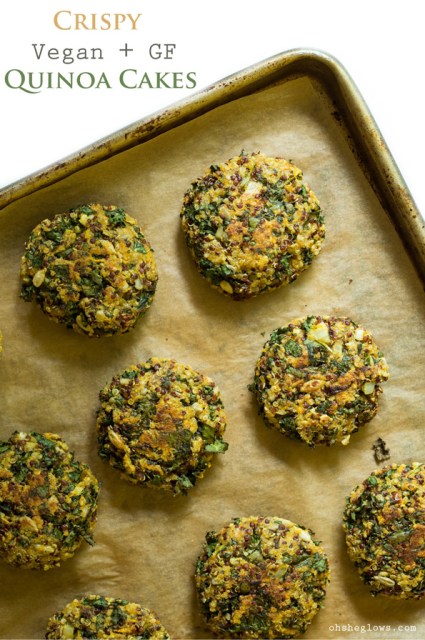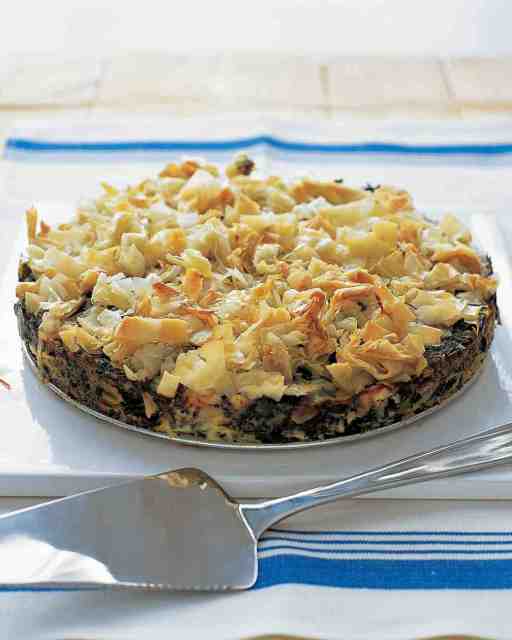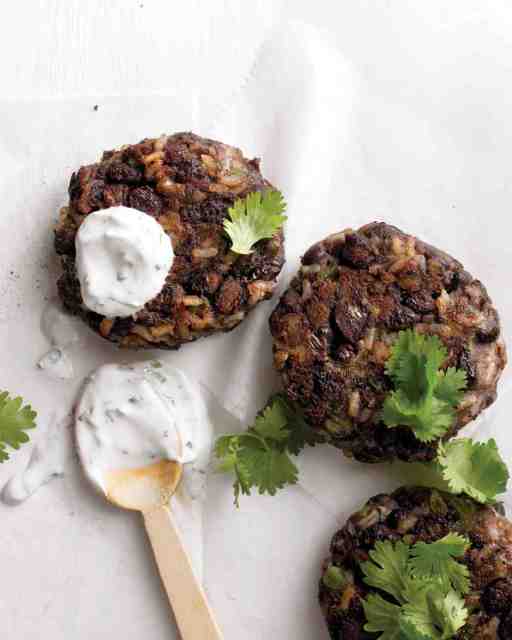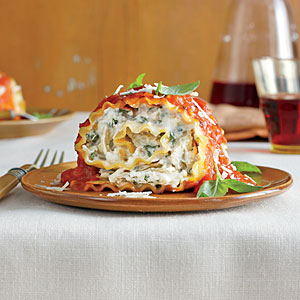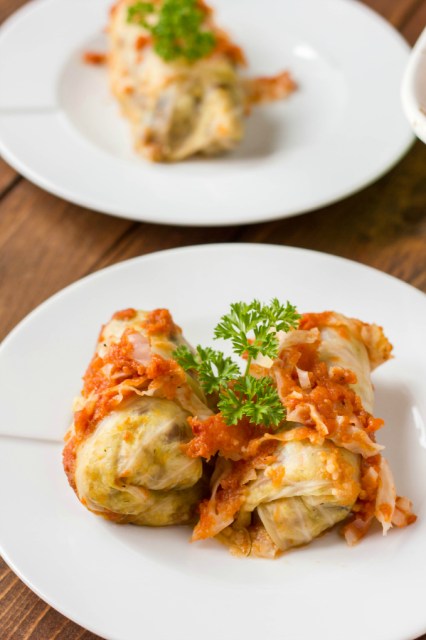 Soups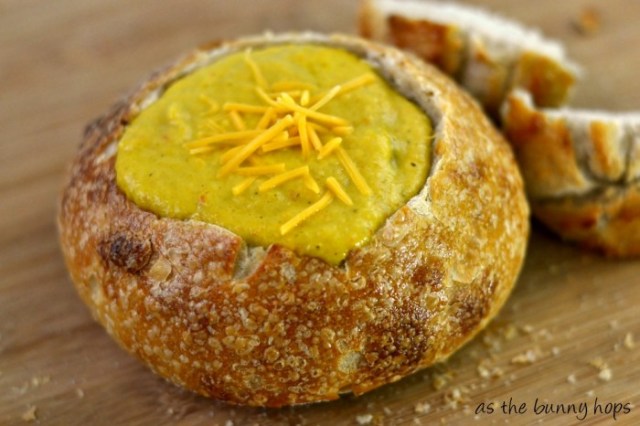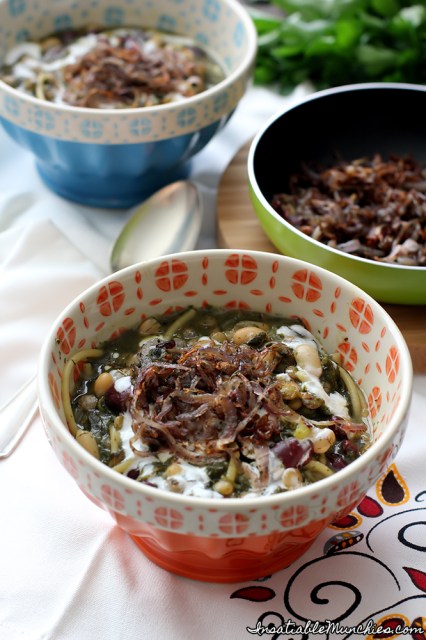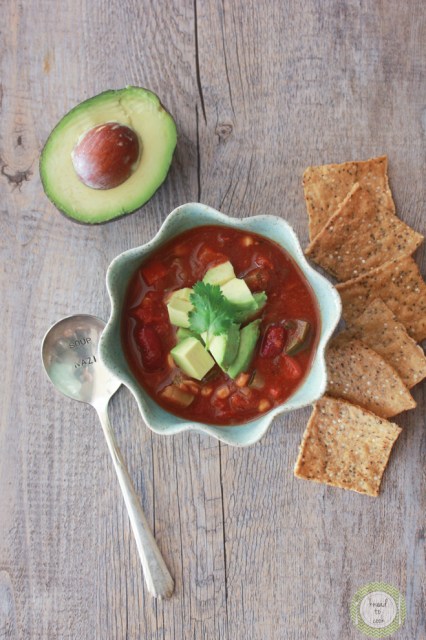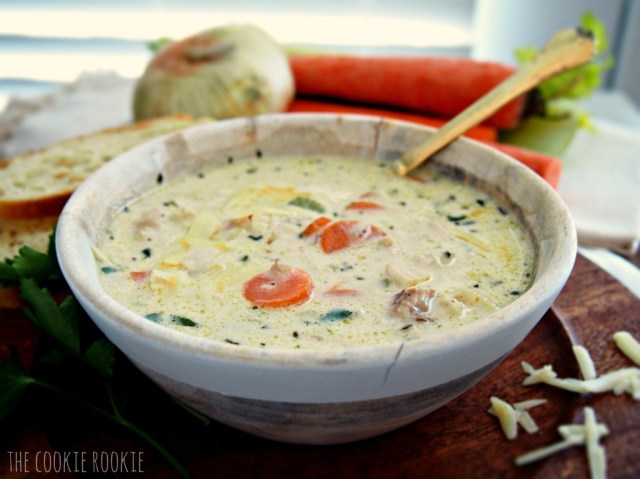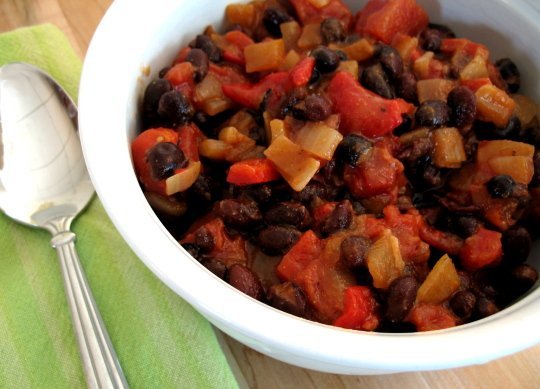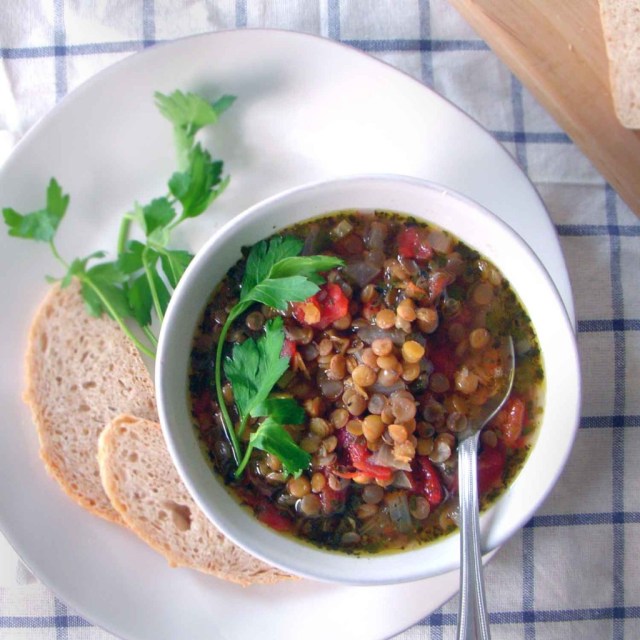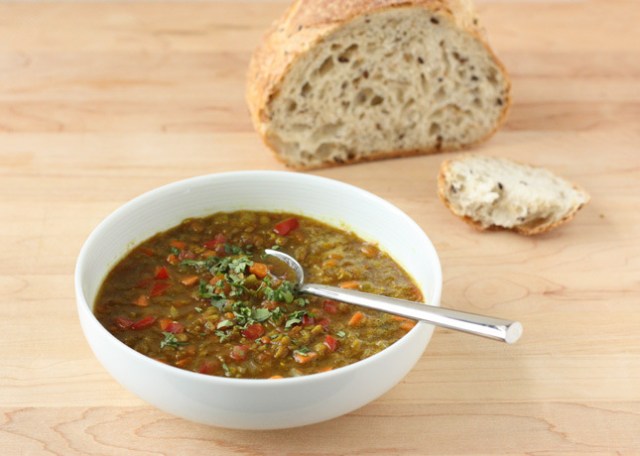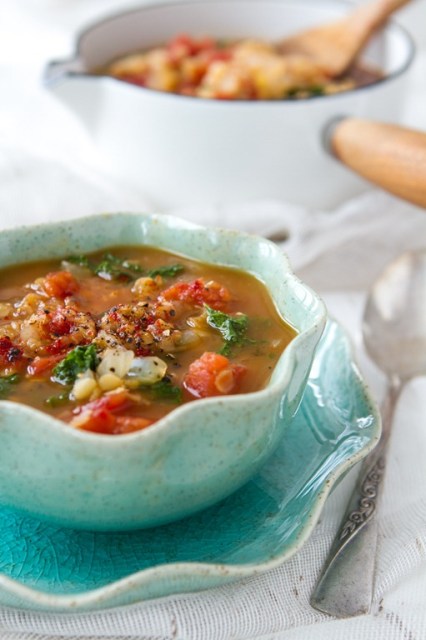 Entrees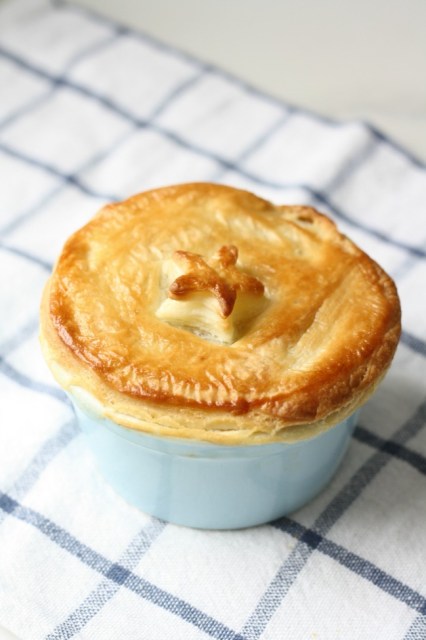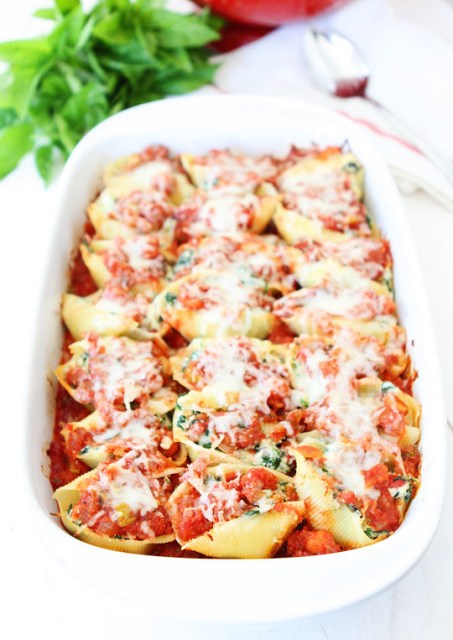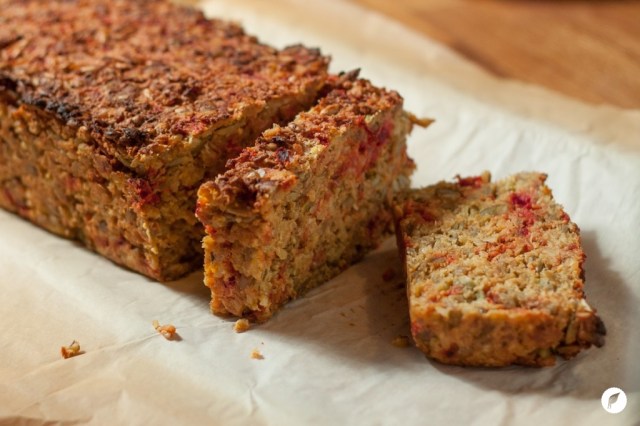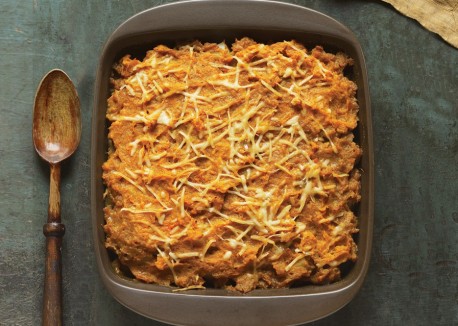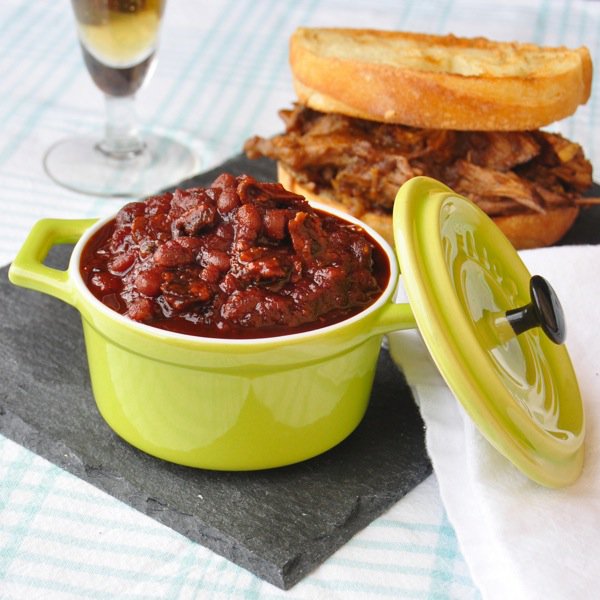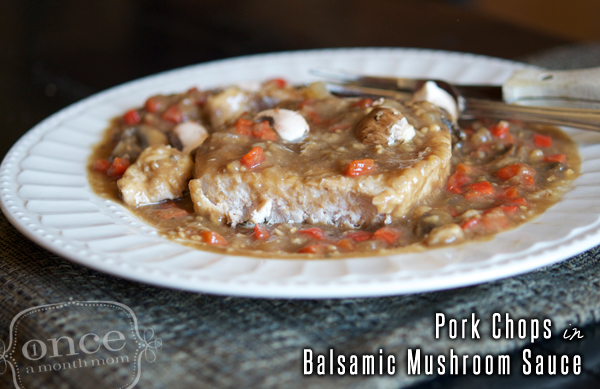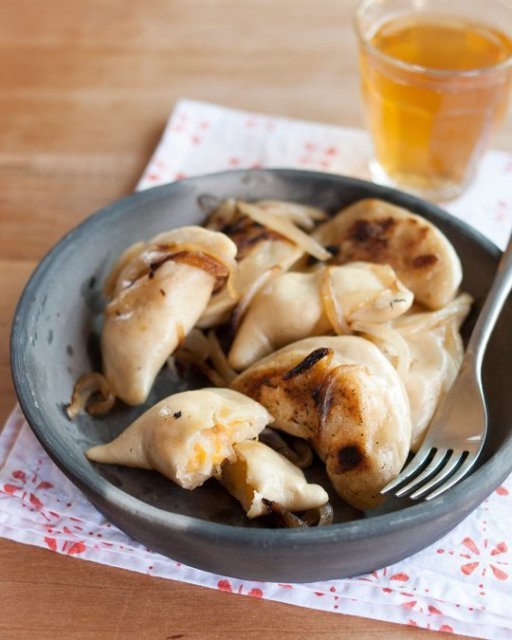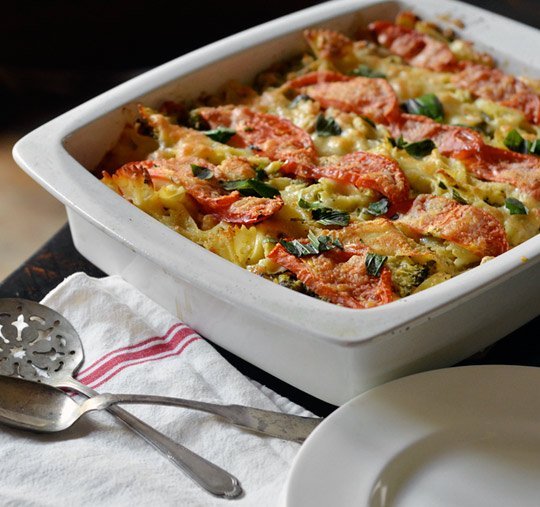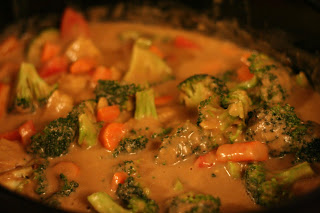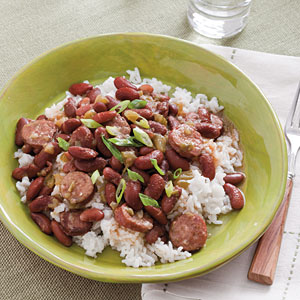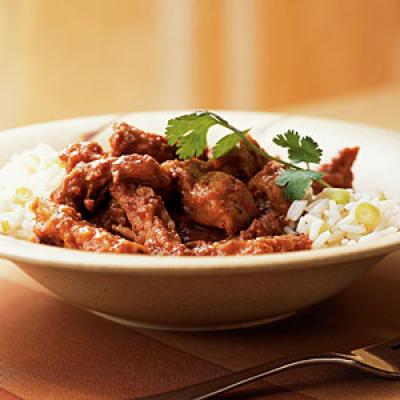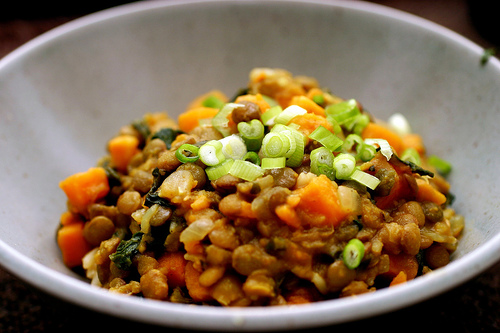 Dessert