Feature image by Vicky Wasik via Serious Eats.
---
Hello and welcome to this thing we're doing where we help you figure out what you're gonna put in your mouth this week. Some of these are recipes we've tried, some of these are recipes we're looking forward to trying, all of them are fucking delicious. Tell us what you want to put in your piehole or suggest your own recipes, and we'll talk about which things we made, which things we loved, and which things have changed us irreversibly as people. Last week, we ate a bunch of spicy things.

I've opened with a pile of recipes for vegan, gluten-free, dairy-free, soy-free, egg-free or paleo ice creams, because not eating fun things is the worst and fuck everyone with fully functional digestive systems. (Recipes for people will fully functional digestive systems follow.) If you don't have an ice cream machine there are a few ways around it, using a bag of ice and a hand mixer, or just a bag of ice. (Serious Eats also has a guide to making vegan ice cream.) There are also a few things to make with already existing ice cream you have made or purchased, because looking at photos of rainbow-sprinkle-covered ice cream bars is very soothing.
---
Ice Cream For People With Dietary Requirements
---
---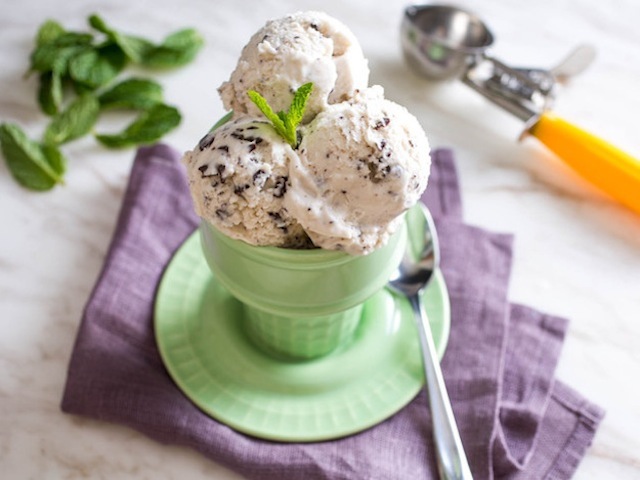 ---
---
---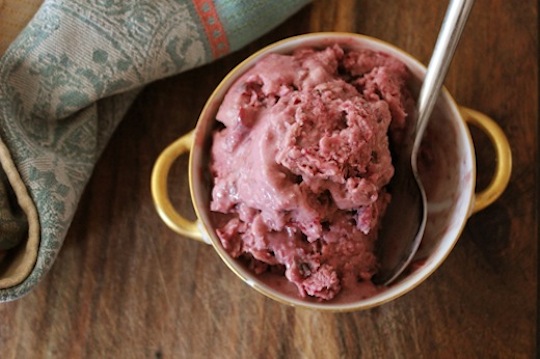 ---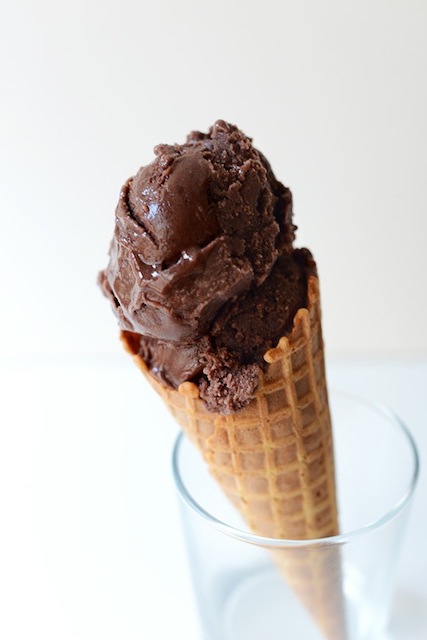 ---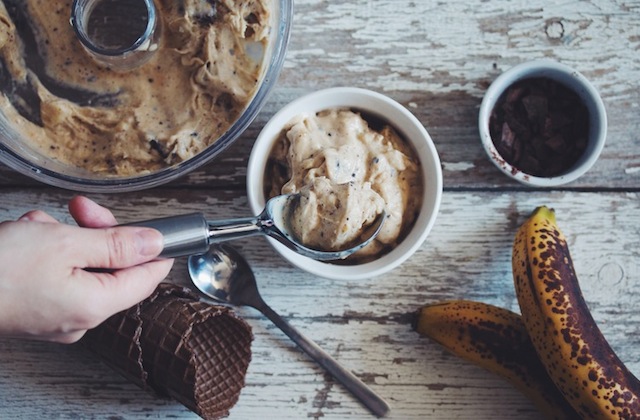 ---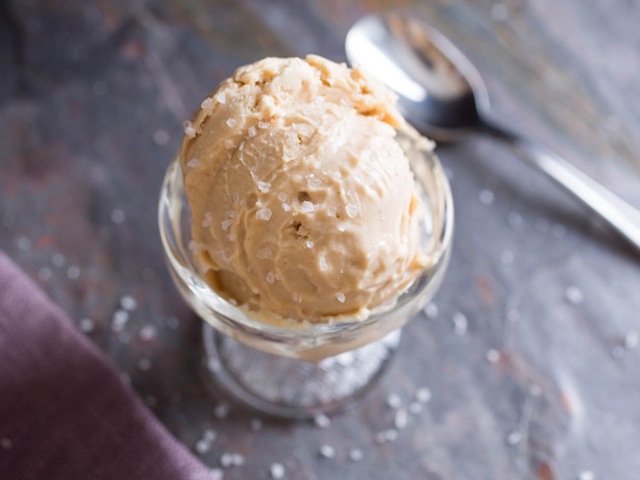 ---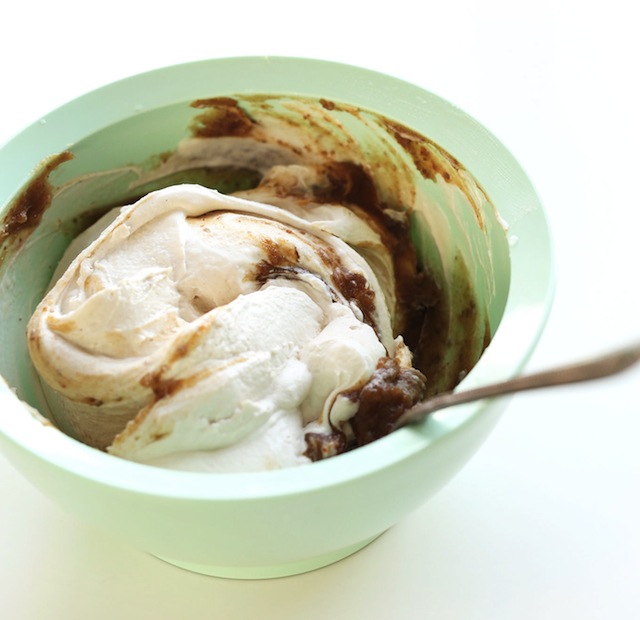 ---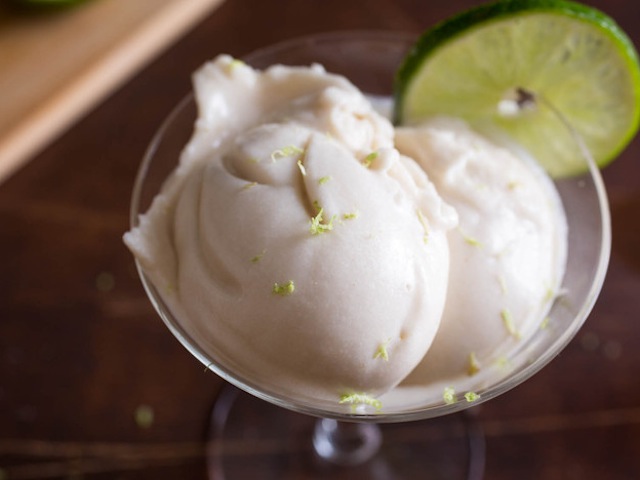 ---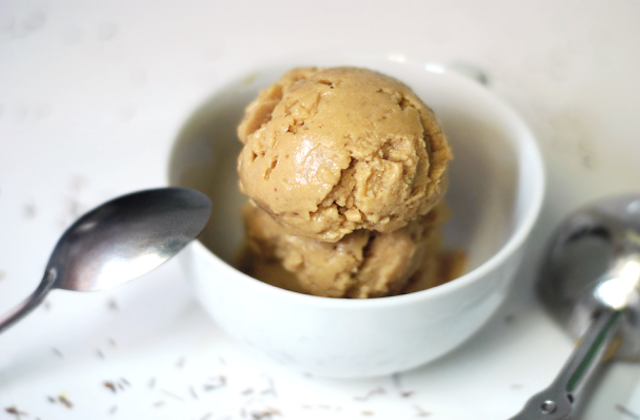 ---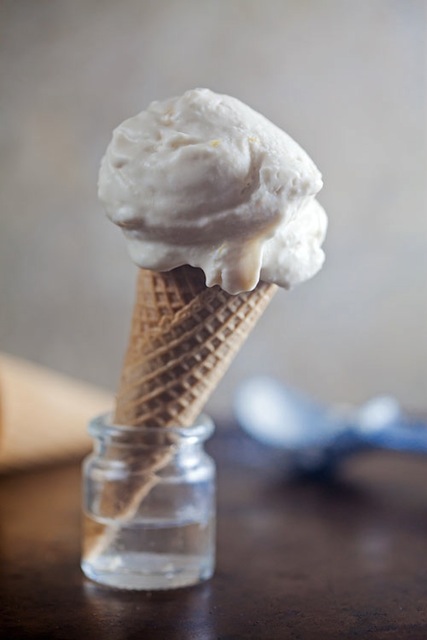 ---
---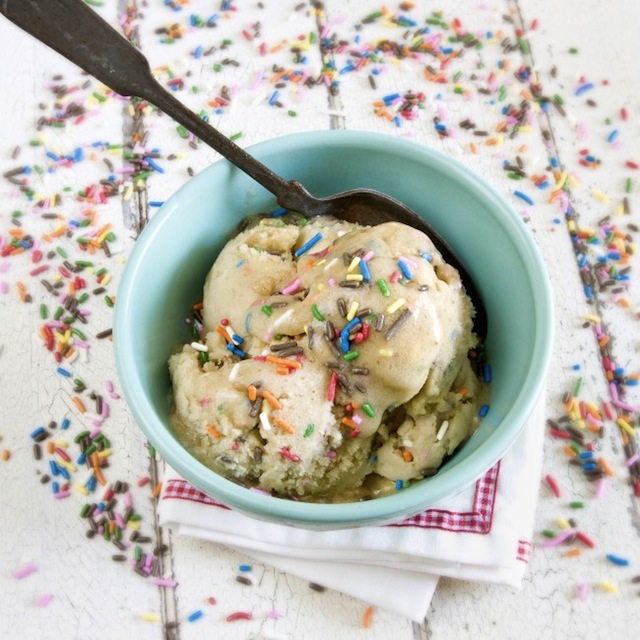 ---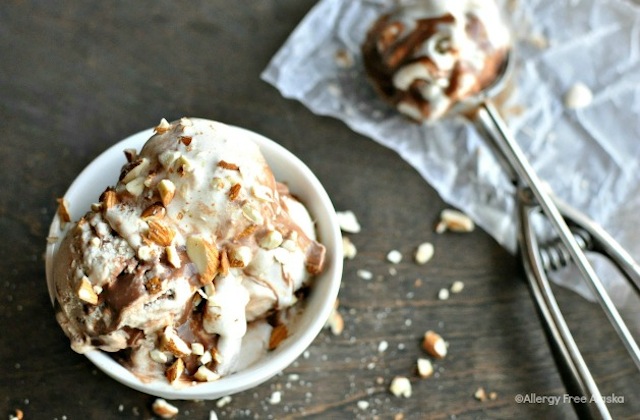 Ice Cream For People Without Relevant Dietary Requirements
---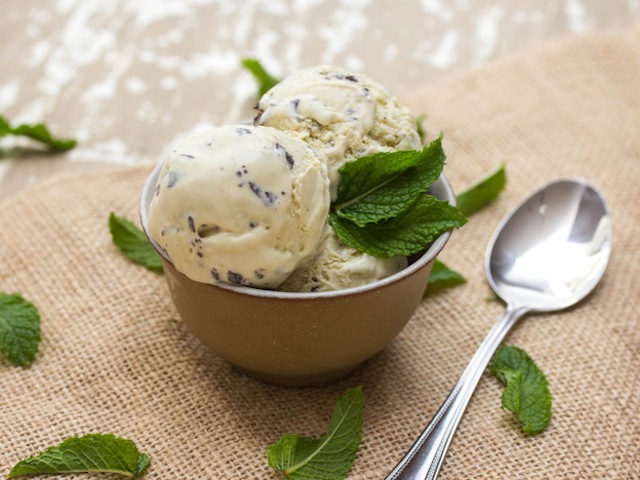 ---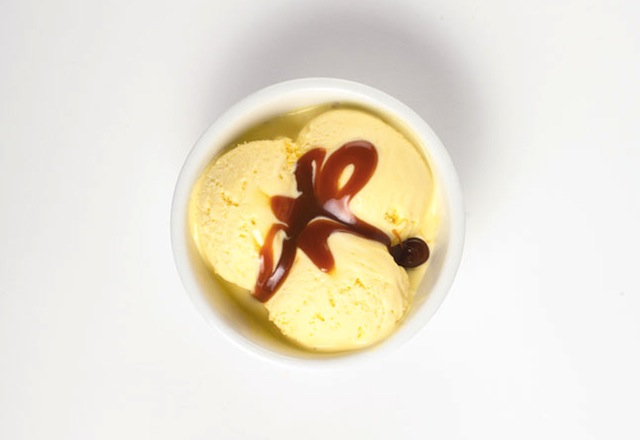 ---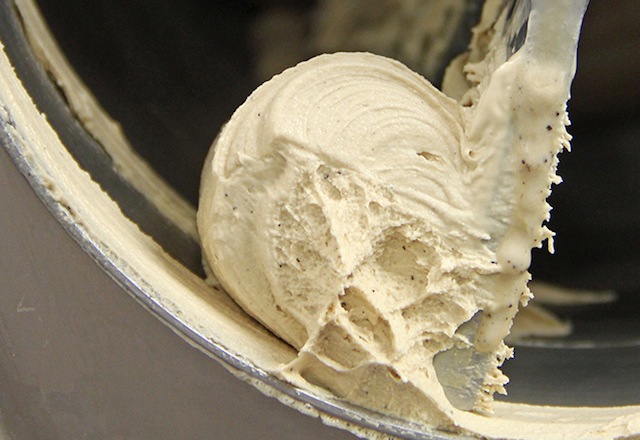 ---
---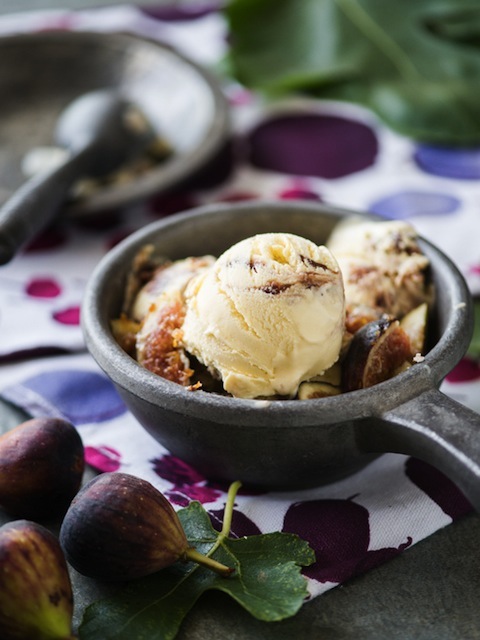 ---
---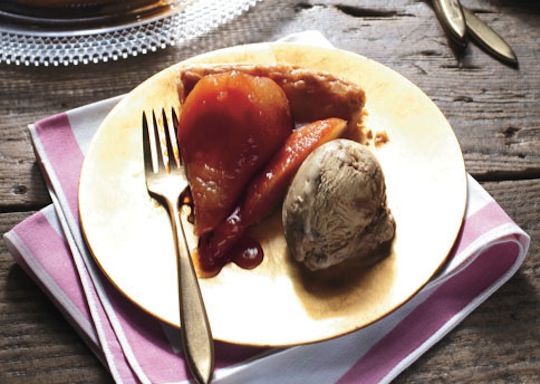 ---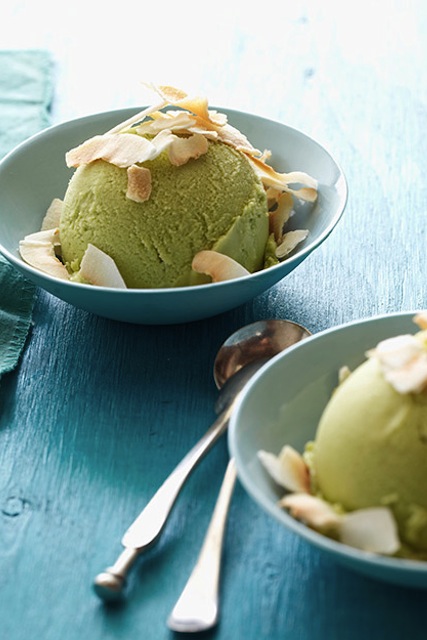 ---
---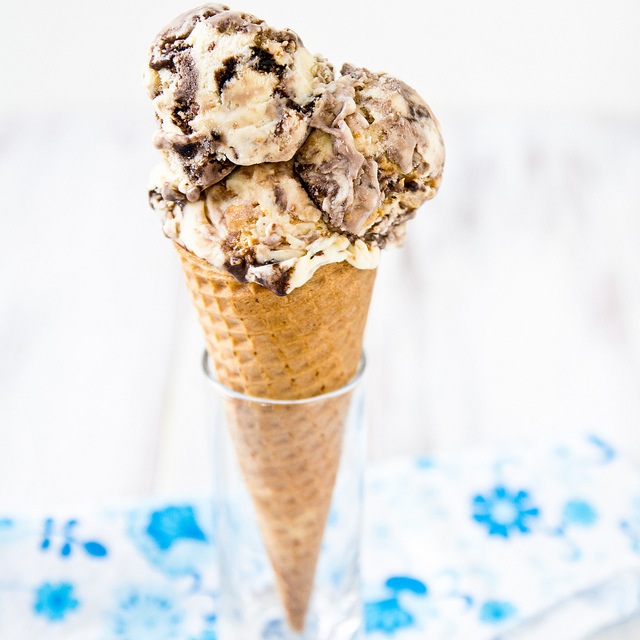 ---
---
---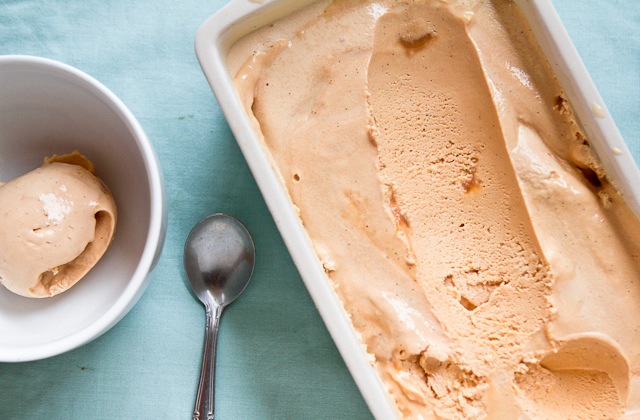 Things To Make With Ice Cream
---
---
---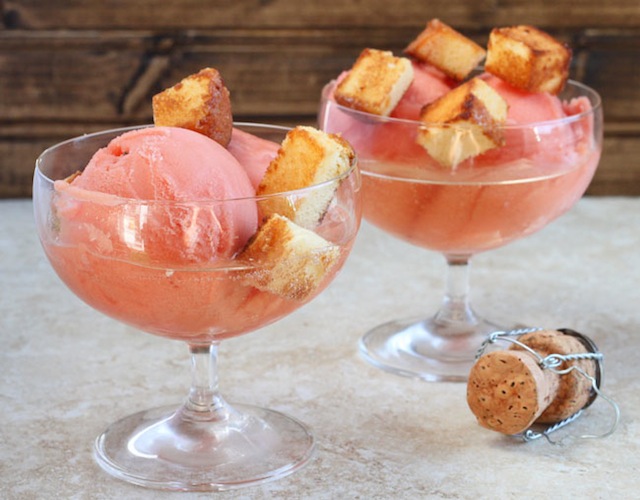 ---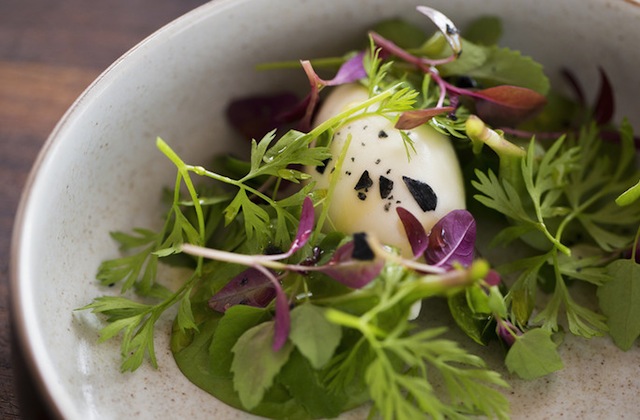 ---
---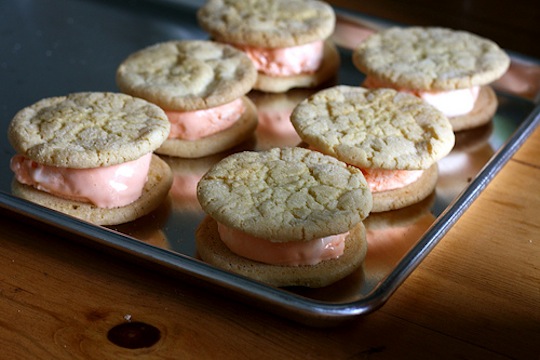 ---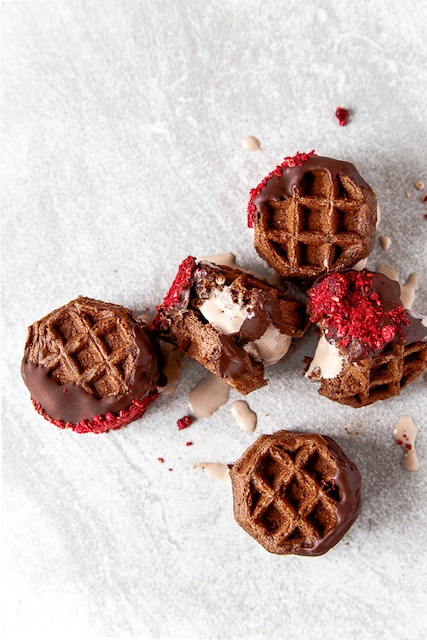 ---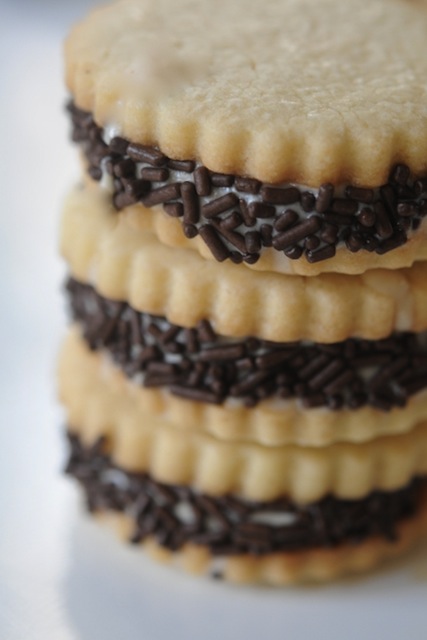 ---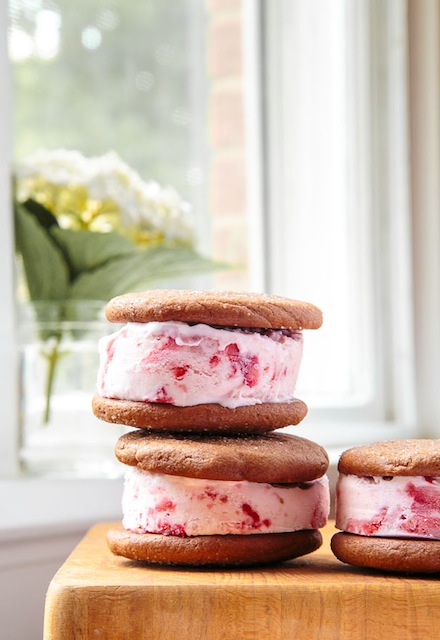 ---
---
---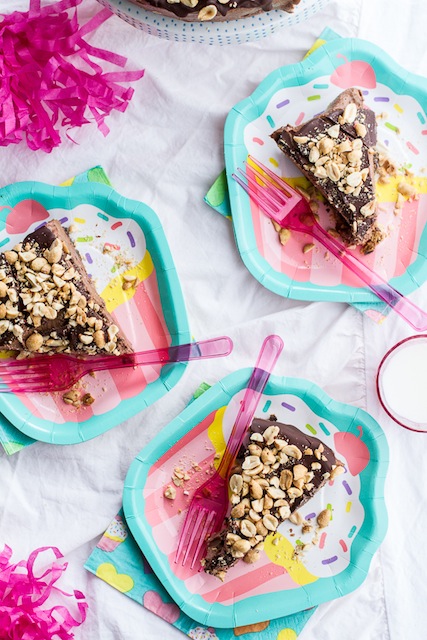 ---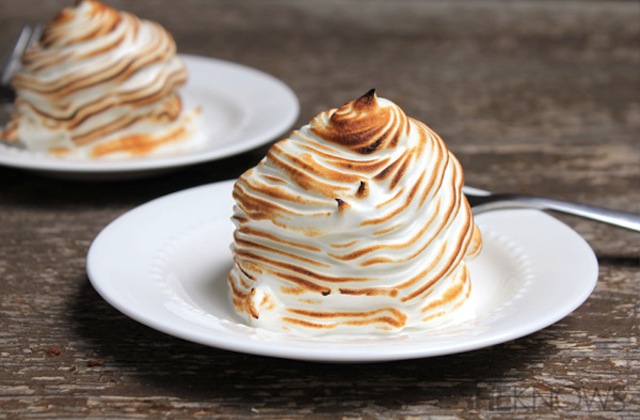 ---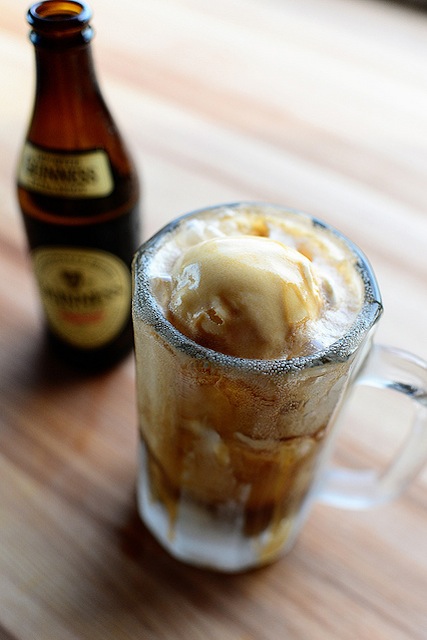 ---
---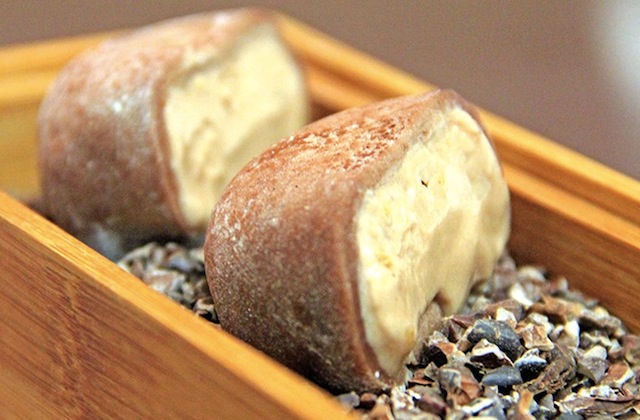 ---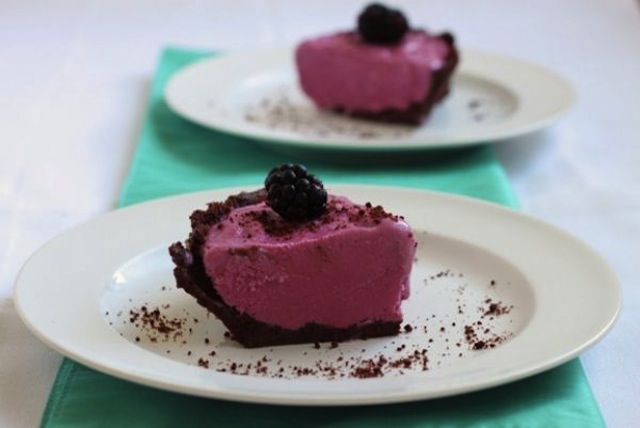 ---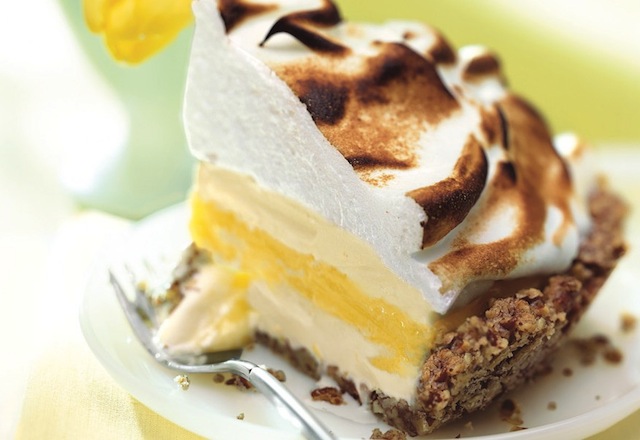 ---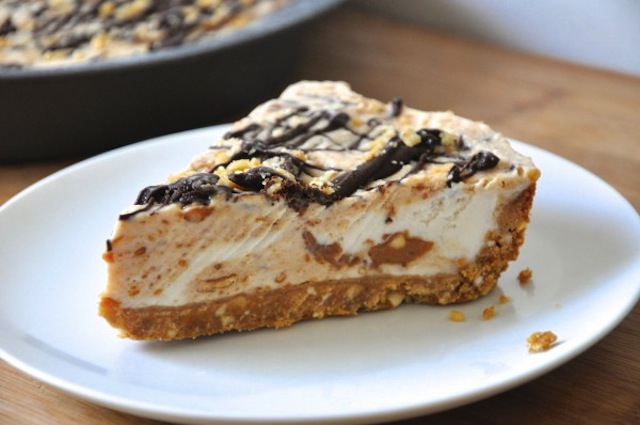 ---
---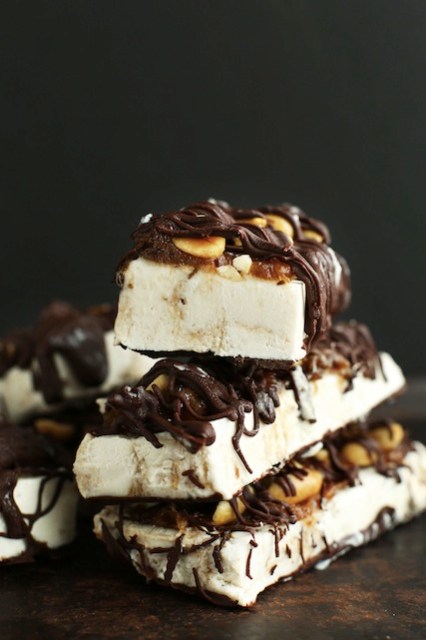 ---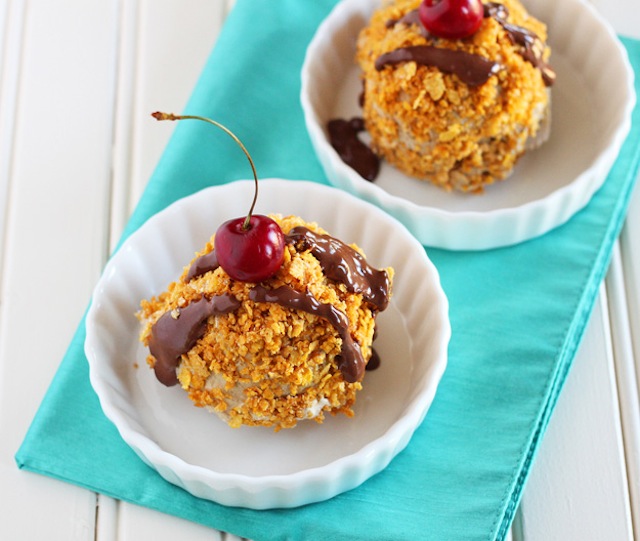 ---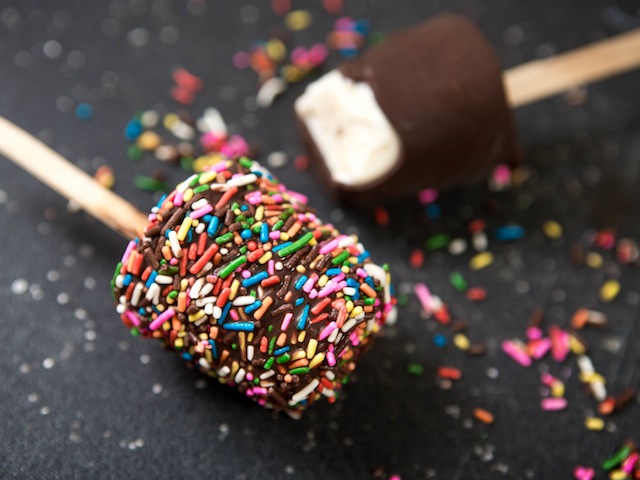 ---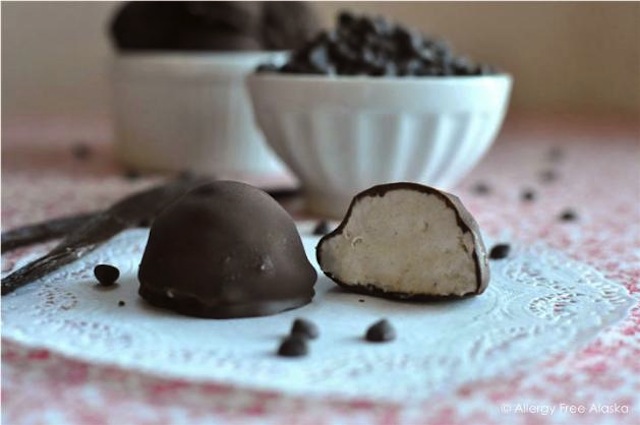 ---
---