I've never been one for much makeup. The idea of foundation, primer, blush, eye shadow, eyeliner, et al. typically makes me feel a bit exhausted and very incompetent. But that doesn't mean my makeup bag lies completely empty. Easy to apply and visually very effective, I'm a sucker for a great lip color. I know how to color within the (lip) lines, skill be damned! If it's bright, deeply pigmented and under $10, I'll usually give it a spin. I've often struggled to find colors that even show up on POCs with darker skin tones. After searching high and low for quality formulas in current colors, I've gathered some of my personal favourite inexpensive lippies. Reap the benefits of my quest.
---
Milani Color Statement Lipstick in Uptown Mauve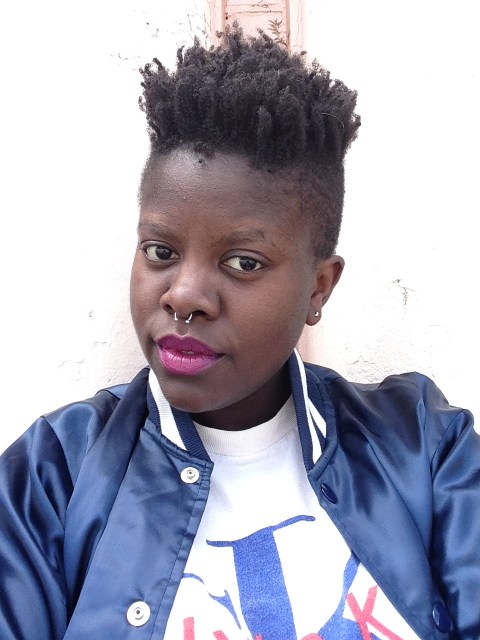 Since Milani doesn't widely retail in Canada, this tube was a bit of a wildcard. I picked it up on a recent jaunt to the States, and I was delighted at how bright it looks on me. I'm always trippin' off that purp (lipstick), and the bright fuschia falls right into the range of pinky purply hues that I tend to sport. It smells like a yummy candy, which some may find off putting but didn't bother me much. The wear throughout the day was good, but could use a lip liner underneath. However, the price point and color were enough to sway me into trying more from Milani.
---
Revlon Colorburst Matte Balm in Shameless

I bought this shade on a whim, expecting it to be drying and lackluster like several other matte lip colors I've tried. Alas! I was 100% wrong. The formulation makes for a smooth (not to mention minty) finish, and holds up decently through my day. Despite being matte, it is oddly moisturizing… not certain how they pulled that one off, but I'm sold. Also the applicator is a fun crayon shape, so there's that.
---
N.Y.C. Ultra Moist Lip Wear in Mahogany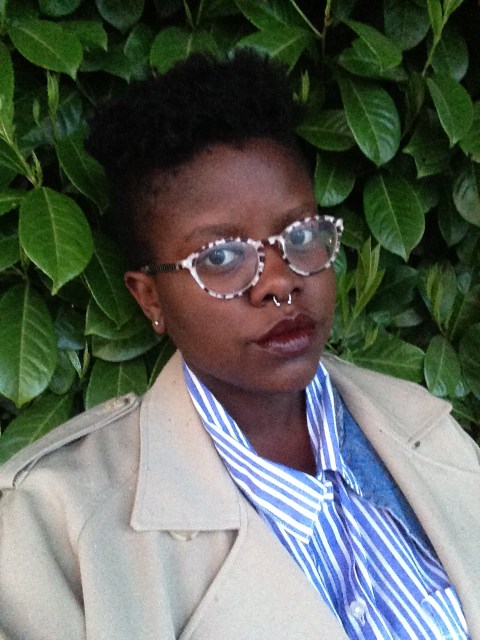 This is the most inexpensive of the bunch, and the color payoff is quite surprising. I bought the tube thinkin' that it would be too subtle on my deep skin tone, but it turned out to be a deliciously 90's vampy tone. I like to imagine that Beyonce would have worn it circa Bills, Bills, Bills (probably because I like to imagine I am Beyonce). I cheated a little with the color since I've got a matching lip liner so the wear was longer lasting than if it had been flyin' solo. I will say it held up decently through a few smooch and a bite to eat, so it has the Lydia stamp of approval.
Just a note: to make your lipstick last longer and apply more evenly, I recommend making sure that your lips are properly moisturized beforehand. If you want to make some balm of your own, we've got you!
---
NYX Glam Lip Gloss Aqua Luxe in Disco Playground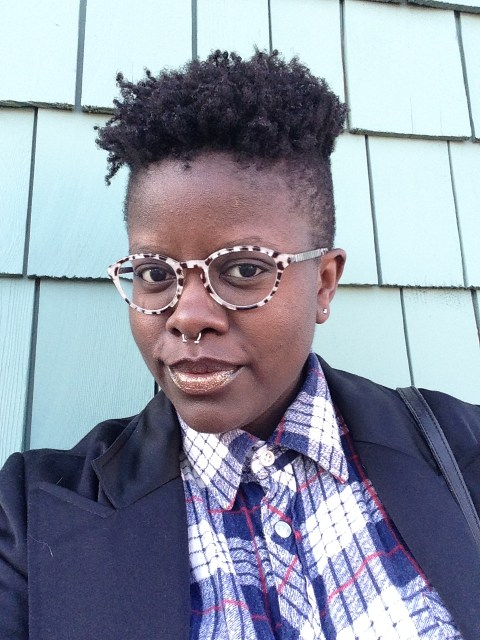 This shade is made for any time you want to feel F-A-N-C-Y. Not since my forays into shiny Bonne Bell glosses have I fallen so hard for something with so much sheen. Non-sticky and gleamin' with golden bits, it would look just as nice over a bright lip color. This glitzy tube held up during many a kiss, and is a guaranteed head turner. Long-lasting and fun, just how I like it!
---
This is just a shortlist; I could wax poetic about the Revlon balms for days… What about you? Any richly pigmented drugstore finds you would like to share with the Straddleverse?