Decades before Carol Ann Duffy became Britain's first female poet laureate and Deborah Waxman became the first female rabbi to lead a Jewish seminary and Lisa Kron became part of the first female writing team to win the Tony for Best Original Score there were HEAPS of other lesbian, bisexual or otherwise retroactively-identified women being the first to do all kinds of things!
For example, last night when it turned out we were short on content for today, I was the First Woman in the United States to come up with a new post to write to fix that problem, and you're reading it right now! I'd like to thank Airtable, the best application of all time, with which I have labored for many hours to build a database that enables me to make posts like this much faster!
This list includes people born prior to 1940 who have been the first to do a thing. I included only things that were unrelated to sexual orientation (as in, I didn't include "first to publish a openly lesbian book of love poetry") (But it was Elsa Gidlow, FYI) and also did not include anybody for being the first [sexual orientation] to do a thing, because that's a different kind of list!
Most of the women here were for sure lady-loving-ladies. Some were probably lady-lovers but I can't say with 100% certainty. In cases where there isn't a stable of scholarship and a reliable historical consensus regarding the Sapphic constitution of the woman in question, I have included a brief description of my source regarding their possible queerness. General sources include Elisa Rolle's Days of Love: Celebrating LGBT History One Story at a Time and Lillian Faderman's To Believe in Women: What Lesbians Have Done For America – A History.
---
Mary Lyon, Educator (1797 – 1849)
First president of Mount Holyoke
According to To Believe in Women: What Lesbians Have Done For America – A History, Mary Lyon had a romantic relationship with educator Zilpah Grant.
---
Sophia B. Packard, Educator (1824 – 1891)
First president of Spelman College, which is also America's first private, liberal arts historically black college for women.
---
Phebe Hanaford, Minister (1829 – 1921)
First woman ordained as a Universalist minister in New England
First woman to serve as chaplain to the Connecticut state legislature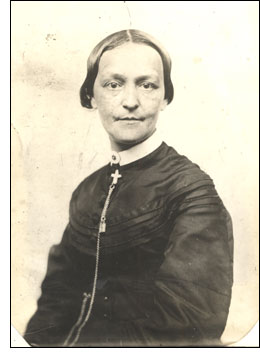 ---
Mary Edwards Walker, Doctor & Activist (1832 – 1919)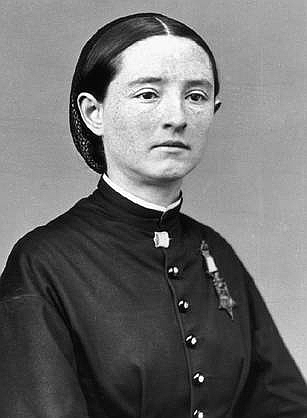 According to To Believe in Women, Walker's "major relationships appear to have been with other women."
---
Anna Elizabeth Dickinson, Activist (1842 – 1932)
First woman to give a political address before the United States Congress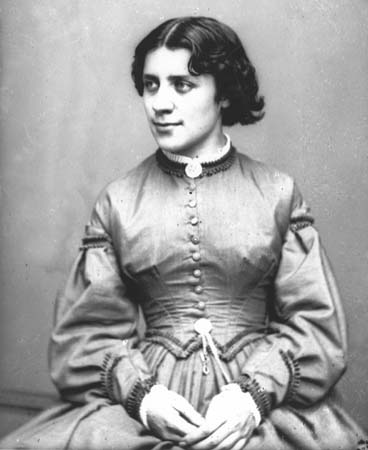 ---
Edmonia Lewis, Artist (1844 – 1907)
First woman of African-American and Native American heritage to achieve international fame and recognition as a sculptor in the fine arts world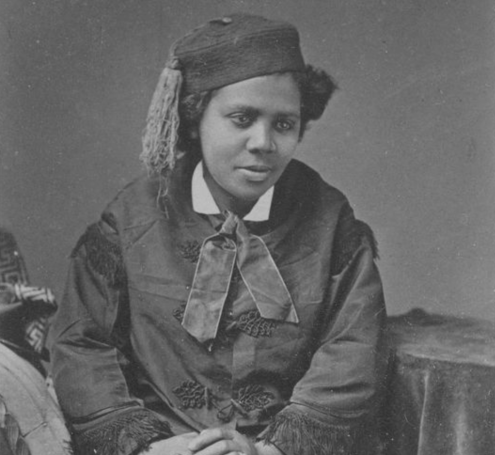 ---
Selma Lagerlöf, Writer (1858 – 1940)
First woman writer to be awarded the Nobel Prize in Literature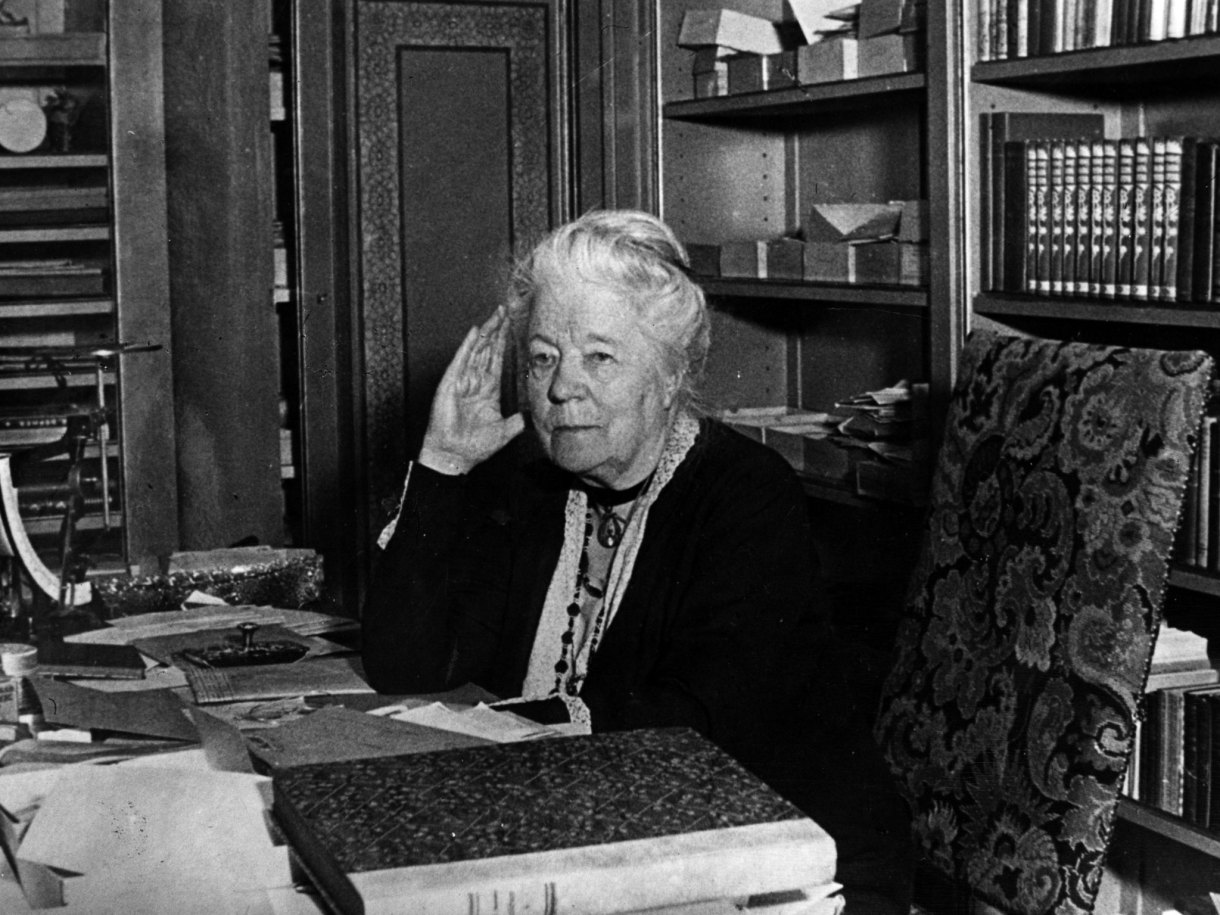 ---
Jane Addams, Social Worker (1860 – 1935)
First woman to be awarded the Nobel Peace Prize
---
Amy Levy, Writer (1861 – 1889)
First Jewish woman to attend Cambridge University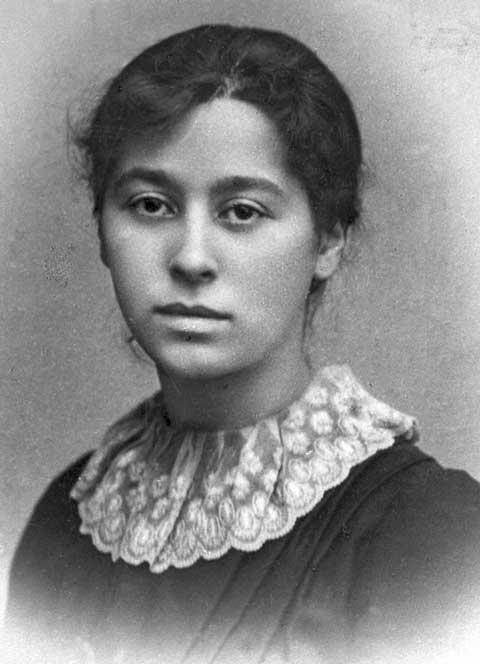 ---
Caroline Spurgeon, Educator (1869 – 1942)
First female university professor in London and the second in England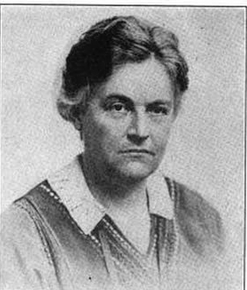 ---
Violet Gordon-Woodhouse, Musician (1872 – 1948)
First person to record the harpsichord
First to broadcast harpsichord music
Many sources report all kinds of things about Violet's love life. For sure she was poly and often had several male paramours at once, rumored relationships with women include Radcylffe Hall and Ethel Smyth.
---
Julia Morgan, Architect (1872 – 1957)
First woman admitted to the Ecole de Beaux-Arts in Paris
During a visit to the Hearst Castle I developed a strong psychic feeling that Julia Morgan, the architect the tour guide was telling us about, was definitely a lesbian, and it seems many others felt this same feeling.
---
Freda Du Faur, Athlete (1882 – 1935)
First woman in recorded history to climb New Zealand's tallest mountain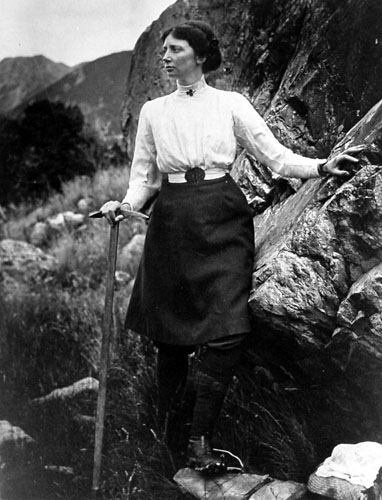 ---
Lili Elbe, Artist (1882 – 1931)
First identified recipient of gender confirmation surgery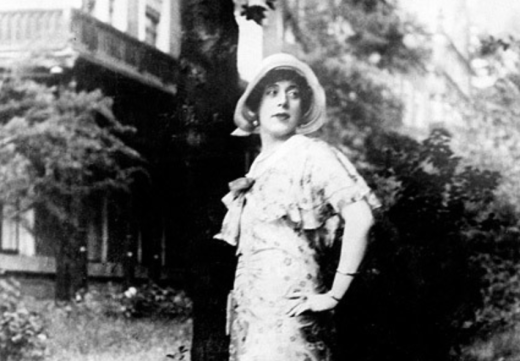 ---
Ethel Collins Dunham, Doctor (1883 – 1969)
First female member of the American Pediatric Society
First woman pediatrician to receive the American Pediatric Society's most prestigious award, the John Howland Medal
---
Eleanor Roosevelt, Politician, Diplomat and Activist (1884 – 1962)
First United States Representative to the United Nations Commission on Human Rights
First chairperson of the preliminary UN Commission on Human Rights
First presidential spouse to hold regular press conferences, write a daily newspaper column, write a monthly magazine column, host a weekly radio show and speak at a national party convention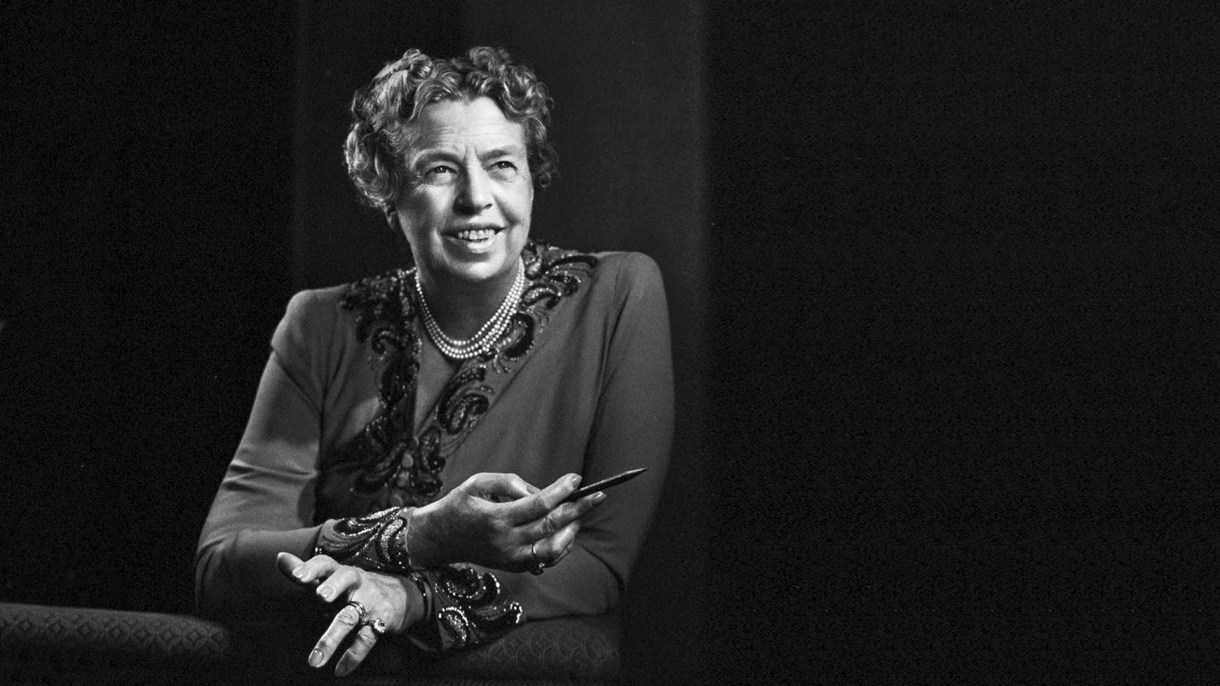 ---
Gabriela Mistral, Writer (1889 – 1957)
First Latin-American author to receive a Nobel Prize in literature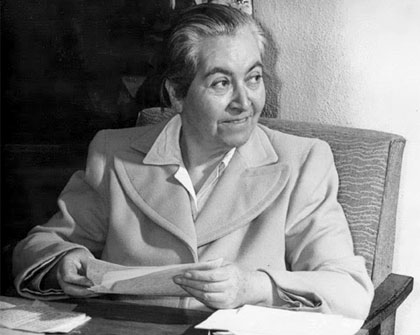 Velma García-Gorena, the translator of Gabriela Mistral's Letters to Doris Dana, states that "Mistral was in love with Doris Dana and never expressed a desire for a heterosexual relationship."
---
Jeanne Eagels, Actress (1890 – 1929)
First actor to receive posthumous Oscar consideration
Days of Love: Celebrating LGBT History One Story at a Time links Jeanne to Mercedes De Acosta and Libby Holman.
---
Katharine Cornell, Actress (1893 – 1974)
First actress to win a Drama League Award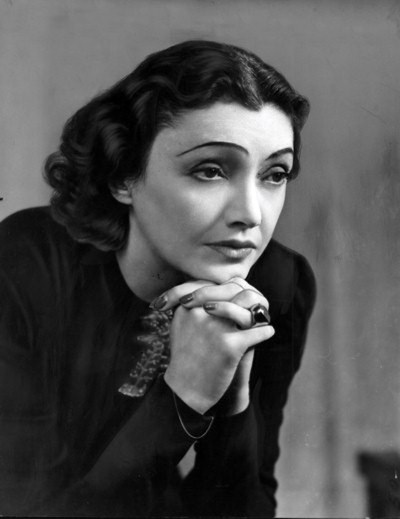 ---
Hattie McDaniel, Actress (1895 – 1952)
First African-American entertainer to win an Academy Award
This blog says "another of [Tallulah Bankhead's] conquests was Hattie McDaniel," and appears to have garnered this information from Joel Lobenthal's 2005 biography Tallulah! The Life and Times of a Leading Lady, which he cites as his source for the main topic of his post, a Bankead/Billie Holiday hookup.
---
Nobuko Yoshiya, Writer (1896 – 1973)
First Japanese woman to own a racehorse and one of the first Japanese women to own a car
---
Ethel Waters, Actress and Singer (1896-1977)
First African-American woman to be nominated for an Emmy Award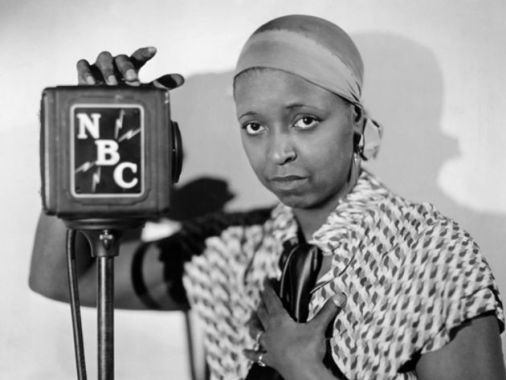 ---
Elizabeth Reynard, Soldier (1897 – 1962)
First woman to be appointed lieutenant in the United States Navy Reserve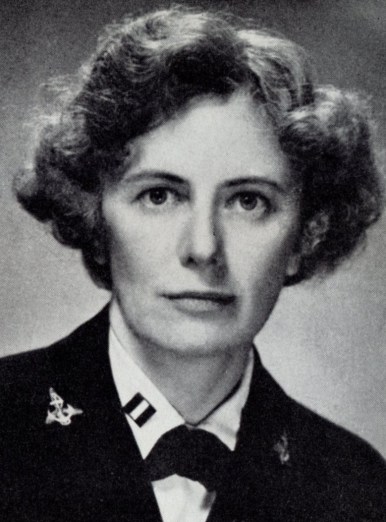 ---
Ruth Charlotte Ellis, Activist (1899 – 2000)
First American woman to own a printing business in Detroit
---
Evelyn Irons, Journalist (1900 – 2000)
First female war correspondent to be decorated with the French Croix de Guerre.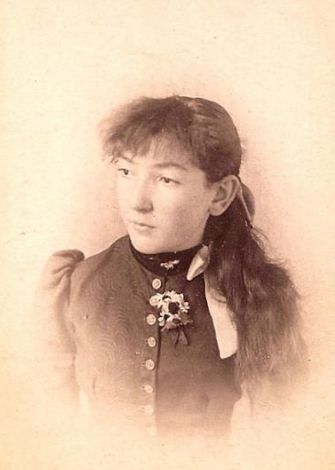 ---
Mabel Mercer (1900 – 1984)
First to receive Stereo Review Magazine's Award for Merit, renamed the Mabel Mercer Award in 1984.
First entertainer to have her performance broadcast in a week-long late-night television program on the BBC
According to The Advocate, Mabel Mercer was a lover to openly lesbian speedboat racer and heiress Marion "Joe" Carstairs.
---
Fay Jackson Robinson, Journalist (1902 – 1988)
First person to found a black news magazine on the West Coast
First black Hollywood correspondent for the Associated Negro Press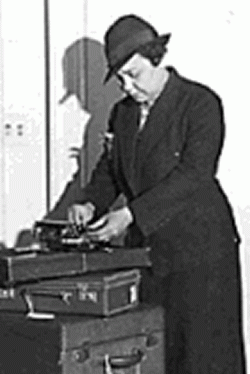 According to Color, Sex & Poetry: Three Women Writers of the Harlem Renaissance, Robinson had an affair with poet Alice Dunbar-Nelson.
---
Marguerite Yourcenar, Writer (1903 – 1987)
First woman elected to the Académie française, the pre- eminent French council for matters pertaining to the French language.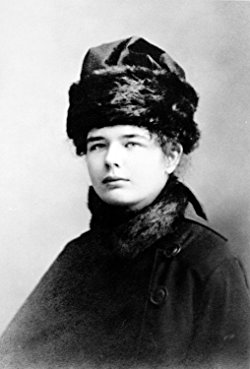 ---
Marty Mann, Activist (1904 – 1980)
First woman to publicly identify herself as a member of Alcoholics Anonymous and the third woman to ever seek help from Alcoholics Anonymous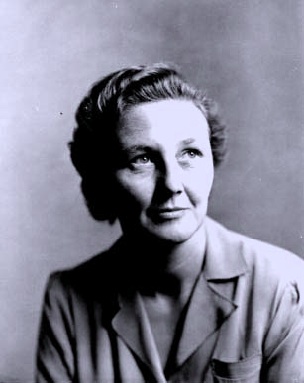 ---
Anna May Wong, Actress (1905 – 1961)
First Asian-American actress to gain international recognition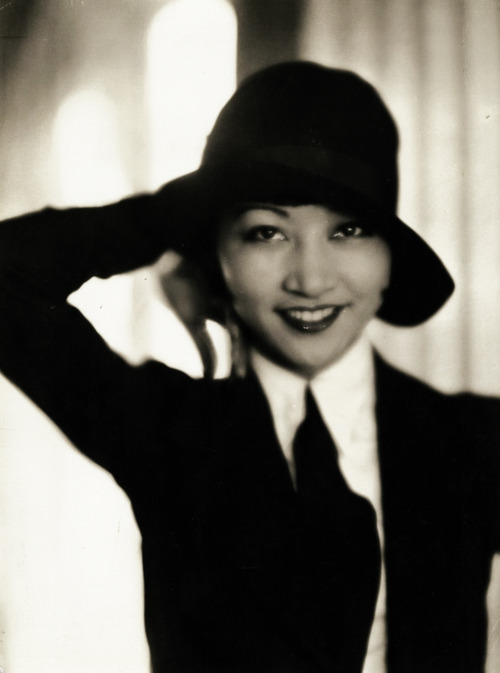 ---
Josephine Baker, Actress, Singer & Dancer (1906 – 1975)
---
Frida Kahlo, Artist (1907 – 1954)
First Mexican artist to be featured at the Louvre
In 1990, became the first Latin American artist whose work broke the one-million-dollar threshold at Sotheby's with the sale of Diego and I
In 2001, became the first Hispanic woman to be honored with a U.S. Postage Stamp
---
Helen Hull Jacobs, Athlete (1908 – 1997)
First woman to wear man-tailored shorts at Wimbledon
---
Pauli Murray, Activist / Lawyer/ Priest / Author (1910 – 1985)
First black woman to be ordained as an Episcopal priest as well as being among the first group of women to become priests in that church.
---
Babe Didrikson Zaharias, Athlete (1911 – 1956)
First female golf celebrity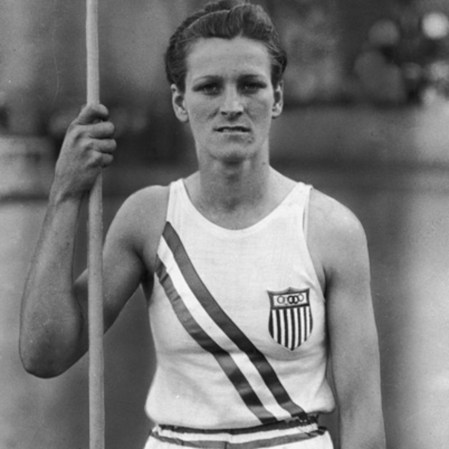 ---
Esther Eng, Filmmaker (1914 – 1970)
First Chinese-American filmmaker
First director to shoot Cantonese-language films in Hollywood.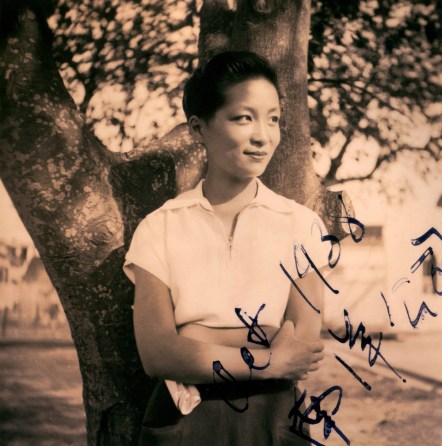 ---
Lorraine Hansberry (1930 – 1965)
First Black woman to write a play performed on Broadway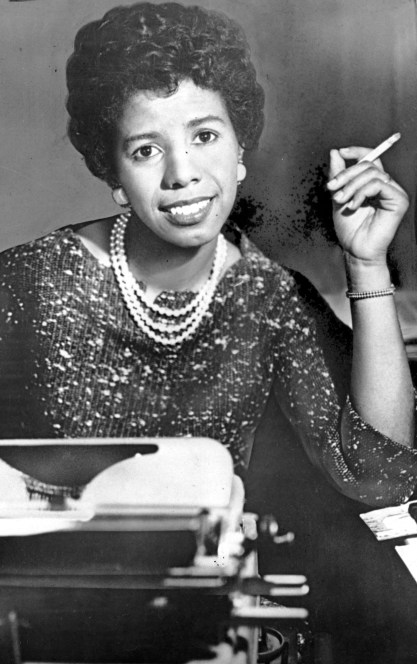 ---
Barbara Jordan (1936 – 1996)
First African-American elected to the Texas Senate after Reconstruction
First Southern African-American woman elected to the United States House of Representatives
First African-American woman to deliver a keynote address at a Democratic National Convention.