I am, proudly, a recent redhead by choice. I was openly not born this way. Though I love my new ginger tresses, they are making Halloween more complicated than I may have anticipated. And I. Love. Halloween. Before I went red, the costume world was my oyster. Do you guys realize how many superheroes and Disney princesses are brunettes?! Sure I missed out on a few blonde costumes, but I could always get a wig. Now that I'm a ginger I feel compelled to dig deep and find a representative costume.
But there's another confounding factor. A chick on the side. In the past I teased my friend mercilessly for the couples costumes. But now that I'm coupled myself, I find myself intrigued by the costumes that come in twos.
So here I have for you, in no particular order, a list of fun couples costumes where one person is a redhead! For the sake of sanity and practicality I have limited the costume ideas to those which can actually be identified as a costume. Otherwise it would have just been a list of redheaded lesbians. I have also done my best to include ideas for lots of different gender presenting couples but a lot of the redheads on TV are heteronormative women. I blame the patriarchy.
1. Poison Ivy and Batman/Harley Quinn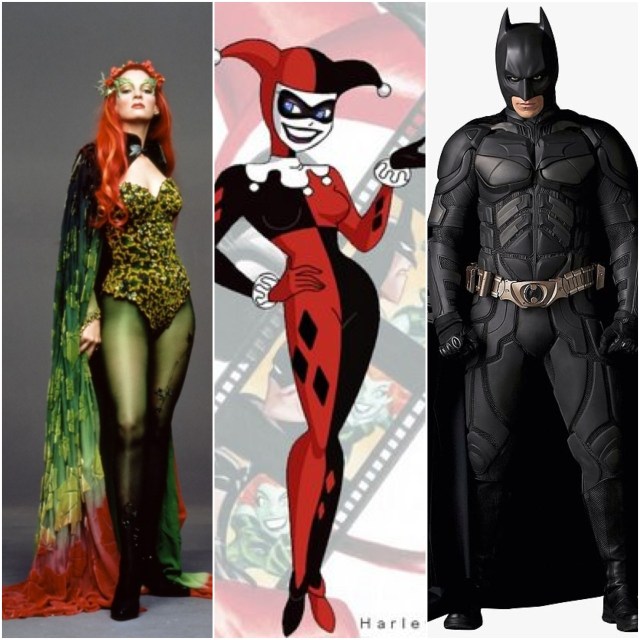 Make a Poison Ivy Costume
2. Natasha Rominoff/Black Widow and Iron Man/Hawk Eye (The Avengers)
Make a Black Widow Costume
3. Jessica Rabbit and Roger Rabbit
Make a Jessica Rabbit Costume
4. Archie and Betty/Veronica/Jughead (Archie Comics)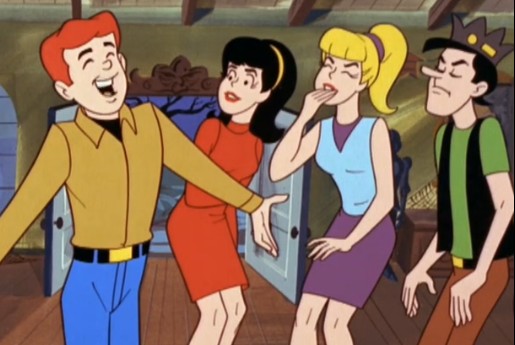 5. Wilma Flintstone and Fred Flintstone/Betty Rubble (The Flintstones)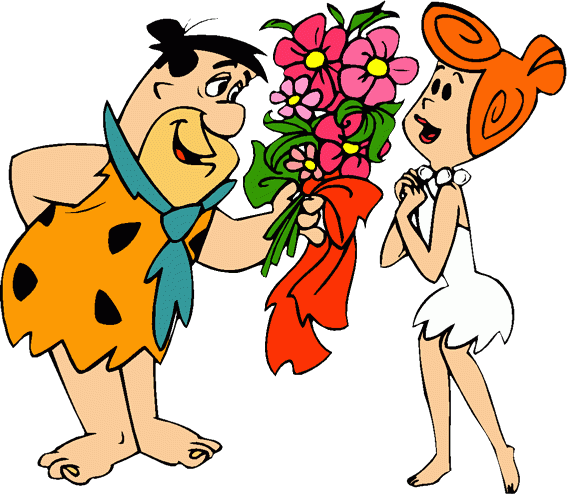 Make a Wilma Flintstone Costume
6. Ginger and anyone else from Gilligan's Island
7. Daphne and Fred/Velma/Shaggy (Scooby Doo)
Make a Daphne costume
8. Ronald McDonald and the Hamburglar
Make a Ronald McDonald costume
9. Joan Holloway and Don Draper (Mad Men)
10. Sally and Jack Skellington (Nightmare Before Christmas)
Make a Sally costume
11. Princess Merida and a Bear (Brave)
Make a Merida costume
12. Ariel and Eric/Ursula (Little Mermaid)
Make an Ariel costume
13. Princess Fiona and Shrek (Shrek)
Make a Princess Fiona costume
14. Jean Grey and Storm/Cyclops/Wolverine (X-Men)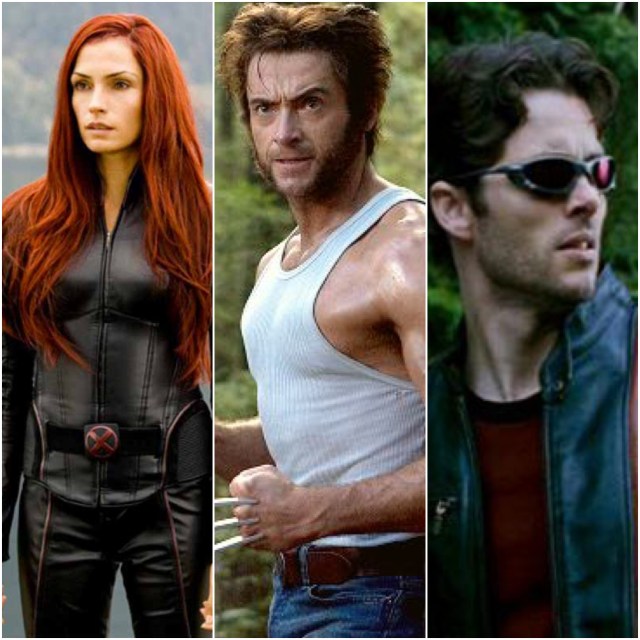 15. Magenta and Columbia (Rocky Horror Picture Show)
16. Kim Possible and Shego (Kim Possible)
17. Willow and Tara (Buffy the Vampire Slayer)
I couldn't find a "How to dress like Willow," but here's a "How to be Like Willow Rosenberg" article. This seems important, too.
18. Phineas and Ferb
How to make Phineas and Ferb costumes
19. Amy Pond and The Doctor/Rory (Doctor Who)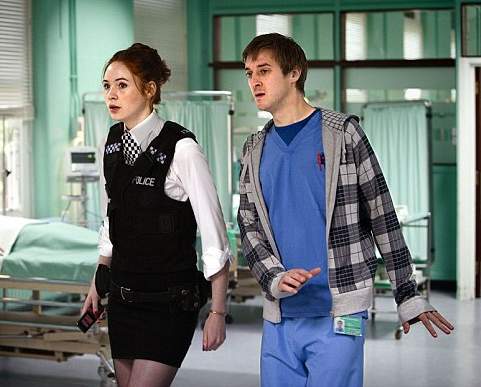 Make an Amy Pond Costume
20. Scully and Mulder (The X Files)
Make Mulder and Scully costumes
21. Ginny Weasley and Harry Potter (Harry Potter)
22. Ron Weasley and Hermione Granger (Harry Potter)
23. Mystique and Destiny (X-Men)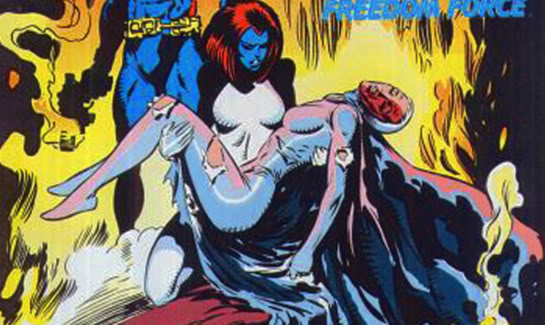 Make a Mystique costume
24. Ygritte and Jon Snow (Game of Thrones)
25. Emma Pilsbury and Mr. Schue (Glee)
Make an Emma Pillsbury costume
26. Jessica and Pam/Tara/Bill/Jason (True Blood)
27. Jane and George Jetson (The Jetsons)
28. Batwoman and Maggie Sawyer/Renee Montoya – The Question
29. Fry and Leela (Futurama)
30. Kate Andrews and Betty McRae (Bomb Girls)
Big thanks goes out to Intern Chelsey, my co-redhead, for her massive ginger assistance on this massive ginger article