Hello and welcome to this thing we're doing where we help you figure out what you're gonna put in your mouth this week. Some of these are recipes we've tried, some of these are recipes we're looking forward to trying, all of them are fucking delicious. Tell us what you want to put in your piehole or suggest your own recipes, and we'll talk about which things we made, which things we loved, and which things have changed us irreversibly as people. Last week, we whipped up some hot grits.


I'm not sure if I had just never seen a bunch of cactus paddles in a grocery store before I moved to Los Angeles or if I had just never noticed, but now that I'm here and this is my life I need to learn how to cook these motherfuckers, because I'm just totally and completely intrigued by their prickly exteriors and absolutely delicious spirits.
If you need some help prepping these babies, click here. If you need some inspiration for how to put them in your mouth, scroll down.
---
---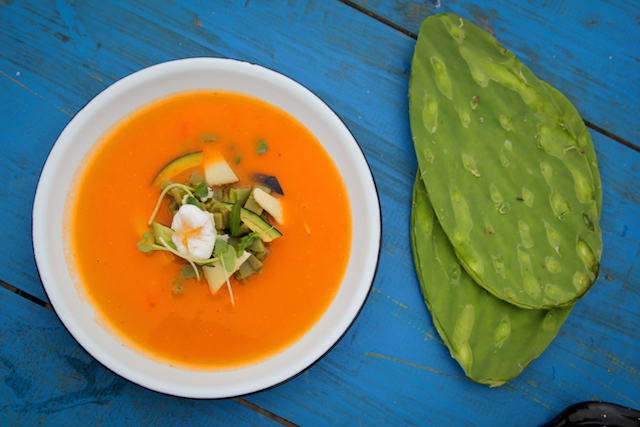 ---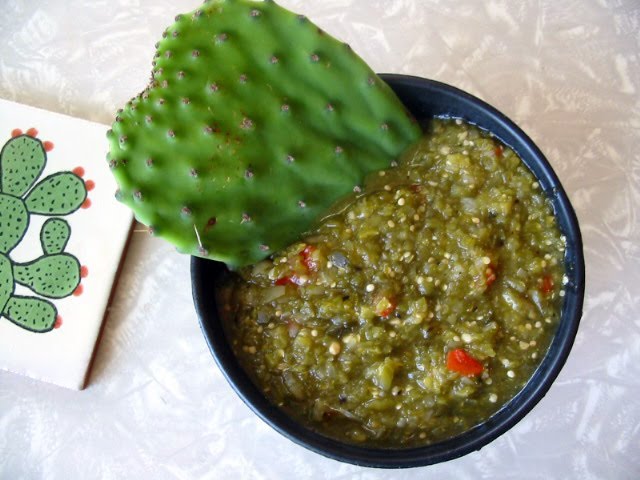 ---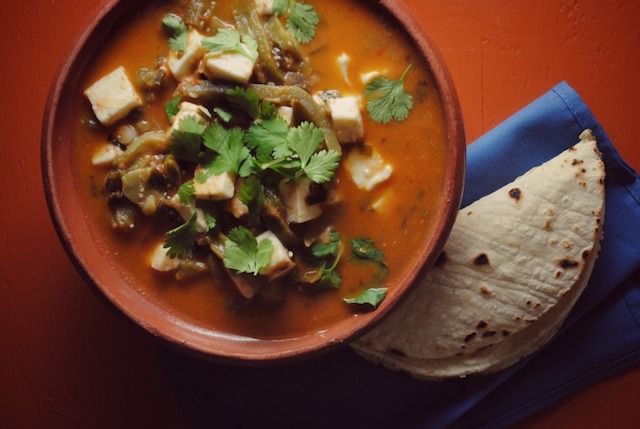 ---
---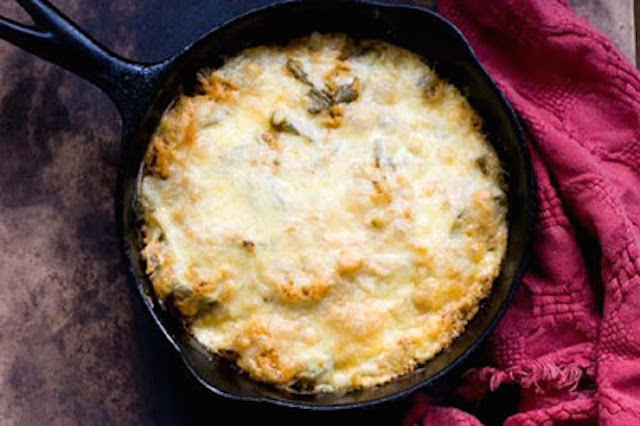 ---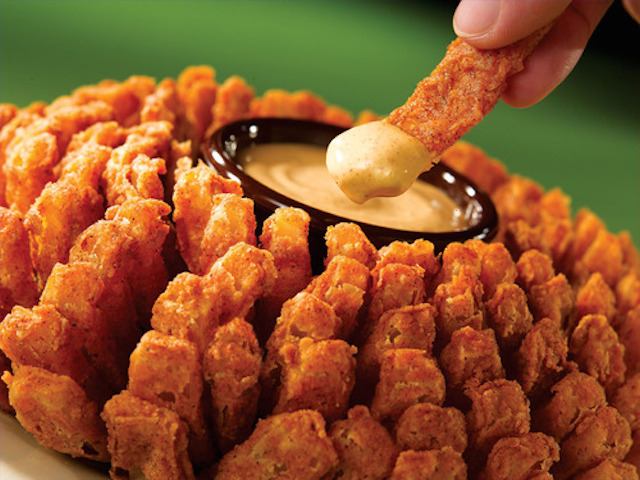 ---
---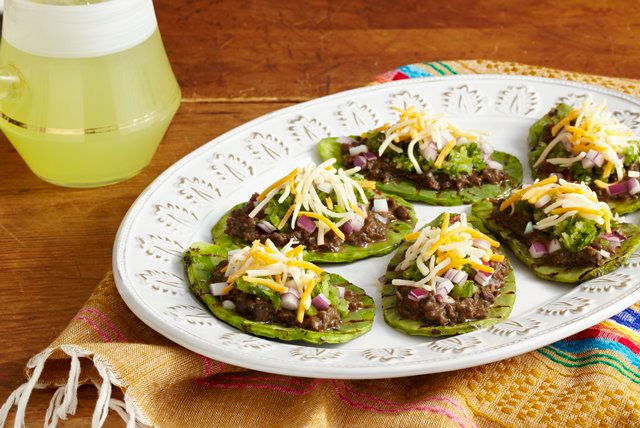 ---
---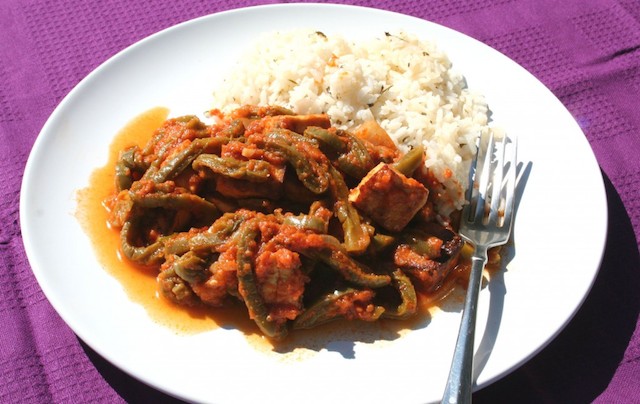 ---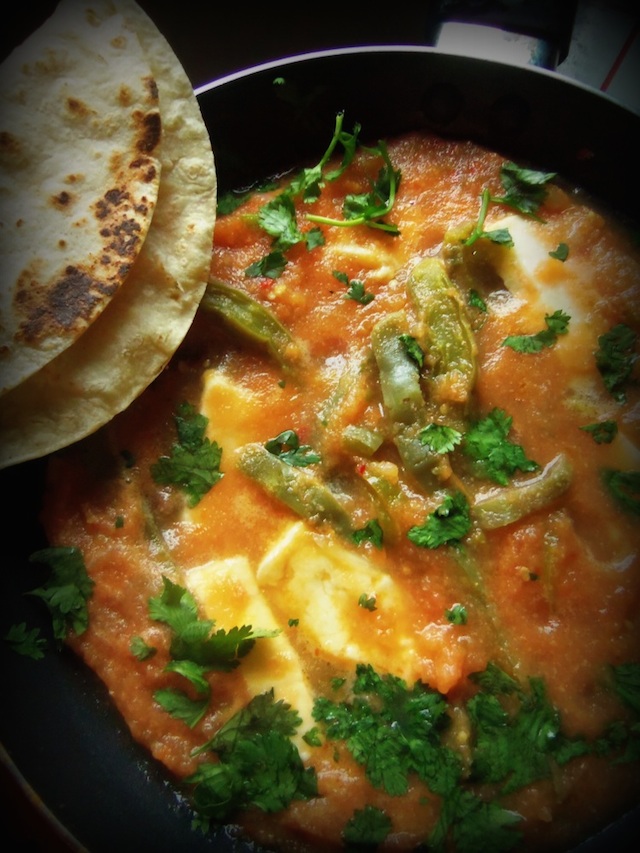 ---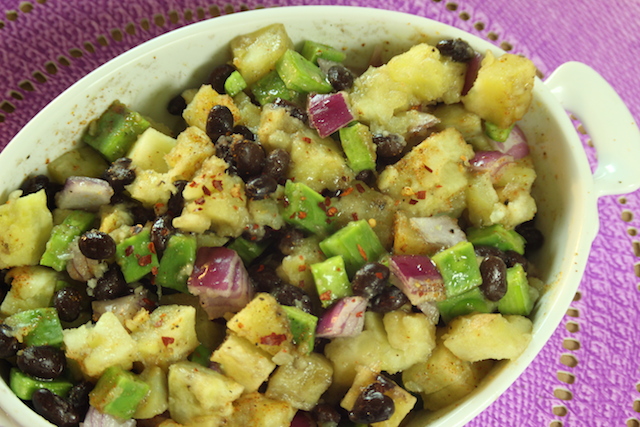 ---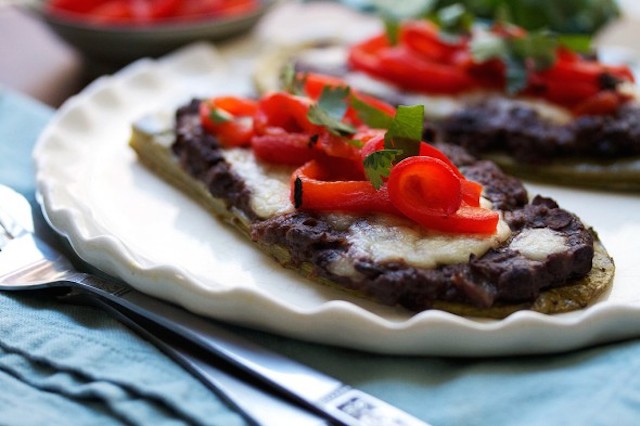 ---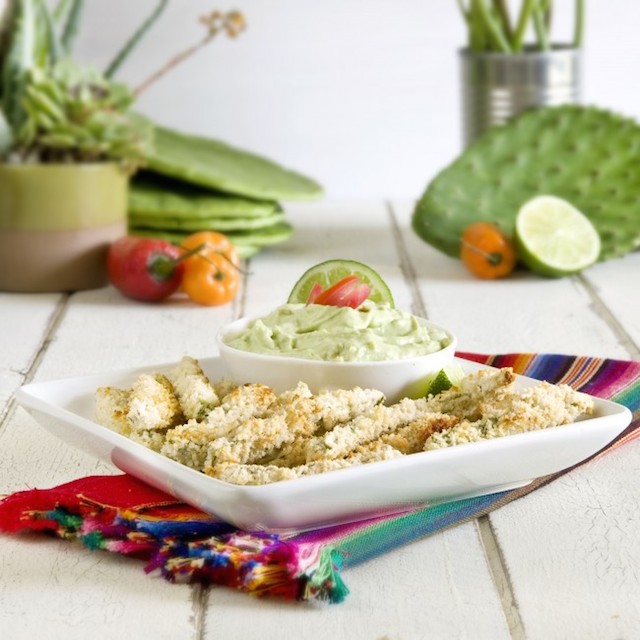 ---
---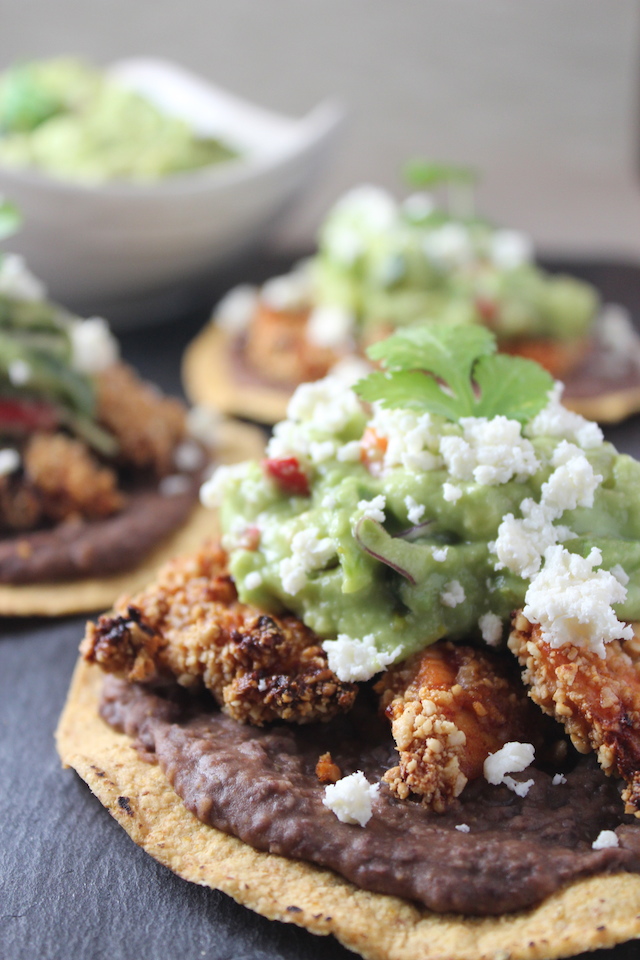 ---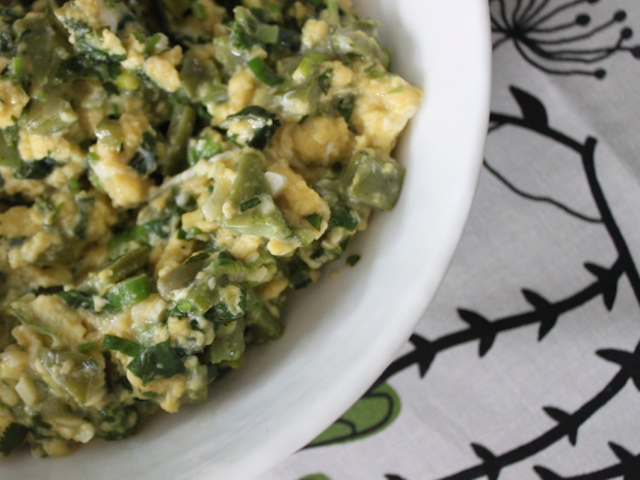 ---
---
---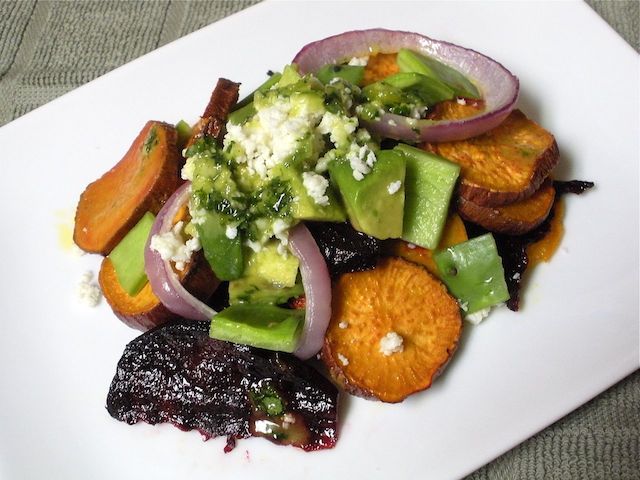 ---