Saturday Night Live's 40th anniversary reunion show made me think: I totally would love to date these SNL ladies.
---
12. Tina Fey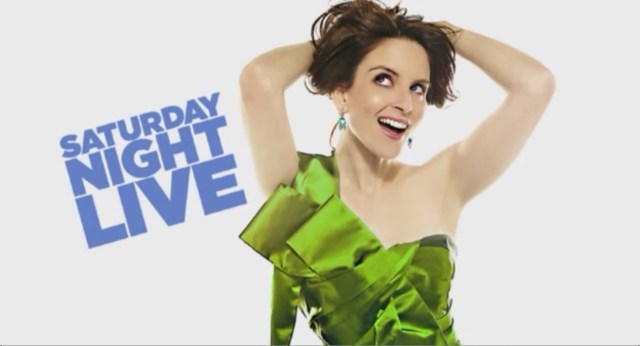 Let's start with the obvious: who hasn't dreamed about co-parenting a kitty with Tina, spending romantic afternoons needlessly worrying together at the Vet's practice? Don't lie. Just think about it and you'll find it in your heart that the scenario just feels right.
However, she suffers from White Feminism Syndrome™ and the way 30 Rock handled race issues didn't help her case.
---
11. Amy Poehler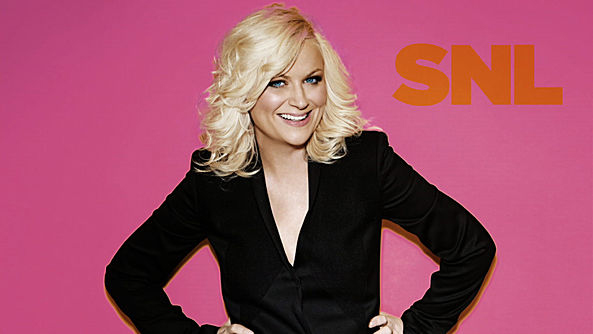 Amy is a golden goddess made of sunshine. She was a GREAT Weekend Update host and gave us memorable moments like bitch is the new black and the Really?! Bits with Seth Meyers. She's also a great performer and Leslie Knope has forever changed my standards in terms of dateability. Like Tina, she is not perfect but has the capacity for improvement.
You can do it, Amy.
---
10. Ana Gasteyer
I don't know a lot about Ana, but she's to blame if I now find the turtleneck+vest combo extremely sexy. Let me clean your pool at your California holiday home, Ana.
---
9. Nora Dunn
Nora Dunn walked out of SNL to boycott Andrew Dice Clay and his misogynistic bullshit. Nora Dunn was done with that shit. Cast member accused her of pulling a stunt just for the attention but in my opinion she didn't have NEARLY as much attention as she deserved. Walking out of the show once isn't enough; I endorse hiring Nora Dunn next season so she can quit again. You do you, Nora.
---
8. Jane Curtin
She's stunning, she's funny and she slammed Chevy Chase in front of Oprah. What more could you ask for?
---
7. Julia Louis-Dreyfus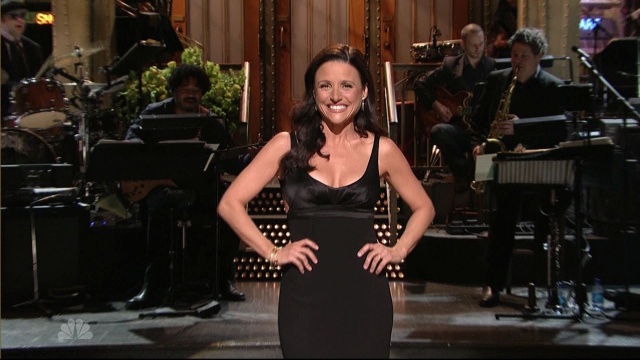 SHE SURVIVED THE SEINFELD CURSE! I get strong witch-vibes from Julia and I want her to protect me from the evil of the Patriarchy. We could be happy together.
---
6. Ellen Cleghorne, PhD.
Yes, as of 2014 Ellen has a PhD in Performance Studies at NYU's Tisch School of the Arts. Her research focuses on Black comedy and "Black humor practices as critical race theory deconstruction methodologies. How do you like me now?," she says.
A lot.
We like her a lot.
---
5. Maya Rudolph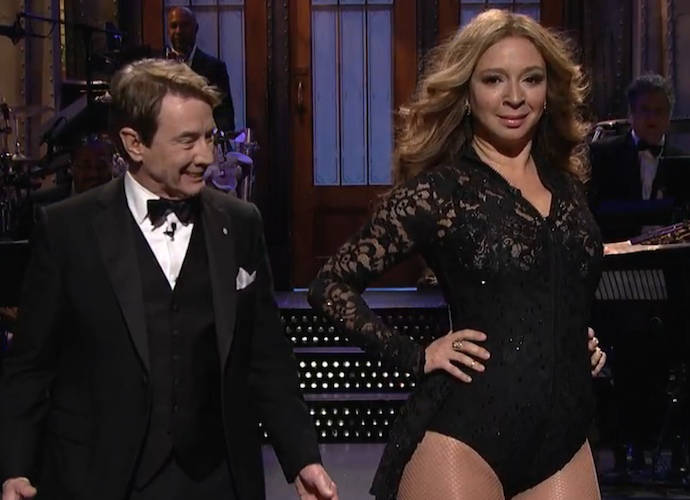 Although Ellen had the best cameo at the SNL 40th Anniversary Reunion, Maya almost gave me an heart attack when she showed up as Beyonce. What can I say, I've got a soft spot for ladies that can pull off a good Oprah impression.
---
4. Jenny Slate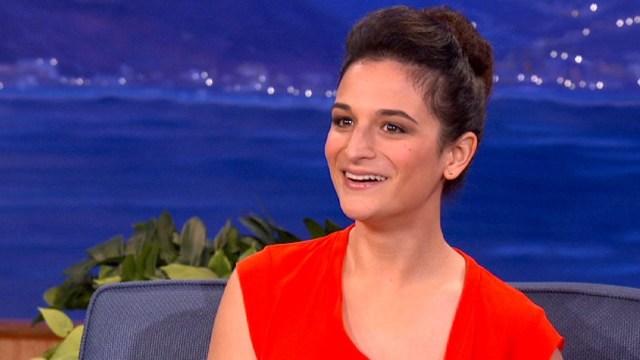 Jenny Slate is a PEACH and, unfortunately, so is her husband David Fleischer-Kamp.
She was grossly underrated at SNL, but luckily she moved on and gave us her gift of Marcel the Shell and her perfomance in Obvious Child.
---
3. Janeane Garofalo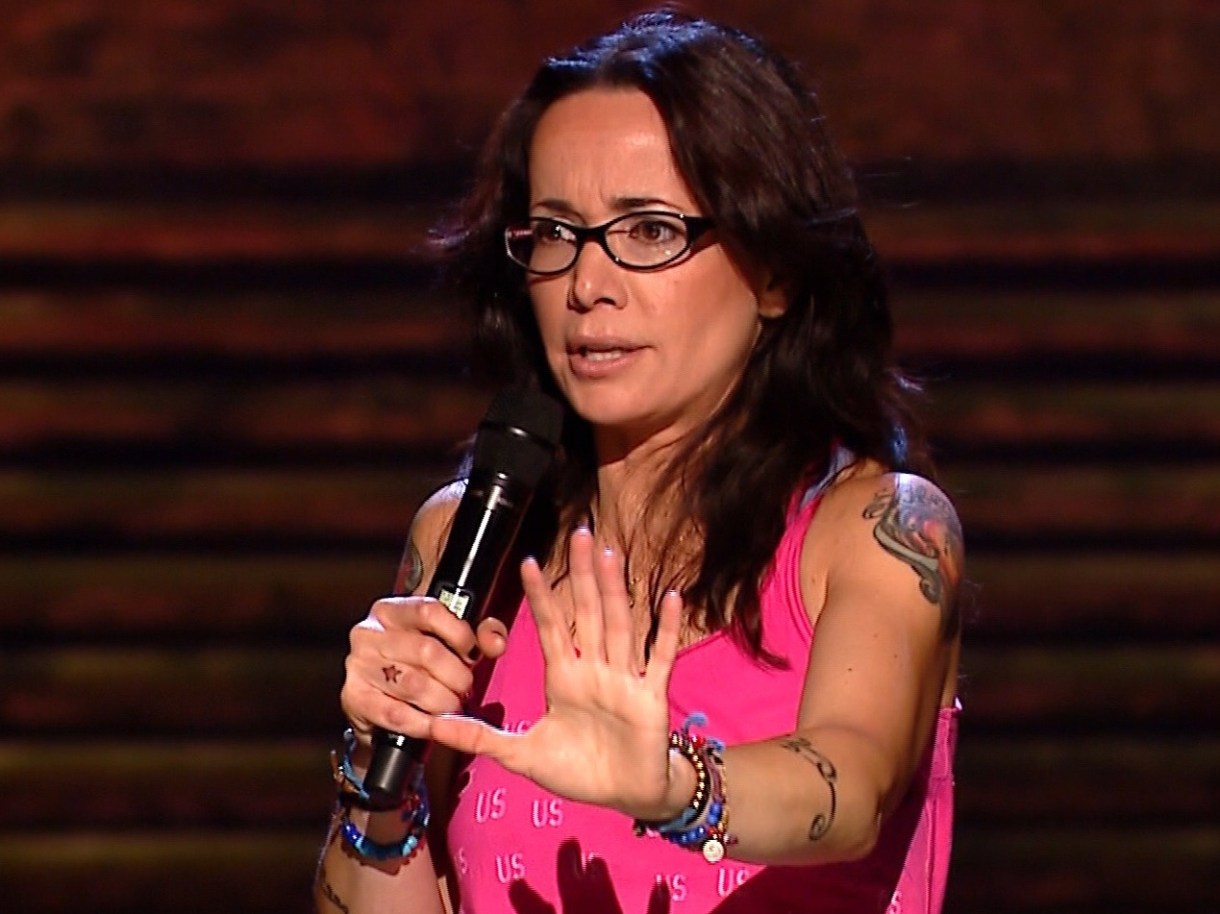 Janeane is just effortlessly cool. She worked for Lorne for about five months and yet she made it to number 3 in my heart on this list. She had the misfortune of landing at SNL when Adam Sandler was also part of the cast.
Janeane is a martyr and she deserves all the happiness in this world.
---
2. Danitra Vance
Danitra was the best thing that ever happened to SNL since Gilda Radner. Not only was she first black female member of the cast (it only took Lorne ten years to hire one!) but she's still the only black lesbian woman to ever grace studio 8H. She was vocal about the way show writers treated cast members. She died of breast cancer in 1995, way too soon, and she even wrote a solo piece about the experience of getting a mastectomy, years before Tig Notaro's stand-up set at Largo.
---
1. Gilda Radner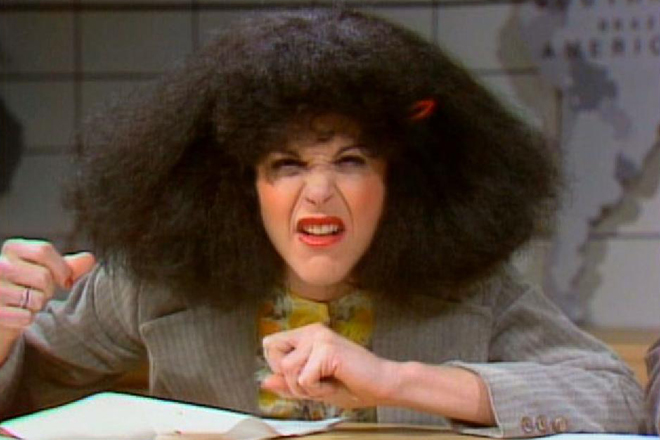 ---
*Notable absentees: Kristen Wiig, Laraine Newman, Cheri Oteri, Molly Shannon, Rachel Dratch and Joan Cusack. I'm sorry ladies, but I had to stop at some point.