Moving isn't fun. Here are some tips that won't actually make it fun, but maybe survivable, and that's a start.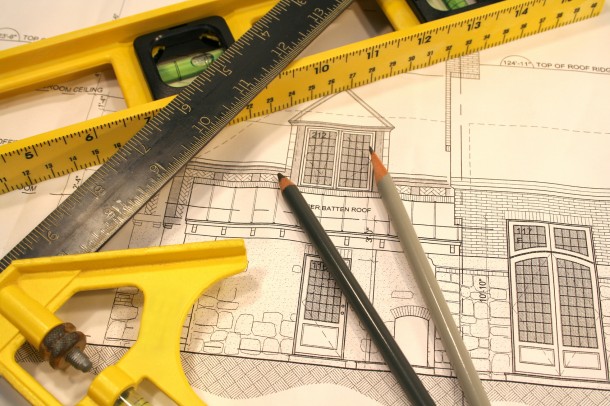 If you figure out which flavour of Shitty Landlord is cashing your rent cheques, you might survive long enough to renew your lease!
Spoiler alert: you can use vinegar for everything.