feature image via Shutterstock
Stef Schwartz recently asked on twitter if she is the only Scorpio on the Autostraddle staff (she's not). This tweet gave birth to this very Autostraddle Plus post where we share with you, our devoted A+ family, all of our signs. I only knew a few people's signs before we started, but now that this list is complete, I realize how much it explains... everything.
We all know you've been wondering what signs all your Autostraddle favorites are. Maybe you want to see how compatible you are with us? Maybe you want to see how compatible we are with each other? Nah, you're cool, that's creeper stuff! (No, actually, if you ship me with anyone else on the team please let me know. You know, what the heck, actually please send me all your Autostraddle Staff ships and fanfic).
Without any further ado, here's a breakdown of the Autostraddle staff by sign. Everyone's chosen a photo they feel represents them at their Most Zodiac.
Fire Signs
Mey, Trans...
You've Reached A+ Content!
Why is this paywall here? We never put anything vital or truly lifesaving behind a paywall, but we publish A+ Content like this (and the A+ member advice column and our monthly behind-the-scenes newsletter) as a treat for the A+ Members who support Autostraddle and keep us here for everyone else who needs us. <mark>Reader support is an important part of our business model and keeps this site and our primary content free. </mark>
A+ starts at just $4 a month and we're asking you to consider joining! We're fundraising right now to fill the gap between our expected income and our costs through January 2022, and every new A+ membership or upgrade counts toward our fundraising goal.
Already a member? Sign in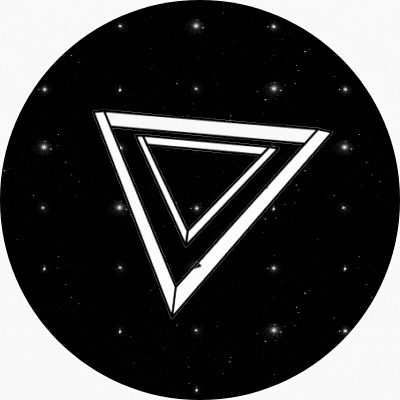 Before you go!
99.9% of our readers don't support Autostraddle. Still, it takes funding to keep this indie queer publication running every day.
And the majority of our funding comes from readers like you.
That's less than 1% of our readers who keep Autostraddle around for EVERYBODY.
Will you join them?