I sure do love getting in bed with all of you wonderful people, I WILL TELL YOU WHAT. Last week we dug into friendship: making friends, losing friends, coming out to friends, and of course... the television show F•R•I•E•N•D•S. I really had to push you all to actually ask me about the television show but finally a few questions came through and now everyone knows how I feel about Ross' relationship to Carol and Susan, and also which two characters I feel best represent me. (We also got to hear from Jenny on this hard-hitting topic and it was great).
We will be convening on a SPECIAL DAY for a SPECIAL PERSON for our next episode: This Saturday, April 8, at 3pm PT Brittani Nichols will be getting in bed with me whhhhaaaaat. If you have time, you should check out the first time Brittani got in my bed so you are even more prepared for this momentous occasion. Bring all your questions, I cannot wait to see all of your faces. Well. I don't see your faces but you know what I mean!
Ge...
You've Reached A+ Content!
Why is this paywall here? We never put anything vital or truly lifesaving behind a paywall, but we publish A+ Content like this (and the A+ member advice column and our monthly behind-the-scenes newsletter) as a treat for the A+ Members who support Autostraddle and keep us here for everyone else who needs us. <mark>Reader support is an important part of our business model and keeps this site and our primary content free. </mark>
A+ starts at just $4 a month and we're asking you to consider joining! We're fundraising right now to fill the gap between our expected income and our costs through January 2022, and every new A+ membership or upgrade counts toward our fundraising goal.
Already a member? Sign in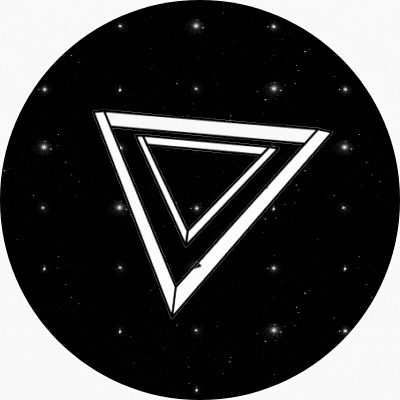 Before you go!
99.9% of our readers don't support Autostraddle. Still, it takes funding to keep this indie queer publication running every day.
And the majority of our funding comes from readers like you.
That's less than 1% of our readers who keep Autostraddle around for EVERYBODY.
Will you join them?