One thing I've learned about life is anything can become extremely gay.
I'm humbled and thrilled to share that Selling Sunset, a show started back in 2019 when we were all different people, is one of those things that started out straight and is now extremely gay. I originally intended for this list to only have the top ten gayest moments, but there were truly SO MANY GAY MOMENTS that I struggled to limit the list even to 15 moments.
Some people might claim this is a show about luxury real estate in the Los Angeles metropolitan area, but we know better, don't we?
Without further ado, I present to you the top ten gayest moments of Selling Sunset season seven.
---
15. When Bre and Emma are trying out these interesting exercise machines
---
14. When Amanza asks Bre who's in charge of her these days and Bre says, "No one! Take care of me!"
---
13. When Chelsea and Emma make dil-doughs (sorry I had to)
---
12. When Emma puts a dog leash on Chrishell and they both love it
---
11. When Emma randomly has pliers in her bag and fixes Mary's shoe
---
10. When Amanza asks Emma if she'd go on a date with a female and Emma reacts totally normally and calmly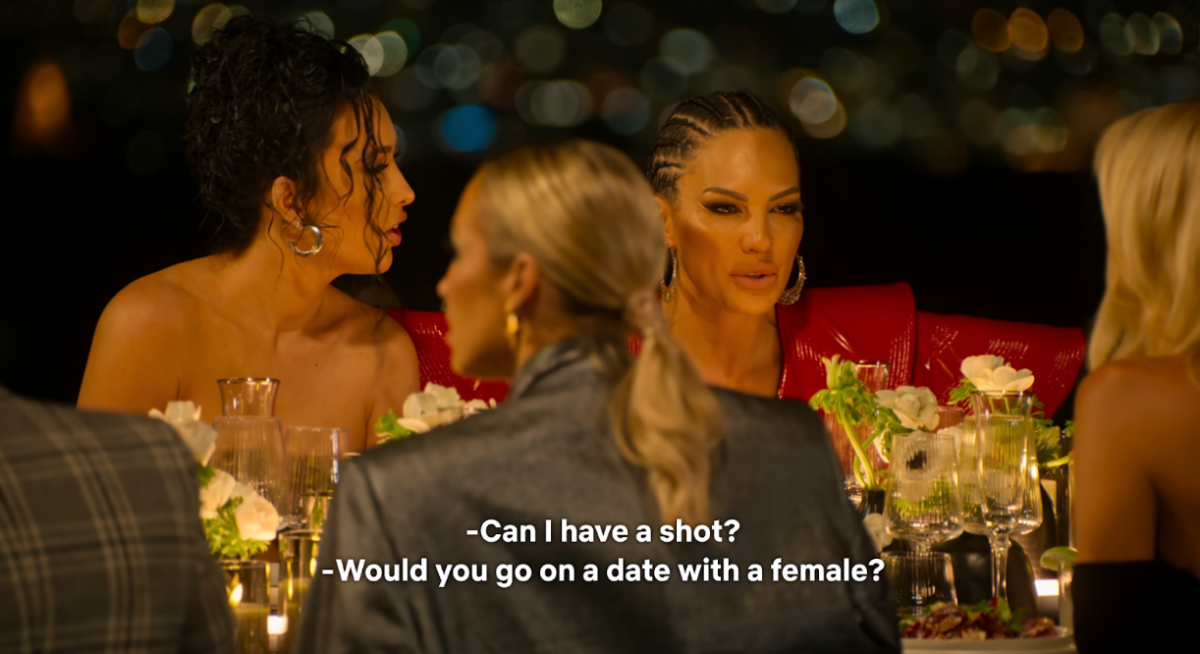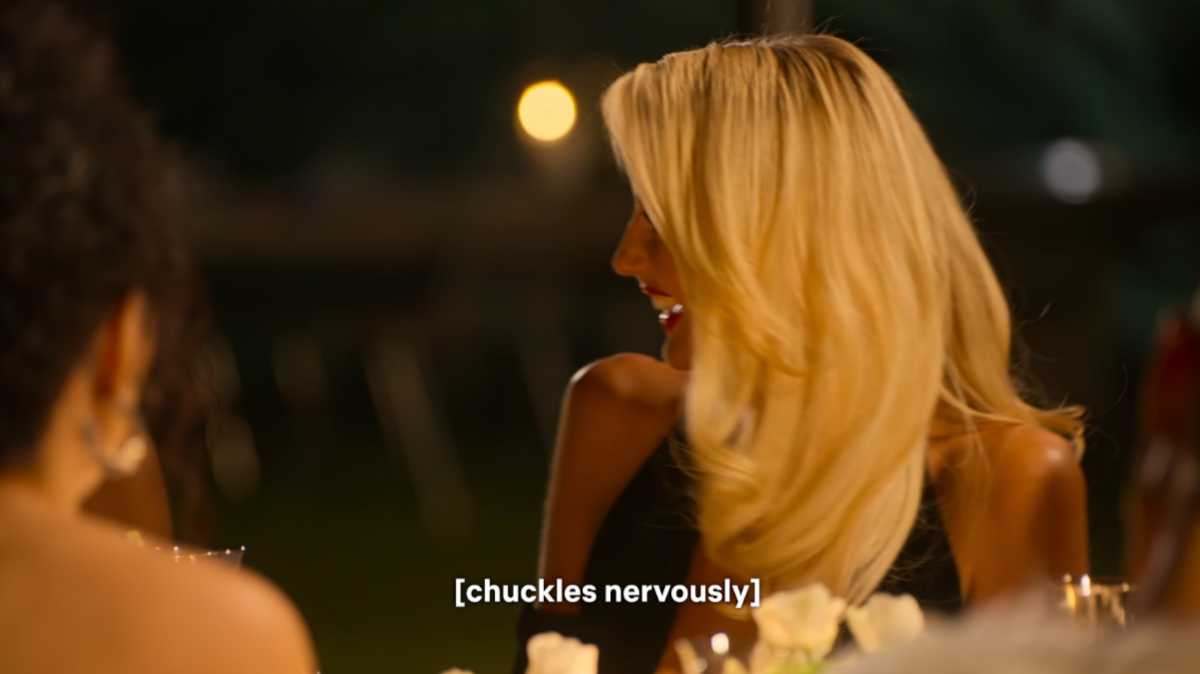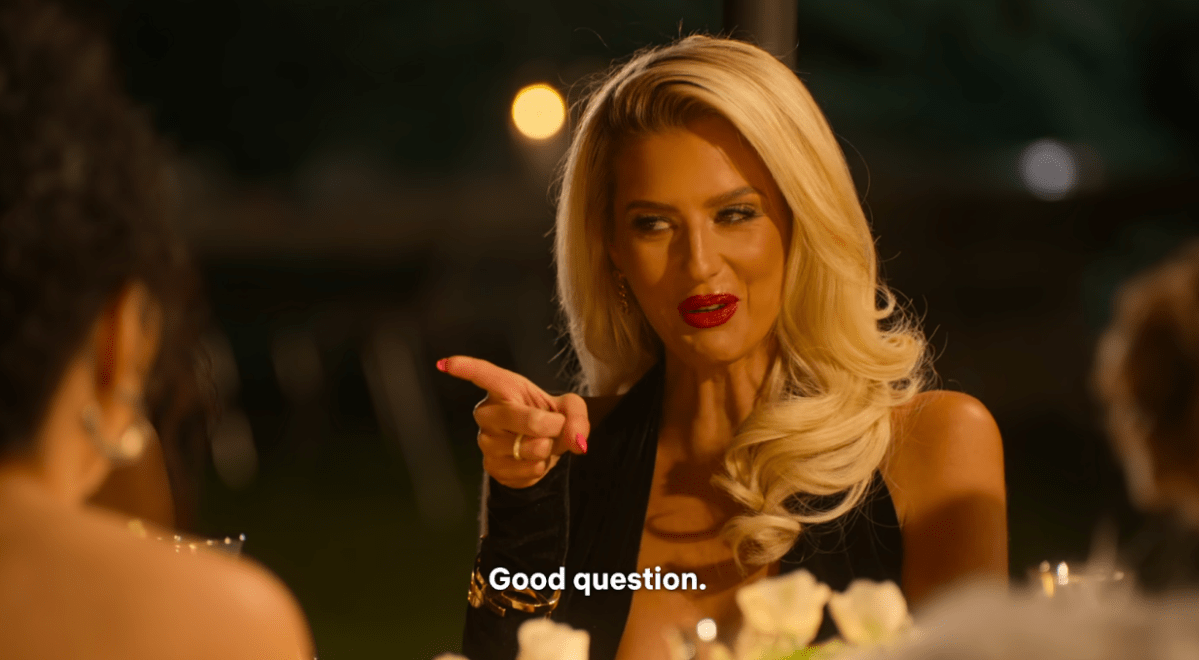 ---
9. "I love hard nipples"
---
8. Nikki Glazer showing up and telling Chrishell, "You're switching me over!"
---
7. Emma describing her ideal partner as someone that's "my best friend, but also I'm in love with"
---
6. Chrishell correcting Marie-Lou when she misgenders G Flip
---
5. Emma's letter to Chrishell
---
4. This entire conversation purportedly about "tacos" that takes place while Chrishell is wearing a dress literally made of rainbow sequins
---
3. All of G Flip's cameos
---
2. Chrishell's extremely adorable use of this term that I will immediately incorporate into my vocabulary*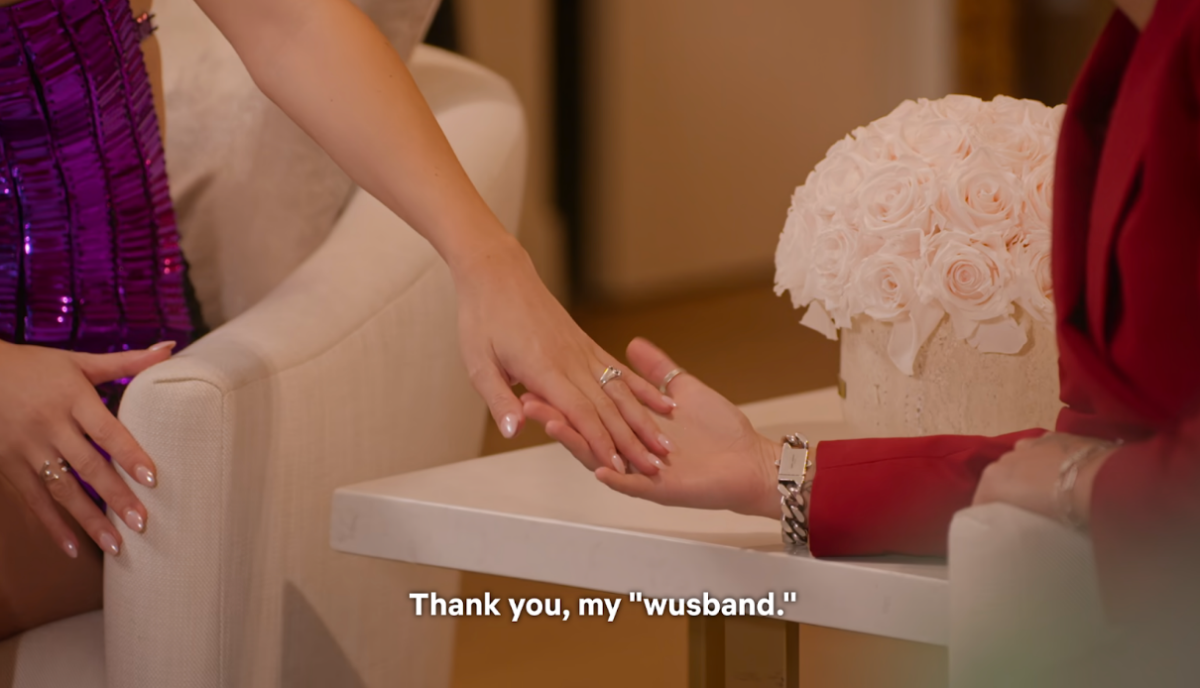 *This also includes all of the discussion of Chrishell and G Flip getting married in Vegas.
---
1. Chrishell and G kissing, followed by G screaming, "THIS IS MY WIFE!"