Emily's Team Pick
Oh, the '90s. Remember the '90s? I do, vaguely. I was, like, 0-10 years old. You might remember some terrible/awesome TV shows (Saved By the Bell, Boy Meets World, 7th Heaven, etc), 'N Sync before Justin Timberlake was Justin Timberlake, dial-up internet, Britney Spears when she looked like this: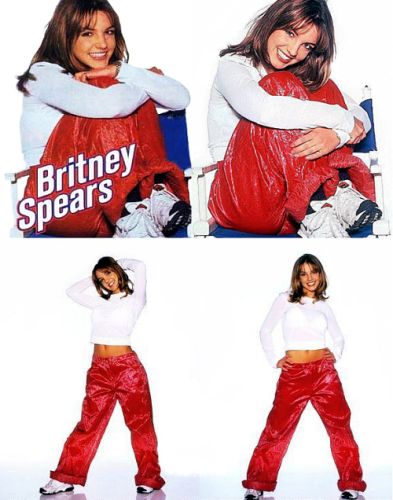 Whoa, that's hilarious, where can I see more pictures like that? Funny you should ask, self, because here is a website (on tumblr obvs) dedicated solely to providing you pictures of ugly '90s clothes.
Oh look, here's a picture of Neil Patrick Harris: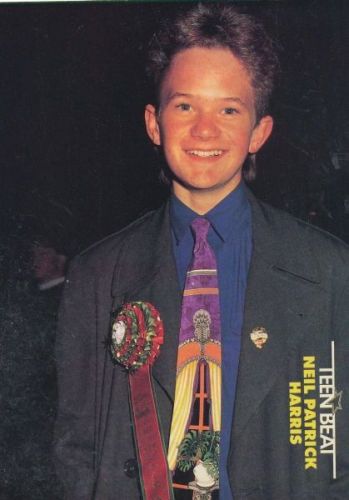 I don't know, everything on that site looks awesome. The older I get, the more I appreciate the '90s it seems. Ah, childhood.
Also, I can't think of the '90s and not think about Robin Sparkles.
Whatever, just go take a trip down memory lane.