Hello and good DAY! Young M.A, the stud of my dreams and yours, has finally dropped her debut album and my GOD it's good. She makes me wanna make her a plate, playfully flip her off, and then you know, go do grown folk shit together. And baaaabbyyy, she also has some vocals on this one. We got a little autotune, a little "lemme try and sing-rap like Drake" and it works. It works, it works, it works. All this album makes me wanna do is twerk on a real goon. I cannot wait to lose my shit when the DJ plays "NNAN" at the club. I cannot wait to have makeup sex to "Stubborn Ass." I will walk down the aisle to "My Hitta."
For real y'all, Young M.A is probably one of the best rappers in the game right now, one might even argue, THEE best rapper. And to hear her rap in a way that I culturally understand as loving, about other women? My little gay heart is THRIVING. This is the soundtrack to my black queer love story. When she said she didn't need her niggas because she had her girlfriend??? Legitimately teared up, my dude. She made a gay ass album with 21 songs and they are ALL bangers. Even if rap isn't your forte, give it a listen. She deserves the streams, in addition to our love and devotion. And this is just her first!! Imagine all the bars waiting for us in the future 😍. Keep it up papi, and also please come to Austin. I just wanna talk.
Here are her 45 best bars, presented in list form.
---
1. I don't need this, I need a blunt
Me too
2. I don't wanna care, I just wanna cum
Also, me too
3. Damn I wish love was illegal
Aries be like:☝🏾
4. I like them tatted bitches – Hi, Kehlani
5. But I'm a dyke and she a femme it's a synonym
6. I put this dick inside her soul, nigga
"i put my dick inside her soul nigga"

queers: *faint, get flustered, turned on, hot, etc*
straight ppl: bUt I tHoUgHt YoU wErE a LeSbIaN?!

— it's some spaghetti in there! (@alainamonts) September 27, 2019
7. Ooh, she's a leaker
8. Bad bitch, she only smoke blunts with the glass tips
Just @ me next time papi
9. Shawty ain't never need a nigga ain't never ever need a nigga for nothing!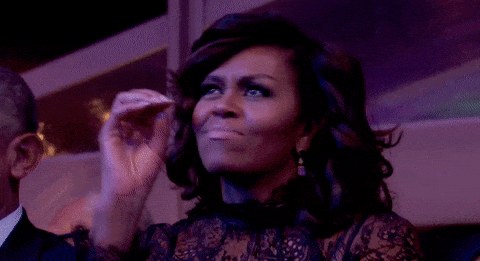 10. I'm usually a ho, but girl I got this dick for you
11. Ooh, that's a bad bitch, You can tell she eat her collard greens and catfish/ I'm trying to make your daughter cry, sorry Miss Jackson/ I wear that pussy on my face like it's in fashion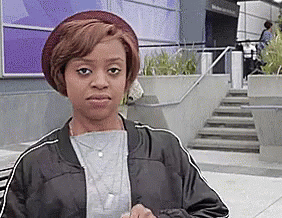 12. And I don't need my nigga 'cause my girlfriend is my hitta

13. Holy fucking moly, I'm a superstar
14. She ain't shy but a broke nigga make her nervous
15. Don't take Molly don't take Xanies but it's weed inside the pantry
16. Pretty motherfucker, put me on the front of Vogue
17. Finessing, get back to the work ain't no resting
18. I fuck her during tax season, perfect timing
19. Yeah I'm Young M.A, but she call me papi
next time you in austin @YoungMAMusic lemme rub your back and call you papi. it can be casual.

— it's some spaghetti in there! (@alainamonts) September 27, 2019
20. Fuck all that humble shit
21. I hate paying bills
🗣️ a little louder for the landlords in the back
22. I can school your favorite rappers, I'm your new principal
23. I'm a sexy-ass cocky individual
24. With your stubborn ass/ Such a stubborn ass/ Come here rub my head/ While I rub your ass
stubborn ass is the brat/top anthem we DESERVE

"and when i'm sleep that's when you decide you want to turn on the vacuum"

ma'am please stop attacking me.

— it's some spaghetti in there! (@alainamonts) September 27, 2019
25. Queen shit 👑
26. Call the po-po, ho!
27. That renaissance sounding ass flute at the beginning of "She Like I'm Like"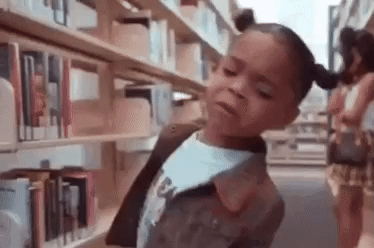 28. She like, "Thank you, lil daddy"
29. This is just us, this is how we are/ I am your nigga and you are my bitch/ You never leaving, I ain't never leaving/ Why even trip?
30. I don't wanna nag I just wanna nut
I mean… I admire the honesty.
31. I just want some head baby come and let me feed you
32. I just wanna work it out with you babe/ 'Cause I ain't get no pussy in like two days
33. Damn that pussy sweeter than some Kool-Aid/ I just wanna drink it till i'm woozy
34. It's crazy how I got a big dick without a dick
🙈
35. I'd rather be inside some pussy than do this interview
36. Fucking up a Amex this is not a Vis-er [Visa]
37. Yo, she fire Brown skin, pretty brown eyes/ Slim waist, but her hips kind of wide/ Thick thighs, she about 5'5″, or about 5'6/ Pretty tits sittin' high, legs crossed when she sit
this album is gay and pure and i'm honestly emotional

— it's some spaghetti in there! (@alainamonts) September 27, 2019
38. I wear that pussy on my face like it's in fashion
39. And if your ex was a disease then I'm the vaccine
40. And I don't have a boo 'cause I think I was meant for you
41. Ayy, yeah, she my bottom bitch/ But when I need it, just like season, she on top of shit
😈😈
42. And she get what she want (Uh huh), can't ever tell her no/ She my lil' spoiled bitch, she got that oil drip/ Apologies to my exes, and no this ain't my confessions/ Appreciate your time and investment, patience and effort/ Having ya'll was part of a blessin'/ Y'all all belong on the cover of Essence/ No hard feelings, no love lost
JUST LIKE WE DESERVE!!!
43. When we get home, better take off them clothes and no phones/ Put your hair in a scrunchy (Hair in a scrunchy)/ Freak in the sheets but a queen in the streets, got me singin', like, "Isn't she lovely?"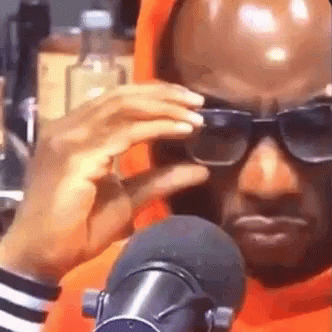 44. Tell the pig "oh, we don't know who did it"
45. Yeah, throw her ass on the bed when she's fussin' and cussin', uh Like, assume the position, stop makin' assumptions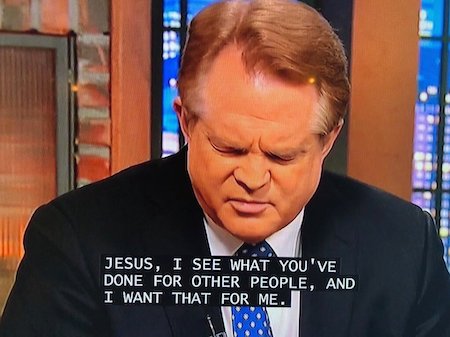 In conclusion:
ok this new young ma album… pic.twitter.com/dXmuMaSlcU

— it's some spaghetti in there! (@alainamonts) September 27, 2019
Download, stream, or buy Herstory in the Making wherever you listen to music.