Letter From Your Editors
Hello heart-shaped boxes!
The original publish date for this Insider was the 16th, which would've been HOT on the heels of Valentine's Day, for which we created you this collage of beautiful hearts:
1st row: Alexis, Audrey, Carmen, Carrie, Casey, Erin & Carol2nd row: Davidson, Heather, KaeLyn, Laura, Mey, Molly3rd row: Laneia, Rachel, Raquel, Reneice, Riese, Sarah4th row: Stef, Tiara, Valerie Ann, Vanessa, Yvonne, Abeni
Wow so much has happened since last we spoke. For example, A-Camp registration opened and filled up in a matter of mere days! The "campership essays + request for donations" post won't go up 'til later this week but we've already had tons of donations— including a couple who can't make it to camp this year mailing us a check so somebody else can, a camper earmarking her funds (and frequent flier miles) for a trans woman to get to camp, and another designating their campership donation for a queer black camper specifically. We've learned ...
You've Reached A+ Content!
Why is this paywall here? We never put anything vital or truly lifesaving behind a paywall, but we publish A+ Content like this (and the A+ member advice column and our monthly behind-the-scenes newsletter) as a treat for the A+ Members who support Autostraddle and keep us here for everyone else who needs us. <mark>Reader support is an important part of our business model and keeps this site and our primary content free. </mark>
A+ starts at just $4 a month and we're asking you to consider joining! We're fundraising right now to fill the gap between our expected income and our costs through January 2022, and every new A+ membership or upgrade counts toward our fundraising goal.
Already a member? Sign in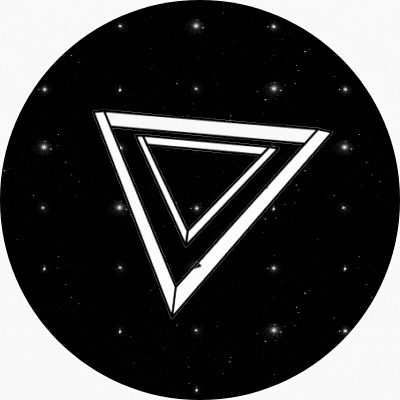 Before you go!
It takes funding to keep this publication by and for queer women and trans people of all genders running every day.
And support from readers like you keeps the majority of our site free for everyone.
Still, 99.9% of our readers do not support.
Autostraddle is fundraising right now to keep our site funded through January 2022.
Will you join our community of readers in helping to keep us around?