Feature Image by Bromberger Hoover Photography/via Getty Images
In some ways it feels like we have a 'does kink belong at pride' debate every year - in other ways, though, it feels like this year was something unique. Was it the tension of quarantine making people feel like the stakes were higher than usual? Was it the wave of moral panic sweeping through both our communities and Congress? Vox thinks it's an inevitable battleground of our community's concern over respectability politics; it's also become interwoven with more topical community conversations around consent and interpersonal harm and what constitutes a "safe space," if one even exists.
Our stance on this at Autostraddle is (hopefully) not hard to parse - KaeLyn has already written beautifully about why she feels kink- and body-positive Pride spaces are safer for her kids than ones that depict bodies and adult sexuality as shameful; the series we're beginning today explores everything that kink has to offer peopl...
You've Reached A+ Content!
Why is this paywall here? We never put anything vital or truly lifesaving behind a paywall, but we publish A+ Content like this (and the A+ member advice column and our monthly behind-the-scenes newsletter) as a treat for the A+ Members who support Autostraddle and keep us here for everyone else who needs us. <mark>Reader support is an important part of our business model and keeps this site and our primary content free. </mark>
A+ starts at just $4 a month and we're asking you to consider joining! We're fundraising right now to fill the gap between our expected income and our costs through January 2022, and every new A+ membership or upgrade counts toward our fundraising goal.
Already a member? Sign in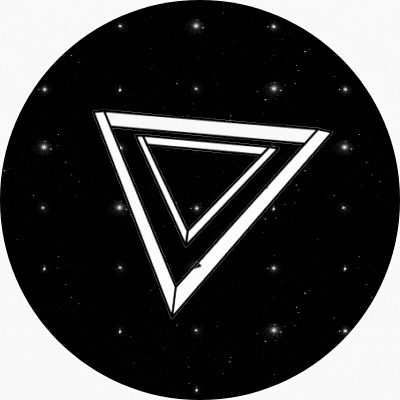 Before you go!
99.9% of our readers don't support Autostraddle. Still, it takes funding to keep this indie queer publication running every day.
And the majority of our funding comes from readers like you.
That's less than 1% of our readers who keep Autostraddle around for EVERYBODY.
Will you join them?