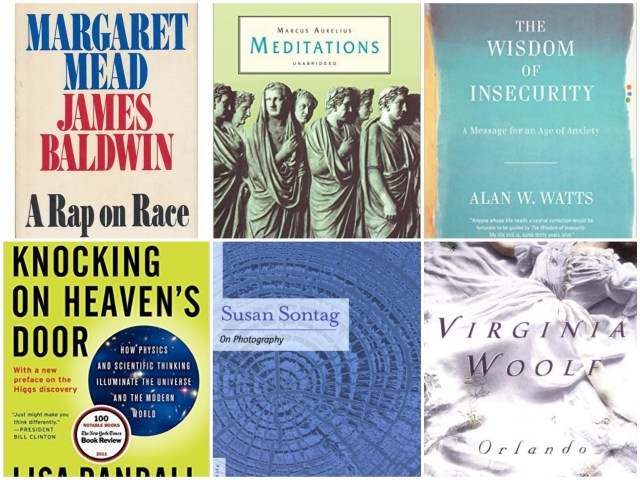 Brain Pickings' Maria Popova curated a reading list just for Autostraddle readers!
Nancy Kates' new documentary, now airing on HBO, is a portrait of the queer woman who made knowledge sexy.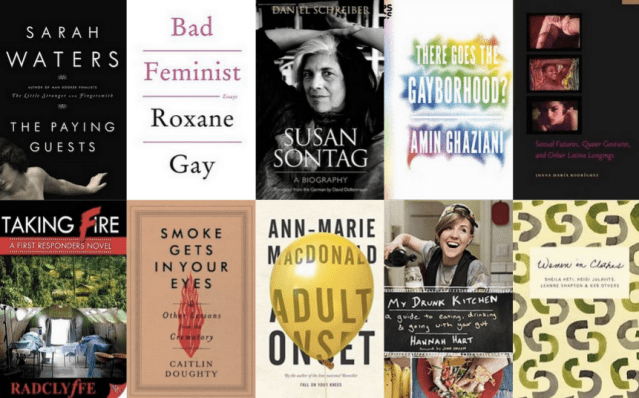 With new books by Roxane Gay, Hannah Hart, Sarah Waters, Radclyffe and more, there are lots of things to read and talk about.