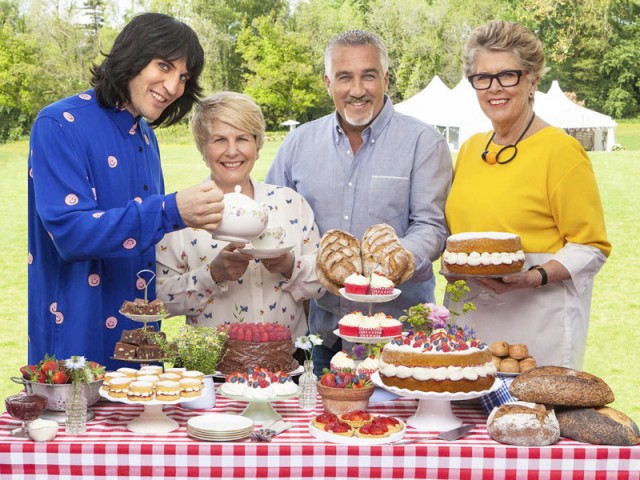 Is Great British Bake Off even Great British Bake Off without Mary, Sue, and Mel? (No. Not really.)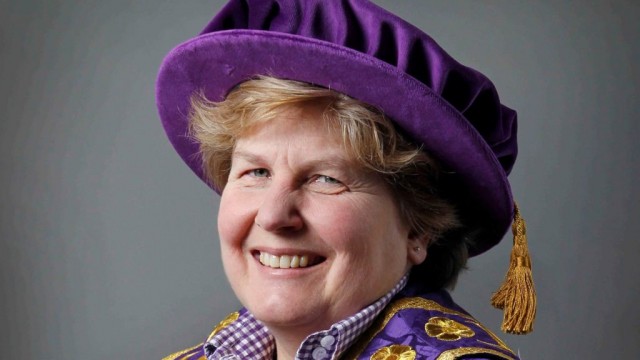 The new Bake Off line-up has been announced and it's as confusing as everything else in 2017.
Plus Cynthia Nixon as bisexual babe Emily Dickinson, Sarah Paulson can't get enough Ryan Murphy, Alia Shawkat and Aubrey Plaza are Hamilton and Burr, Megan Rapinoe isn't happy with Hope Solo and much more pop culture news!