lost movie reviews from the Autostraddle archives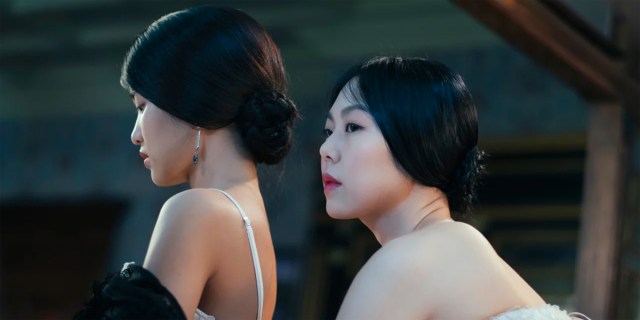 This movie is simultaneously sexy and fucked-up, and its paradoxes mesmerize.
As Cleo, Queen Latifah had never been better. Young, mighty, unadulterated, sweet to her friends, sexy in the way that only studs can be — an energy that radiates beneath the pores and melanin, the quiet, intoxicating confidence that comes from truly owning your shit.