Kiyomi McCloskey – The Real L Word / Musician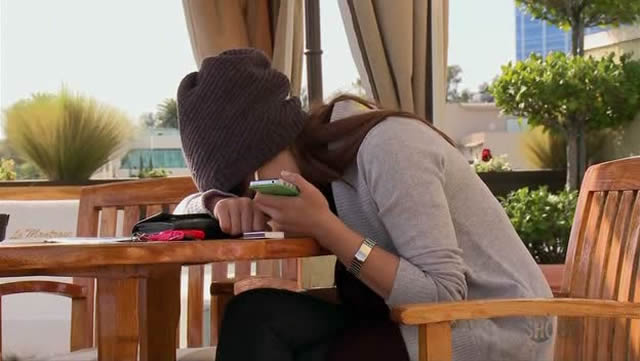 New York City, here we come!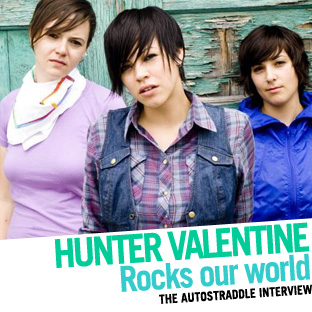 In her Audiostraddle debut, contributing writer Corey Crossfield chats to Kiyomi McCloskey, lead singer from the Toronto-based female rock trio Hunter Valentine. Fresh from showcasing at New York's CMJ, Kiyomi talks about the band's beginnings, their upcoming EP "Lessons From The Late Night", and how she writes the songs that can tear your heart apart or help you piece it back together.