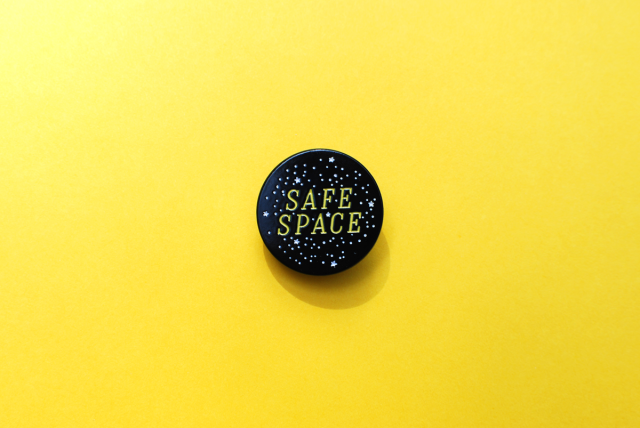 Be the safe space you want to see in this world with this tiny but mighty enamel pin!
Bright candy colors, glitter, rose gold! Get in here for some serious adorn porn.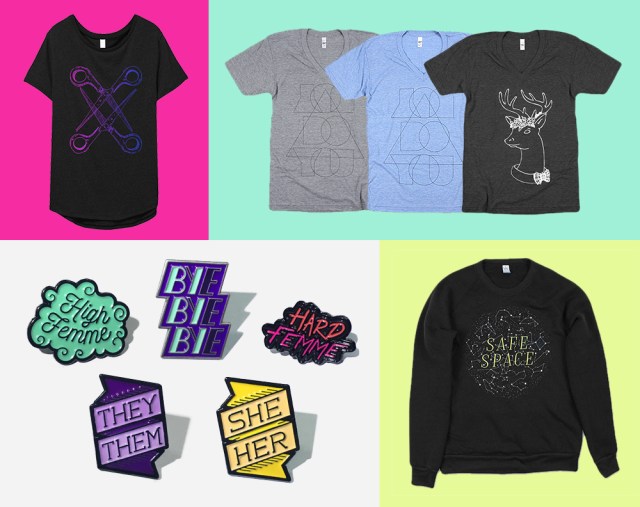 We're bringing back some old favorites in new colors, some fresh tees and sweaters, and a ton of colorful enamel pins to decorate yourself with! Get in here!