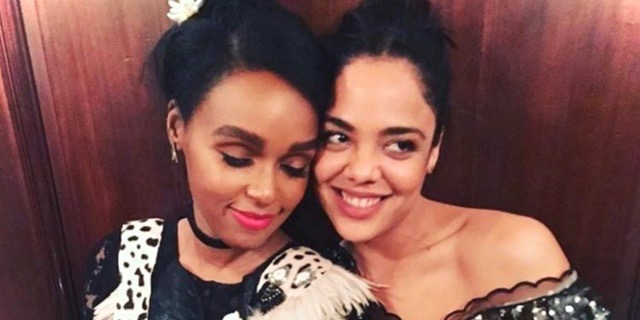 The couples (or maybe just VERY CLOSE FRIENDS) who set our hearts aflutter all year long.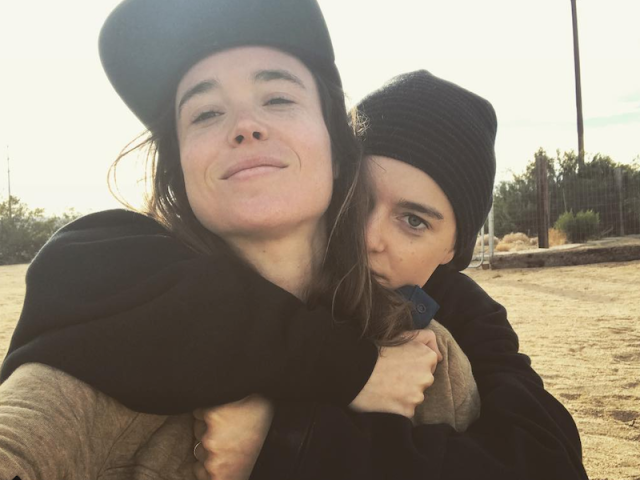 If you've been tracking our Gal Pal Reports throughout the last year, you must surely be aware of the blossoming love between Canadian heartthrob Ellen Page and dancer/choreographer Emma Portner. Well, they're married now!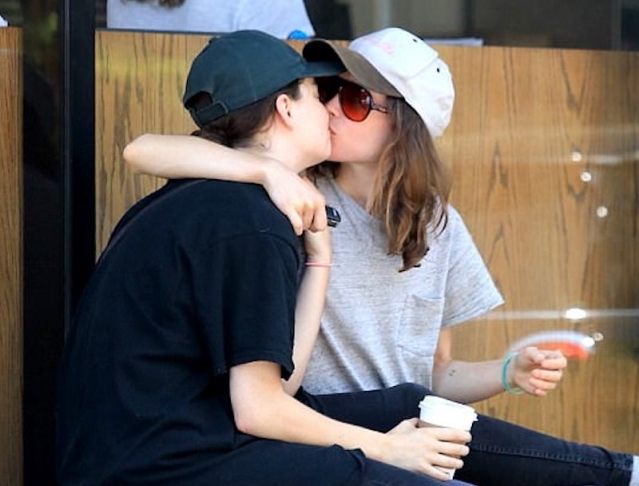 BUT WHERE IS PATTERS?!?!?!