The movie pays homage to its predecessors while still charting its own course.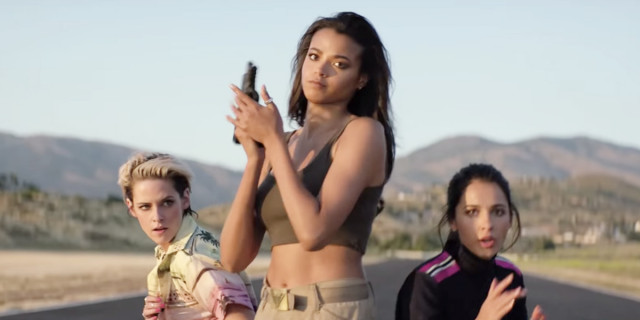 A whole new Charlie's Angels to make a whole new generation gay! Happy Pride!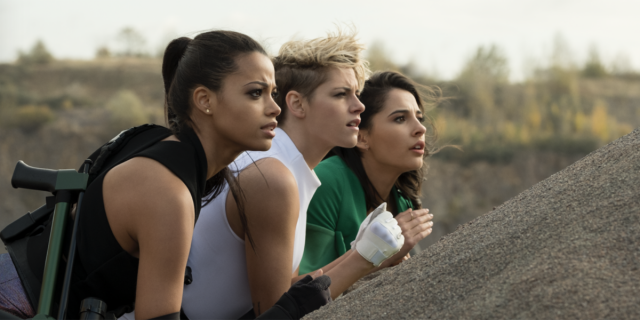 Plus: a new Kate McKinnon Hulu series, more from Lena Waithe, lesbians in Netflix's Wine Country, more Derry Girls, and a reasonably confident future for ODAAT.