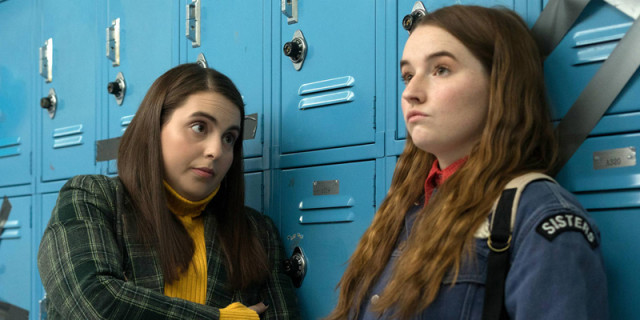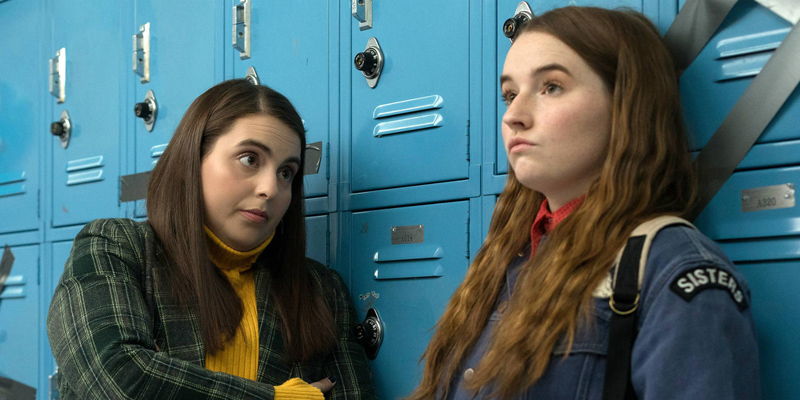 Booksmart honors, skewers, and completely transcends every genre it's a part of.
The film opens in sneak peeks around the country today and in wide release next Friday.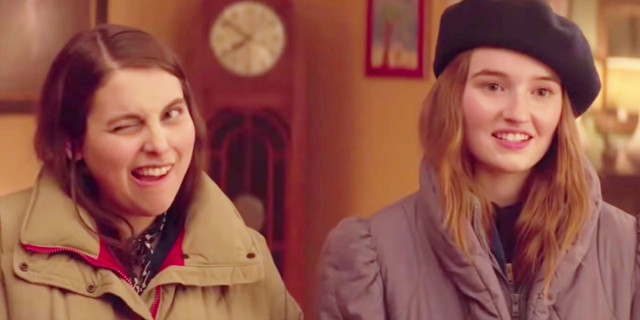 Plus trailers for Killing Eve season two, Gentleman Jack, Anna Paquin's Tell It to the Bees, Ellen Page's My Days of Mercy, and a little chatter about The L Word.