A very serious charity event for only the most distinguished of babes.
A lot has changed in Miami the last decade. Is it a new gay getaway hotspot? I took a visit, snapped a lot of photos, rode a vespa, visited a lot of restaurants and drank too much alcohol so I could find out.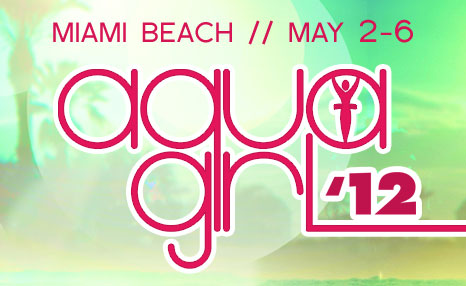 We'll be attending and liveblogging Aqua Girl®: a legendary lesbian event happening this May in Miami that you should also consider attending. Why? Well for one, all proceeds go towards the Aqua Foundation for Women. And here's where I tell you all about it.