all american season two recap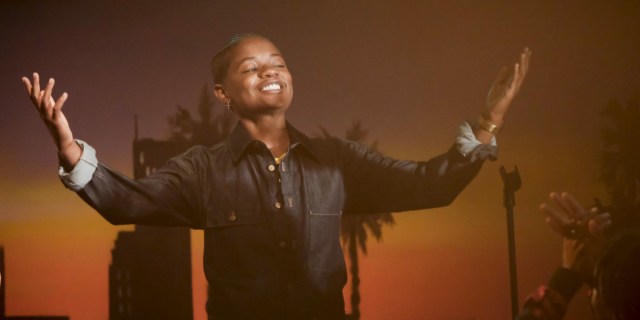 Does All American's Tamia "Coop" Cooper really want a battle with Empire's Freda Gatz?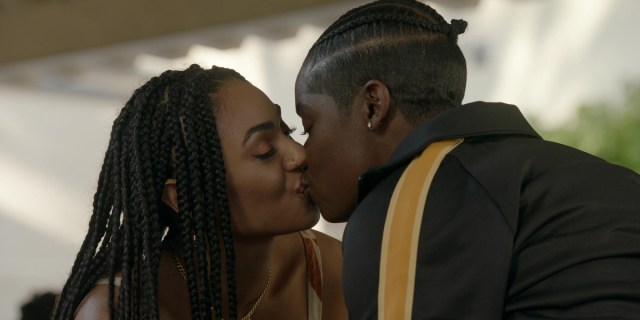 Whatever my quibbles with All American, it's moments like these that truly separate the show from nearly every other one on television. Everything about the scene between Coop and her mother felt real and lived in it's not just that All American is telling this story, it's that they're doing it in a way that feels authentic.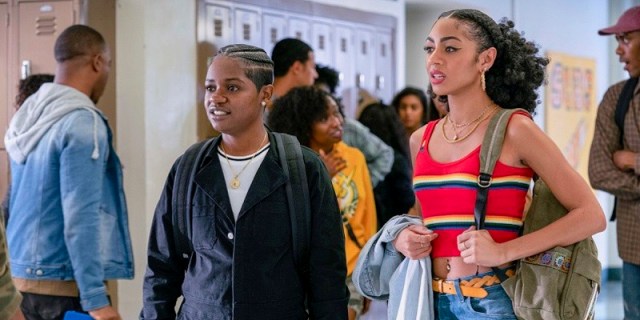 Beyond just redefining what it means to be "All American," this show also gave us one of the most groundbreaking depictions of a black lesbian on network television ever.