Broad City's Abbi Jacobson told Vanity Fair that she's single and ready to mingle with men or women.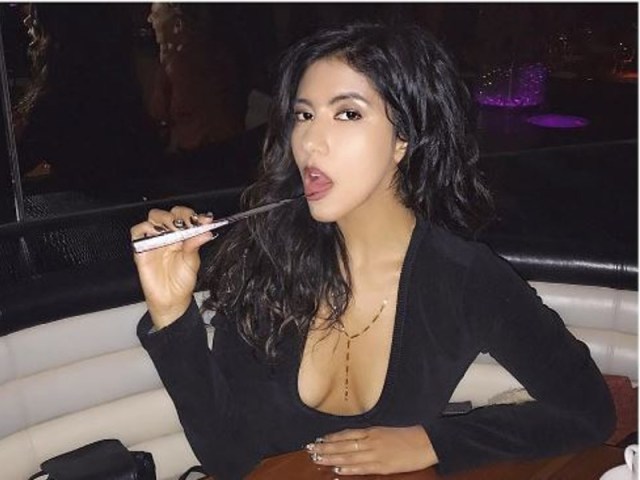 In which Jenny Owen Youngs is starting a new life among the ostriches, Ruby Rose is reunited with her iconic BFF and Brittani Nichols has a dance for you.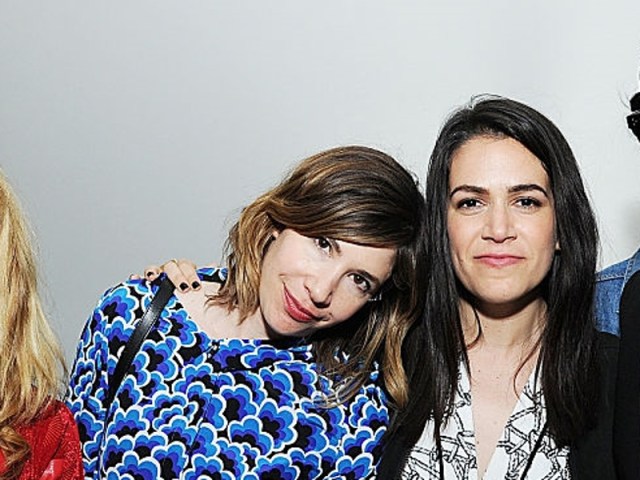 Also, Cara Delevingne and Annie Clark totally broke up because love is a lie, Brittani Nichols shined her bright light upon a queer haunted hayride and Lindsay Lohan lost a finger in a boating accident. For real.