This week's S L I C K is curated and edited by Carolyn Yates.
Content notes: dating apps, long distance, phone sex, vibrator
If we were being honest:
Me: 31, a tiny studio in Denver, recently heartbroken, bored and lonely, and my friends keep telling me to put myself out there, so I'm going to try, begrudgingly.
But this is a dating app, so here's what I actually write:
Me: 31, Denver, looking for new friends or maybe someone to make me smile while we walk around the natural history museum looking at dinosaur fossils. You: 30s, wherever, hair that falls in your face and you have to push it back with a cocky smile. That's the only requirement.
Simple, prescriptive, kind of embarrassing. I know that as a queer woman, you've got to go the distance to find the right one. I post it and then turn off my phone. I mean all the way off. And then I set it face down and try to fall asleep but mostly just stare at the blinking, incorrect clock for a few hours before slipping u...
You've Reached A+ Content!
Why is this paywall here? We never put anything vital or truly lifesaving behind a paywall, but we publish A+ Content like this (and the A+ member advice column and our monthly behind-the-scenes newsletter) as a treat for the A+ Members who support Autostraddle and keep us here for everyone else who needs us. <mark>Reader support is an important part of our business model and keeps this site and our primary content free. </mark>
A+ starts at just $4 a month and we're asking you to consider joining! We're fundraising right now to fill the gap between our expected income and our costs through January 2022, and every new A+ membership or upgrade counts toward our fundraising goal.
Already a member? Sign in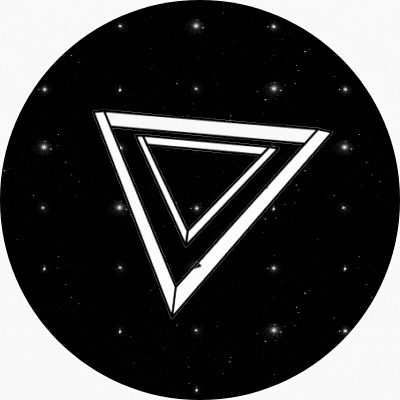 Before you go!
It takes funding to keep this publication by and for queer women and trans people of all genders running every day.
And support from readers like you keeps the majority of our site free for everyone.
Still, 99.9% of our readers do not support.
Autostraddle is fundraising right now to keep our site funded through January 2022.
Will you join our community of readers in helping to keep us around?