Hello, kiwi fruit tarts! I'm moving today. Eli and I finally have a place to live!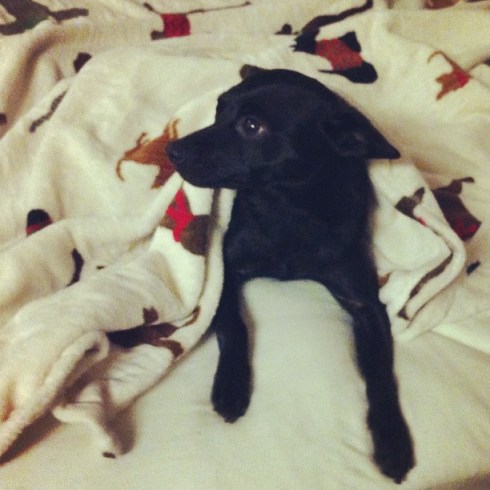 It's a Sunday Funday for all of us then, and a holiday-induced lag in our news cycle will not deter me from bringing you bright and sunny cheer from the world wide web. So here goes.
Yet Another GOP Player for DOMA's Repeal
The third of his kind, Republican Representative Charles Bass of New Hampshire signed on to co-sponsor the Respect for Marriage Act and therefore repeal the Defense of Marriage Act.
His support was announced Thursday in The Advocate.
"I think he wants to be on the right side of his history,wp_postssaid Kathryn Lehman, a lesbian Republican lobbyist working on the repeal effort. "His state has marriage, and the Republicans control the H   ouse and Senate in New Hampshire. I think he wants to show solidarity with his state and I think he just thinks it's the right thing to do."

The Respect for Marriage Act will need to be reintroduced next year in the new session of Congress. Advocates anticipate that with each new Republican co-sponsor, momentum will continue to grow.
(The catch is the Bass lost his bid for re-election when rumors of his support for the act hit conservative New Hampshire. But it's the thought that counts!)
Aussie Dyke Style
This video > Gangam Style.
A Superior Lesbian
Calfornia Governor Jerry Brown appointed Kim Colwell, a lesbian, to the Alameda County Superior Court. She's the first out lesbo to get the honor.
"It matters because gay people are underrepresented on the bench,wp_postsColwell told the Bay Area media. "It's important to have everybody on the bench because the court belongs to everybody. You want to be judged by your peers or people who understand you."

Colwell is a graduate of UC Hastings law school.
Obama Gets Personal
Maybe you can go home again. Barack Obama this week urged lawmakers in his home state of Illinois to support legalizing gay marriage in an upcoming vote.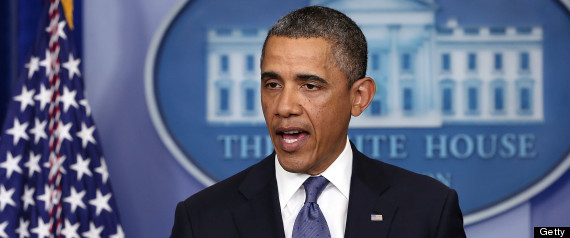 The "Religious Freedom and Marriage Fairness Act" is expected to hit the state legislature in January.
"While the president does not weigh in on every measure being considered by state legislatures, he believes in treating everyone fairly and equally, with dignity and respect," White House spokesman Shin Inouye told the Chicago Sun-Times on Saturday.

"As he has said, his personal view is that it's wrong to prevent couples who are in loving, committed relationships, and want to marry, from doing so. Were the President still in the Illinois State Legislature, he would support this measure that would treat all Illinois couples equally," Inouye said. […]

While Obama rarely gets involved in statehouse battles, he has voiced support for gay marriage measures in the past year, issuing — through his re-election campaign — statements of support for gay marriage ballot questions up last November in Maine, Maryland and Washington. Those initiatives won, and a Minnesota referendum to ban gay marriage — which Obama also publicly opposed — lost.
Someone Thinks This Random Assortment of Women Are All Funny
SheWired clearly doesn't know who Brittani Nichols is. But here's some funny moments you probably forgot about strewn over six pages.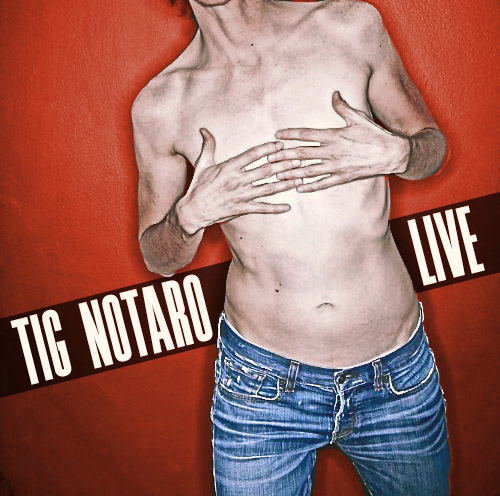 The Maine Event
LEGAL GAY MARRIAGE PARTY! It all went down on Twitter, y'all.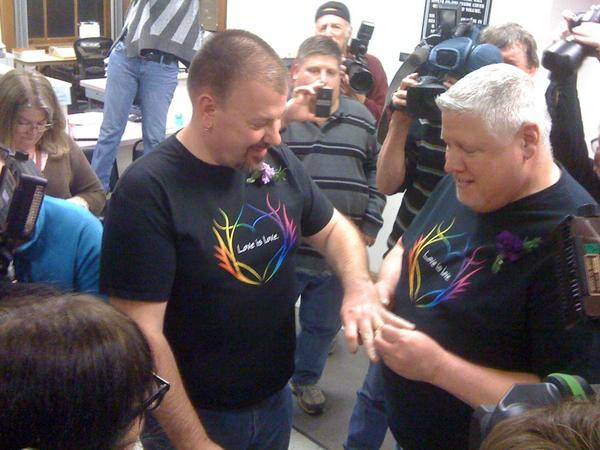 A Year in This One Cat Existing
It's been a sweet year of Lil Bub.