It's Sunday Funday! Around these parts, that can only mean one thing: a big ol' batch of good news waiting for you when you wake up because that's sometimes what you need to get out of bed, so. Let's dig in!
Sandra Lawson is Pretty Badass
Sometime this summer, Sandra Lawson will marry her partner of three years and then become the first ever out, Black, lesbian rabbi. Which I mean, is pretty friggin' cool. You can put some change in her donation jar here.
"If I was 20, or 25, or this was my first career, I probably would feel more pressure. But I'm now 45, and I feel very confident that when I finish rabbinical school, I will have all of the tools that I need, and the communities that I serve will want to have me as their rabbi."
Marriage Equality Around the World
+ Greece's parliament voted to legalize same-sex civil unions this week.
+ The city of Iga, in Japan, will begin recognizing same-sex unions in the new year.
+ Lawmakers in the Mexican city of Nayarit have approved a gay marriage bill.
The People Have Spoken and They Want Trans Rights
A new research study has found that over two-thirds of residents in every single state support employment protection laws that are inclusive of trans folks, among other things.
That Moment When Your Police Officer of the Year is a Total Queermo
Meet Monica Cordova, police officer of the year in Dallas and total lesbian.
That a lesbian would be recognized for her outstanding service on the Dallas Police force is somewhat amazing. In 1989, Mica England sued the DPD for the right to apply for a position. Gays and lesbians were excluded based on the so-called "homosexual conduct lawwp_postsor 21.06, that is still on the books but unconstitutional. She won the lawsuit but was never hired. Not until Chief Ben Click arrived in Dallas in 1993 were gays and lesbians welcomed to the department and the DPD began actively working with the LGBT community.
In Case You're Headed to Oklahoma
Norman, Oklahoma is the first city in the state to enshrine LGBT protections in employment and housing.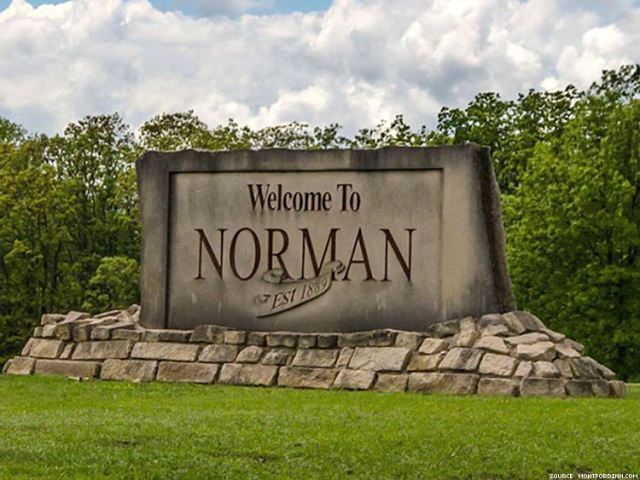 This Is An Otter Video