You're self-quarantined at home — maybe alone, maybe with a lover. You've colored all your coloring books, and you've Netflixed your brain into lesbian indie movie mush. Please, help me help you. Push your puzzles aside. It's time to squirt.
If you and/or your co-quarantined cutie have never squirted before or have a hard time making it happen, Autostraddle already published a 101 guide to help you get it done. Here's a quick recap: it's not pee, you might need prolonged stimulation to do it (but you probably have the time), it's not pee and it's not pee. Also, it feels great and looks like a gosh darn magic trick.
Researchers estimate that squirters release anywhere from 0.3 ml to more than 150 ml of fluid. Squirting can soak your sheets. It can drench your mattress. It can warp your hardwood floors and ensure that you'll never see your security deposit ever, ever again, so take precautions!
When you're trapped at home for weeks, the last thing you want is a mess. Plus, feeling comfortable and relaxed is the key to spouting a sex fountain — worrying about destroying any nearby fabric can disrupt your flow. Fortunately, there are plenty of tools (some specifically for squirting and some pervertible options) that can help you protect your linens and have the hottest, wettest queerantine of your life. Enjoy.
For The Babe On A Budget: A Towel (free or cheap)
If you're already the proud owner of a period sex towel, your PST (or any bath towel) can serve a dual purpose. Towels are ideal for folks who don't necessarily squirt buckets but still need to protect their bed (or couch or floor or kitchen table — you do you).


Pros: You probably already have one; easy to throw down and go
Cons: Doesn't cover much surface area; might not be thick enough to soak up all of the liquid
For The Extemporaneous Ejaculator: A Waterproof Mattress Protector ($20-35)
A mattress protector can live on your bed at all times, so you can spontaneously spray whenever you please.
Pros: Protects your entire mattress
Cons: Only protects your mattress — you still have to wash your sheets and maybe the cover itself, depending on how much you squirt
For The Gusher On The Go: Dog Training Pads ($16.99)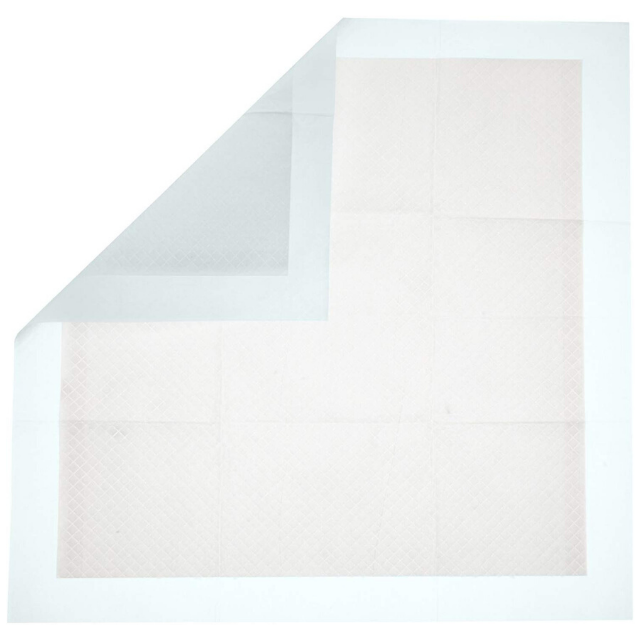 Hear me out — dog training pads are incredibly absorbent! If you're one of the many people fostering a puppy while working from home, you probably already have a stash.
Pros: Disposable — no laundry required
Cons: Not the most environmentally-friendly; doesn't look particularly sexy (unless you're into animal role play, and in that case, you're welcome for this idea)
For The Crafty Queer: Plastic Sheeting (~$25)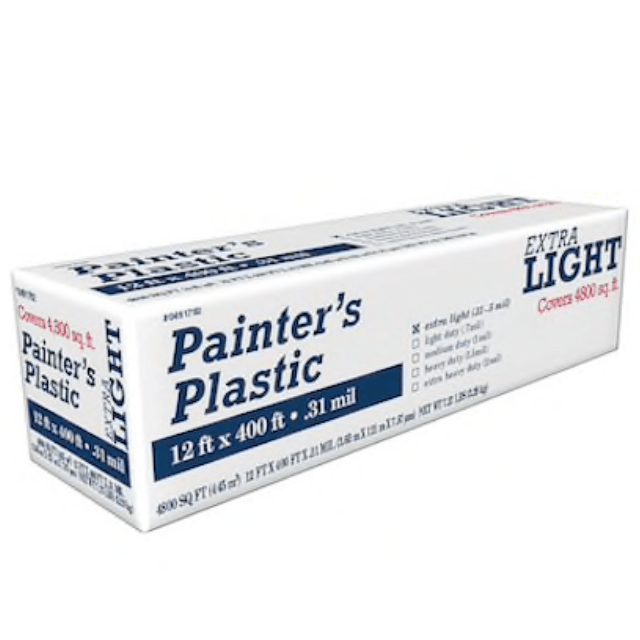 When I was living on a tight budget, plastic sheeting was my go-to choice for period sex, squirting and all-around messy, lubey sex. It's cheap, you can pick it up at a hardware store and you can cover your whole bed (or even your entire home if you want to).
Pros: Disposable — no laundry required; available at hardware stores; can cover huge surfaces
Cons: Not the most environmentally-friendly; reminiscent of Dexter, maybe in a creepy way?
For The Snuggly Squirter: The Liberator Fascinator Throe ($140)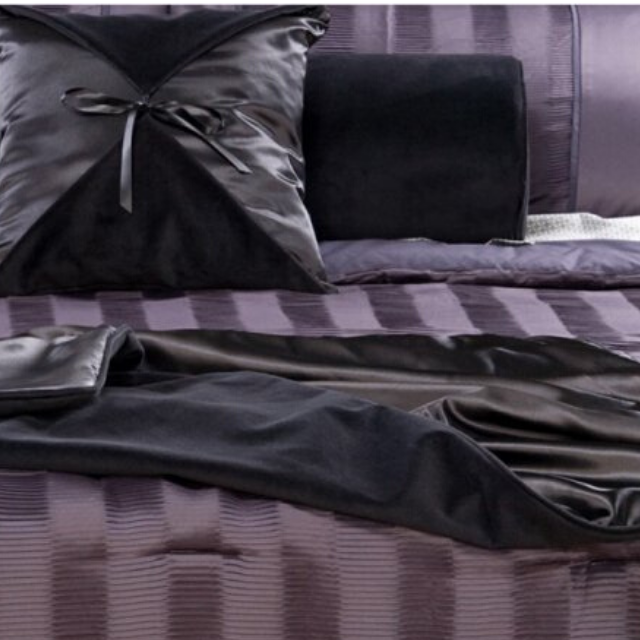 If you don't want a product that screams "I'm here to soak up the liquid that occasionally shoots out of the urethra around the time of orgasm," then the Liberator throe blanket is the squirt soaker-upper for you. It's classy, discreet and soft enough for cuddling on the couch.
Pros: Discreet; machine-washable

Cons: Expensive
For The Dungeon Diva: Liberator Slick Wet Sheet And Shams ($225)
These are a huge investment. They're also not particularly comfortable for sleeping, cuddling or anything other than masturbating or sex. However, if you really want to give your bedroom a dugeon-y aesthetic, Liberator's PVC sheet set could take on a waterfall.


Pros: Covers an absurd amount of surface area; machine-washable
Cons: Expensive; not ideal for daily use
Have fun soaking up those spring puddles, my squirting friends! Please leave additional suggestions in the comments!