This post is sponsored by HBO and Gentleman Jack.
Sometimes it's impossible not to marvel at how far we've come in the past 50 years; sometimes it feels like nothing has changed at all. That last feeling is bittersweet; it's incredibly painful to still be struggling with the same inequalities and dangers that our predecessors did, and it's indescribably affirming to look to the previous generation and see ourselves, our relationships and style and humor and fierce resolution. This series was an opportunity to honor our queer history by recreating iconic pride photographs through a modern lens, making explicit the connection between the past and the present that forms the living legacy we're all a part of.
We began this project by choosing images from historic LGBTQ protests and pride parades that incorporated a message or captured an energy we thought might be interesting to reimagine. We were able to recruit queer folks online who were excited to participate. Mika, our wardrobe stylist and Autostraddle's resident style expert, sourced updated versions of the looks in the original photographs. Our production designer Mauricio skillfully replicated the original signs, posters, banners and props in each photograph. We found a shooting location with similar textures to a lot of our images, which heavily feature New York City brick and industrial-looking backdrops.
The day of our shoot, we had 17 subjects come in from all over Southern California. Each of them was fitted for wardrobe and put into quick hair and makeup with our talented stylist Marla Verdugo. While each person was in wardrobe, our camera team would scout, set up and photograph each of the 9 images we wanted to recreate. Special thank you to Sara Tollefson and Selina Ruthe for assisting me with this and climbing many stairs and hauling equipment. I was slightly concerned about staging images created at a crowded event in a controlled setting but we talked through what elements and tone we wanted to convey in each image and I'm so happy with the results!
We want to thank our entirely LGBTQ cast and our amazing crew for their participation in this series. We hope you enjoy it as much as we do!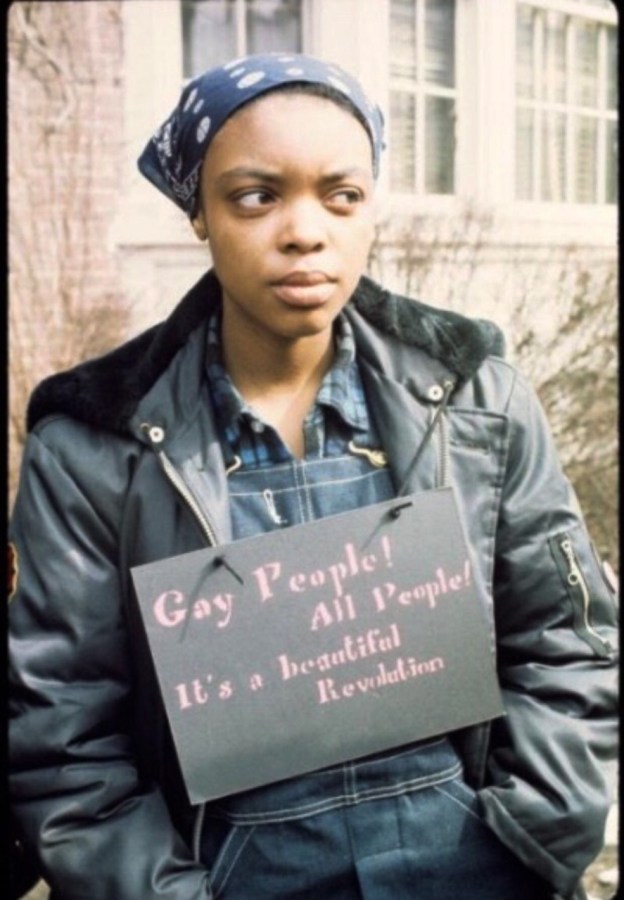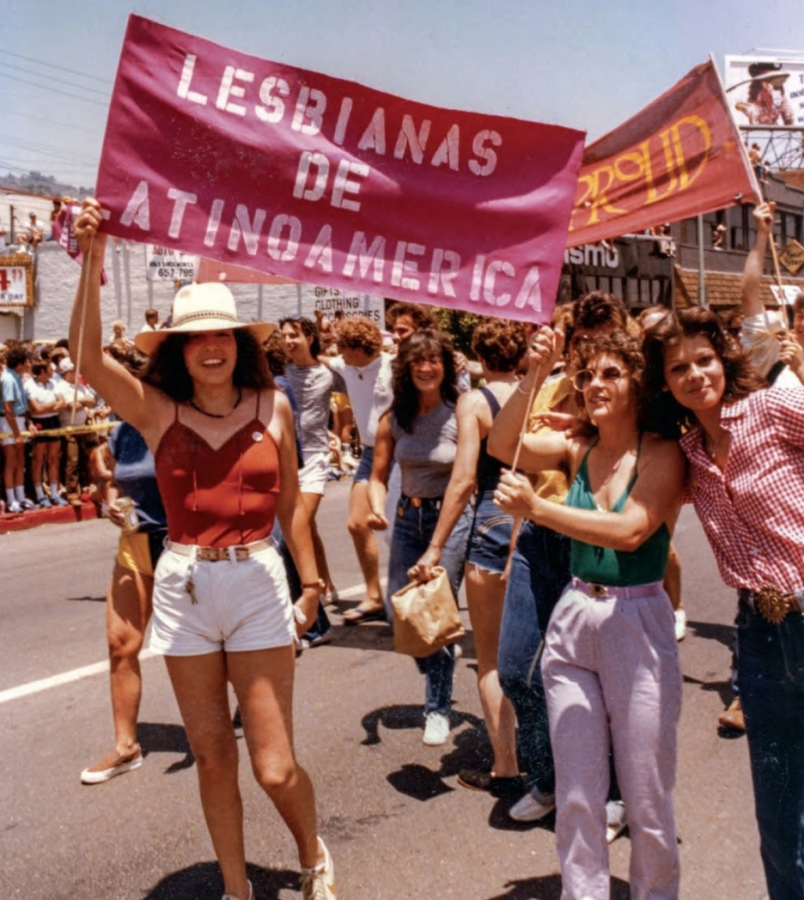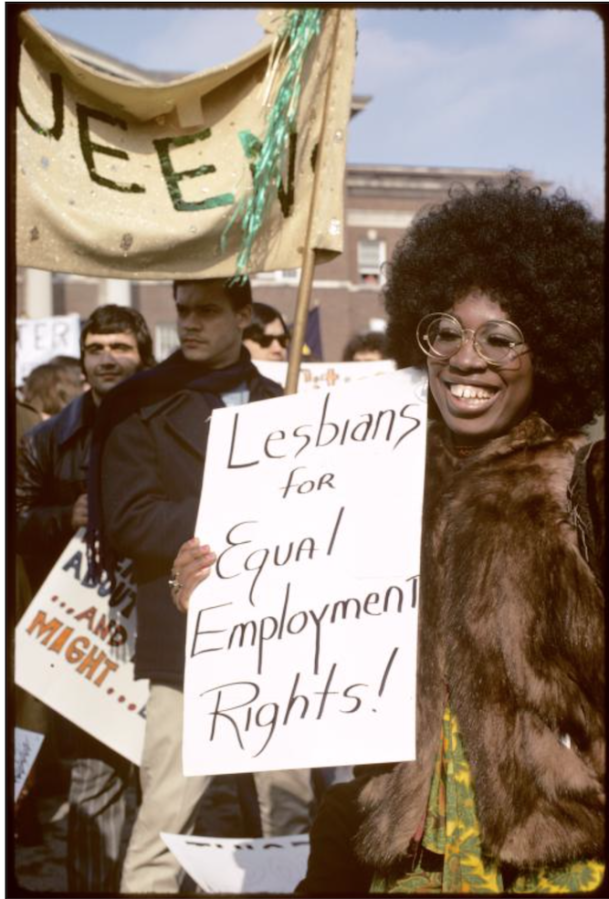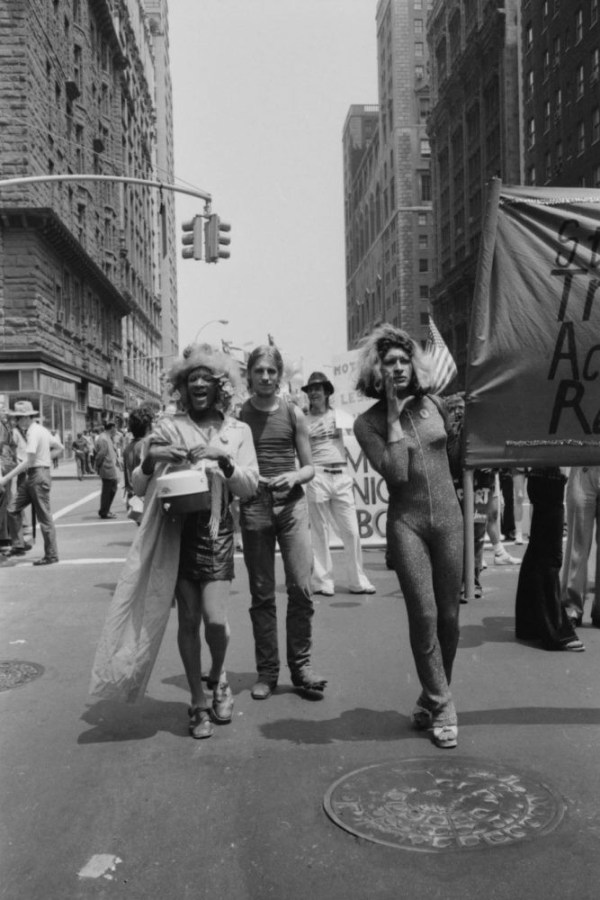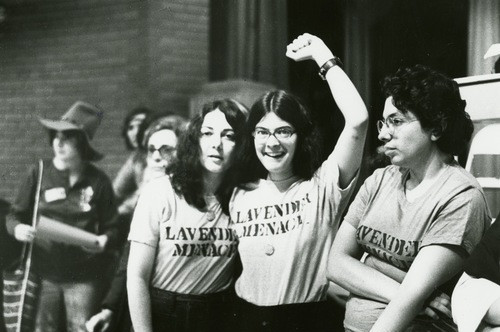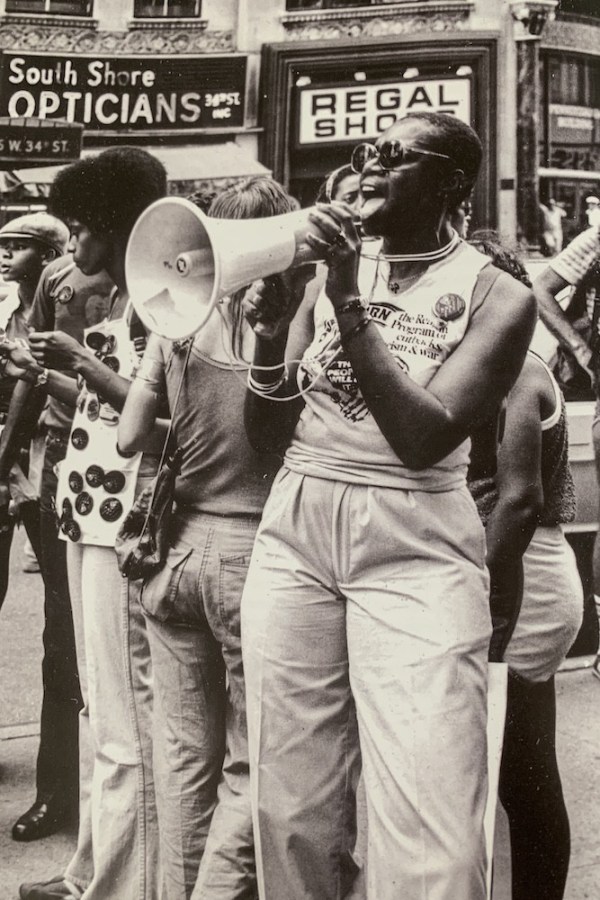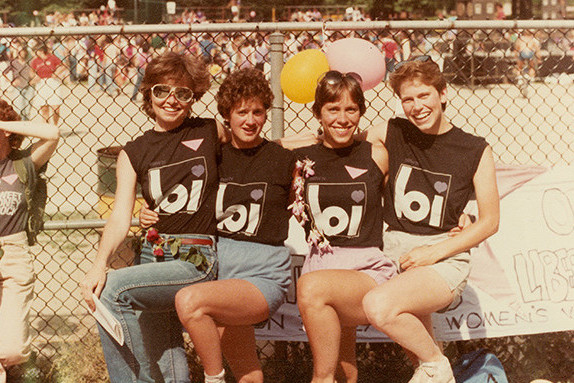 ---
Many of our images can be found in the book We Are Everywhere: Protest Power, and Pride in the History of Queer Liberation, by Matthew Reimer & Leighton Brown
---
Robin Roemer, Photographer/Producer
Creative Team:
Wardrobe Styling: Mika Gael Albornoz
Production Design: Mauricio Abud Friederichsen
Hair and Makeup: Marla Verdugo
First Assistant: Sara Tollefson
Second Assistant: Selina Ruthe
Models:
Valerie Lohman
Juan Paolo V. Moraga (JP)
Talia Candle
Adam Ceja
Rosa Linares
Courtney Coles
Freya Martinez
Faithlynn Blak
Aurora Berger
Dened Rey
Bre Ulrich
Gini Benson
Brenda Bowers
Audrey Hollis Mitch Monroy
Eva Gonzalez-Ruskiewicz
Angela Glanzer
Drew Gregory