This is the fourth installment of the erotica series Constellations, about finding and keeping kink connections and navigating polyamorous love. 
Content notes: puppy play, kitty play, group sex, oral sex
Paige shouted "Eureka!" when she found the white kitty ear headband that she had bought for Halloween five years ago. They were in a shoebox in the back of her closet, behind the crinoline, the Red Riding Hood cape, and the empty soft guitar case. Lauren had proposed having a puppy pile scene in full puppy gear, and Paige was excited to try something she never had before — but she couldn't quite wrap her head around being a puppy.
"That's because you're not a puppy, you're a kitten," had told her Bennett, while they made dinner together.
Paige had stared at them, blinking. Of course. That made sense. Could she play with Lauren as a kitten? She didn't really know if Lauren would like that dynamic, or if that was what you were supposed to do, but they could f...
You've Reached A+ Content!
Why is this paywall here? We never put anything vital or truly lifesaving behind a paywall, but we publish A+ Content like this (and the A+ member advice column and our monthly behind-the-scenes newsletter) as a treat for the A+ Members who support Autostraddle and keep us here for everyone else who needs us. <mark>Reader support is an important part of our business model and keeps this site and our primary content free. </mark>
A+ starts at just $4 a month and we're asking you to consider joining! We're fundraising right now to fill the gap between our expected income and our costs through January 2022, and every new A+ membership or upgrade counts toward our fundraising goal.
Already a member? Sign in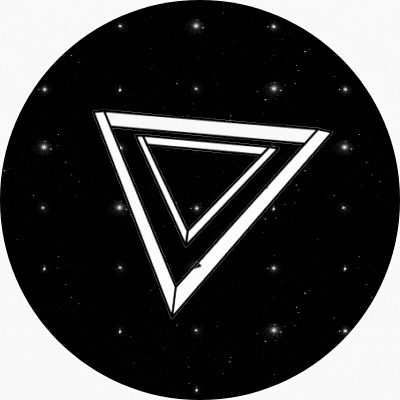 Before you go!
It takes funding to keep this publication by and for queer women and trans people of all genders running every day.
And support from readers like you keeps the majority of our site free for everyone.
Still, 99.9% of our readers do not support.
Autostraddle is fundraising right now to keep our site funded through January 2022.
Will you join our community of readers in helping to keep us around?