Content notes: oral sex, hand sex, biting, blood, T4Cryptid sex
You go because of the rumor: There's a monster in the woods.
As stories go, it's little to go on, probably just another false lead. But Francine hates to leave a lead alone to languish in the general inbox, just waiting to be snapped up by 3 Spooked Girls or Buzzfeed Unsolved. Paranormal investigation media is a niche, but it's your niche, so you pack a bag and put a ticket to Seattle on Francine's credit card, and twenty-four hours after the email comes in, you're in a rented Subaru driving away from Seattle's rain and into the mist of the Washington rainforests.
The town is so small you get lost three times on back roads just trying to find it, and you take deep breaths through the familiar anxiety of being a trans girl traveling alone in the backwater bumblefuck middle-of-nowhere where your research trips always seem to take you.
Just once, you think, it would be nice to go look for cryptids in Brooklyn.
Go...
You've Reached A+ Content!
Why is this paywall here? We never put anything vital or truly lifesaving behind a paywall, but we publish A+ Content like this (and the A+ member advice column and our monthly behind-the-scenes newsletter) as a treat for the A+ Members who support Autostraddle and keep us here for everyone else who needs us. <mark>Reader support is an important part of our business model and keeps this site and our primary content free. </mark>
A+ starts at just $4 a month and we're asking you to consider joining! We're fundraising right now to fill the gap between our expected income and our costs through January 2022, and every new A+ membership or upgrade counts toward our fundraising goal.
Already a member? Sign in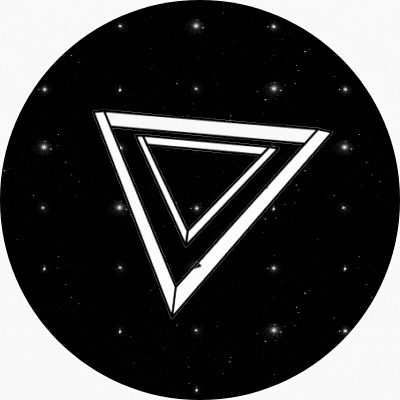 Before you go!
It takes funding to keep this publication by and for queer women and trans people of all genders running every day.
And support from readers like you keeps the majority of our site free for everyone.
Still, 99.9% of our readers do not support.
Autostraddle is fundraising right now to keep our site funded through January 2022.
Will you join our community of readers in helping to keep us around?