Content notes: nipple play, cunnilingus In the garden Atelai a Rose will grow there, by and by,and bring such Beauty to the placewith petals curled in blushing grace to remember you and I as we once were.
A poet, and a writer, who, with many dreams, and plans to brew,both had need of an escape to somewhere green, where they could shapeand mold their words, which had gone astray.
"Calm down, now," I heard you sigh."The words will come here, by and by."I smiled and said, "The words are late,they promised to meet at half past eight.Perhaps there's traffic, or a train delay."
You laughed, and then our eyes did meetand something deep, profound and sweetgrew in me so rapidly that I gasped, and spilled my teaonto the garden floor of stone and clay.
As I knelt, you caught my eye-"The air will dry it, by and by."And then your hand reached out for mineand pulled me up, fingers entwined and held me there with firm security.
My body felt electrified,clarified, intensified! Before I stop...
You've Reached A+ Content!
Why is this paywall here? We never put anything vital or truly lifesaving behind a paywall, but we publish A+ Content like this (and the A+ member advice column and our monthly behind-the-scenes newsletter) as a treat for the A+ Members who support Autostraddle and keep us here for everyone else who needs us. <mark>Reader support is an important part of our business model and keeps this site and our primary content free. </mark>
A+ starts at just $4 a month and we're asking you to consider joining! We're fundraising right now to fill the gap between our expected income and our costs through January 2022, and every new A+ membership or upgrade counts toward our fundraising goal.
Already a member? Sign in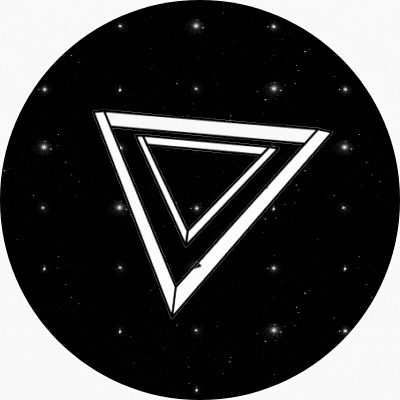 Before you go!
99.9% of our readers don't support Autostraddle. Still, it takes funding to keep this indie queer publication running every day.
And the majority of our funding comes from readers like you.
That's less than 1% of our readers who keep Autostraddle around for EVERYBODY.
Will you join them?