Content notes: D/s, bondage, vibrators
He walked across the brick walkway slowly, with a clarity of purpose and a serenity Connie had rarely seen in him in the times before. He used to look around nervously, sweeping the ground with his eyes, his posture tucked inward, hiding his chest and projecting his doubts. His mannerisms, the way he dressed, the perpetual and painful-looking curl to his spine — it had always been a request for you to forgive his existence. Now he didn't seem to care about the outside world and its reaction to him at all.
He glided toward Connie, his shoulders rolled back, his face radiant in the breaking sunlight. His rusty-brown hair was freshly cut and bouncy and framed his cheekbones perfectly. His eyes casually focused on Connie as he made his approach.
"You're late, Nix," Connie admonished him, tossing a Sugar in the Raw packet across the wrought iron table where she sat waiting. A pot of blueberry green tea, Nix's favorite, steamed into the air aro...
You've Reached A+ Content!
Why is this paywall here? We never put anything vital or truly lifesaving behind a paywall, but we publish A+ Content like this (and the A+ member advice column and our monthly behind-the-scenes newsletter) as a treat for the A+ Members who support Autostraddle and keep us here for everyone else who needs us. <mark>Reader support is an important part of our business model and keeps this site and our primary content free. </mark>
A+ starts at just $4 a month and we're asking you to consider joining! We're fundraising right now to fill the gap between our expected income and our costs through January 2022, and every new A+ membership or upgrade counts toward our fundraising goal.
Already a member? Sign in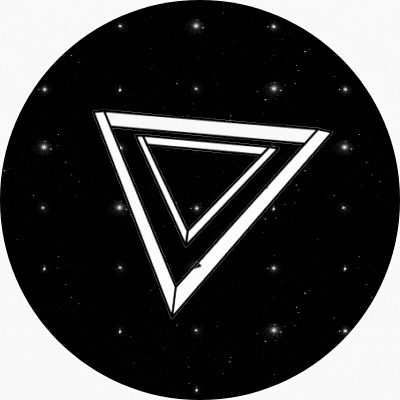 Before you go!
99.9% of our readers don't support Autostraddle. Still, it takes funding to keep this indie queer publication running every day.
And the majority of our funding comes from readers like you.
That's less than 1% of our readers who keep Autostraddle around for EVERYBODY.
Will you join them?