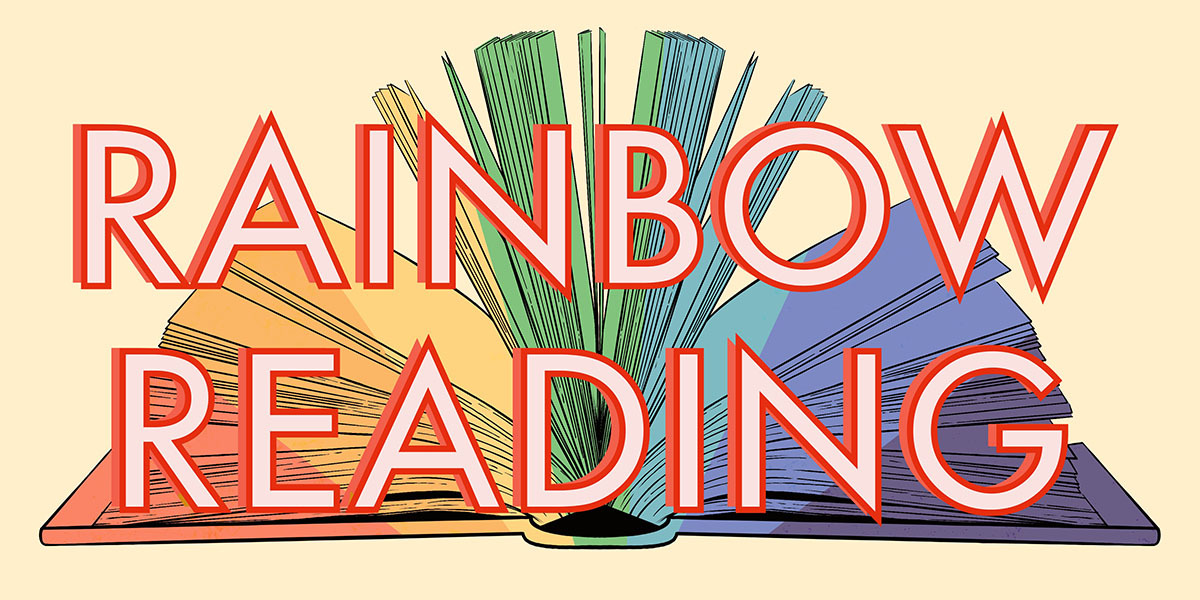 Hi hi, friends!
I'm sure you can all already imagine how little chill I have this week: my favorite book of the last [redacted amount of time], Our Wives Under the Sea, came out in the U.S. this week, I've been banging pots and pans together about it in this column for as long as the grown-ups left me unsupervised, and I cannot WAIT to have more friends to discuss this marvel with. Kayla wrote a superb review (with a superb title) and I'll be interviewing Julia as well —you know how we get here at Autostraddle when we're fully #obsessed with a book! Between this one and Chris Belcher's Pretty Baby, it's been a very, very good time.
The best part is, there are many amazing new books out — and many, many more good ones on the horizon too. I've included some of the September and October books I've got my eye on in here, and although it feels ridiculous to imagine autumn while it's ninety bazillion degrees outside, it's nice to know how much there is to look forward to.
Alrighty, let's make like a banana and split. On this week's Rainbow Reading, we've got:
---
Shelf Care: Reviews, Essays, and other Things of Note
---
---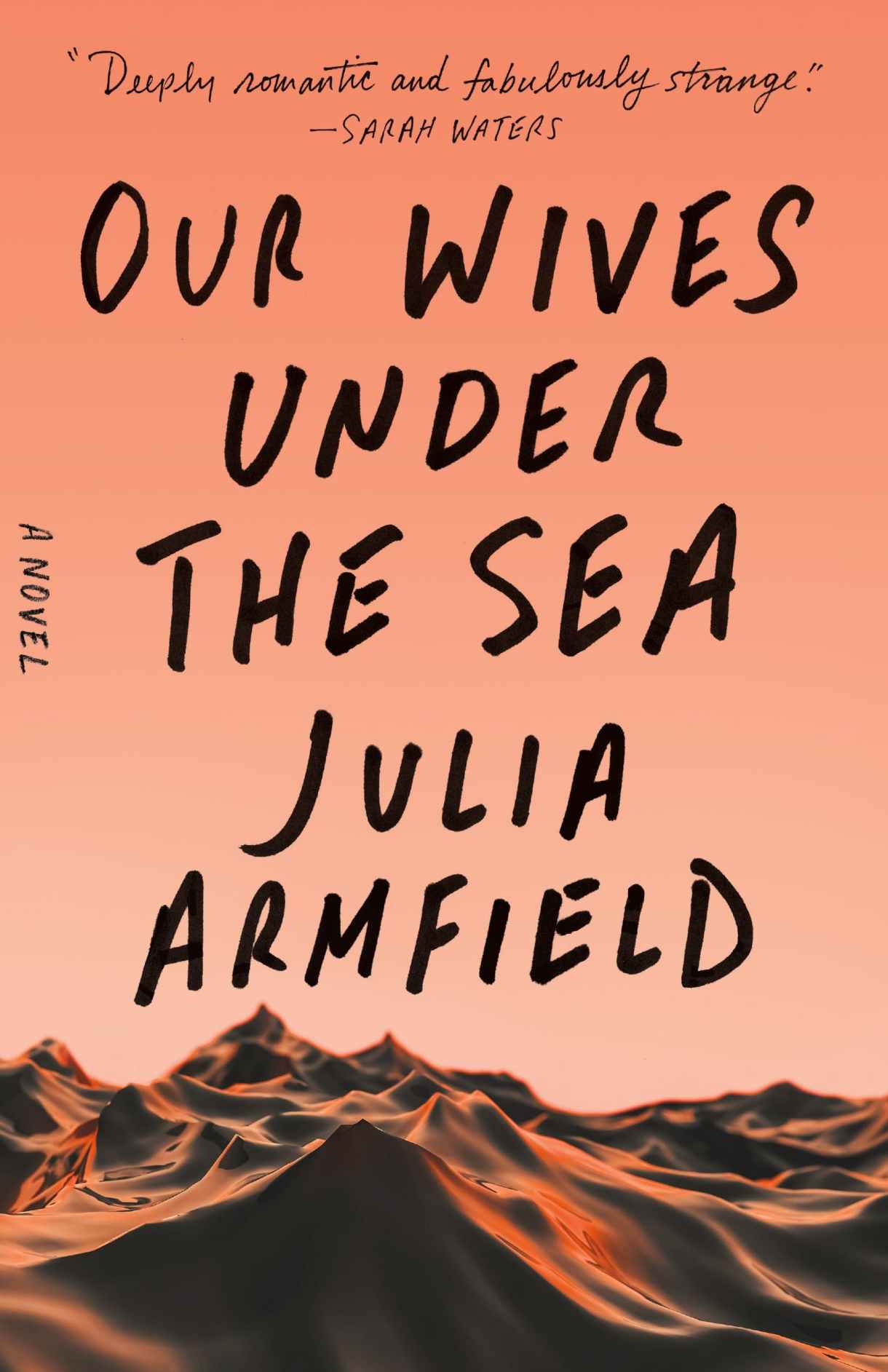 "Armfield has written a novel so chock-full of stunning sentences that that urge to scream needled its way into me throughout my firstandsecond reads of the book. The language inOur Wives Under The Seais like a fork's tines moving through perfectly cooked fish: grotesque and lovely all at once, flesh and skin pulled from bone."
---
Autocorrect: Books content from the last couple weeks at Autostraddle!
Another couple of banger weeks for books coverage!
---
That's all she wrote, folks! If you're a queer writer, particularly an early-career queer writer: I'd love to hear about the cool things you're up to so that I can share links to your published essays, book reviews, short stories, poems, and longform features on LGBTQ+ topics! Please email me links for consideration at yashwina@autostraddle.com with the subject line "Rainbow Reading Submission" — I'm an avid browser-tab-collector, and I especially want to hear from you if you've just landed your first publication or first major byline.