K. Flay has been on the music scene for quite some time, even receiving multiple Grammy nominations in 2018: one for Best Engineered Album, Non-Classical and one for Best Rock Song. Compared to her previous albums, Flay's newest one, Solutions, shifts away from singing about romantic interests using male pronouns to simply using "you,wp_postsleaving out gender entirely. GQ recently wrote a great profile about K. Flay's relationship with her girlfriend Miya – they came out as a couple in May 2019. It provides context for how Flay views herself, her queer relationship, and her sexuality.
A few weeks ago, I had the opportunity to photograph Flay's show in Brooklyn, and – I don't say this lightly – it was one of the best concerts I've been to this year.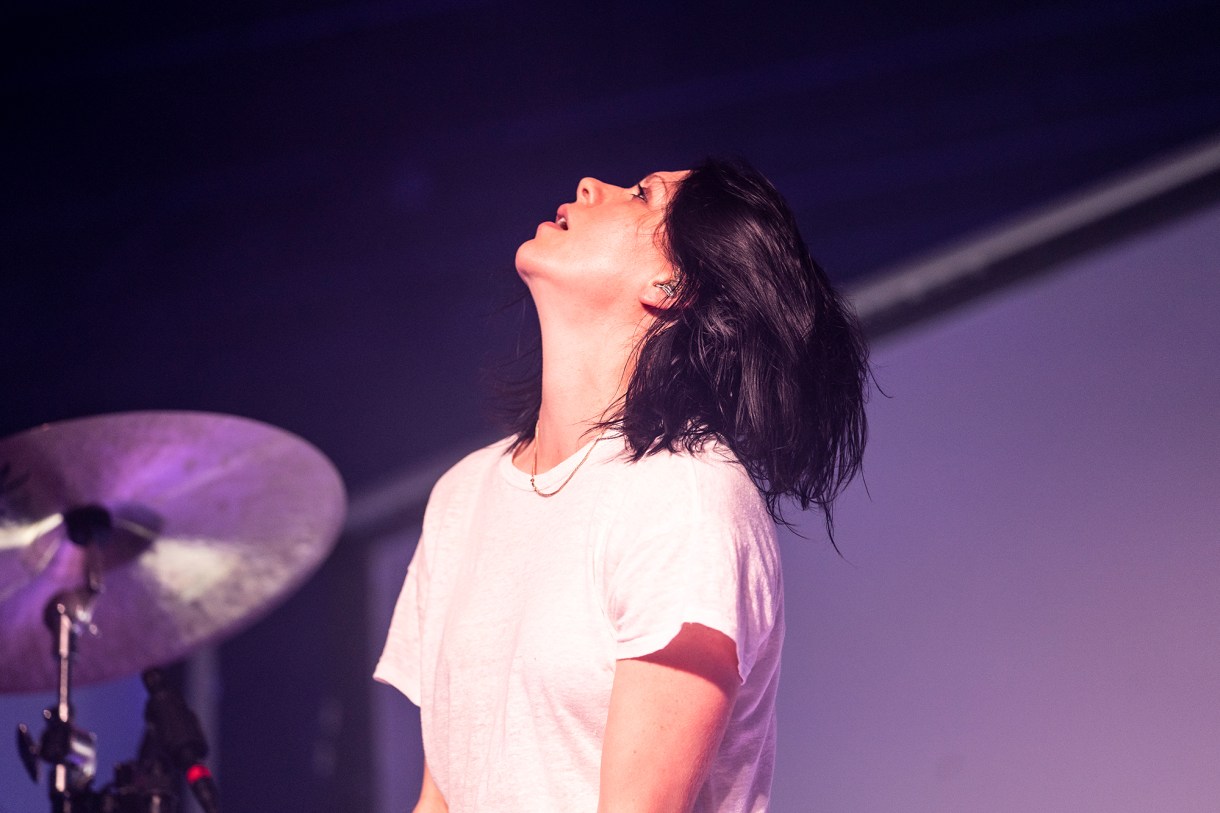 Flay opened up the show with her song "Not in California,wp_postswhich is about society's collective inaction on climate change. "We're looking out at a world that is getting hotter and scarier by the day, and still nothing seems to compel the government to take action,wp_postsFlay said in a statement. A few weeks ago, she released the accompanying music video to coincide with the U.N.'s Climate Action Summit. "The video imagines a trash universe in which social isolation and littering and bad policing are the status quo – a universe that doesn't feel so different from ours now,wp_postsFlay said.
From the moment she sang the first note of "Not in California,wp_postsshe was a force and, more importantly, a performer. With her unscuffed combat boots and all-white outfit, (please, step on me) I prepared myself for the inevitable queerness of the concert. Although the crowd spanned all ages, genders, and sexual orientations, it still felt like a giant party where Flay remained in control. It was quite harmonious. And I was there with one of my closest queer female friends, which automatically made it sooo much gayer.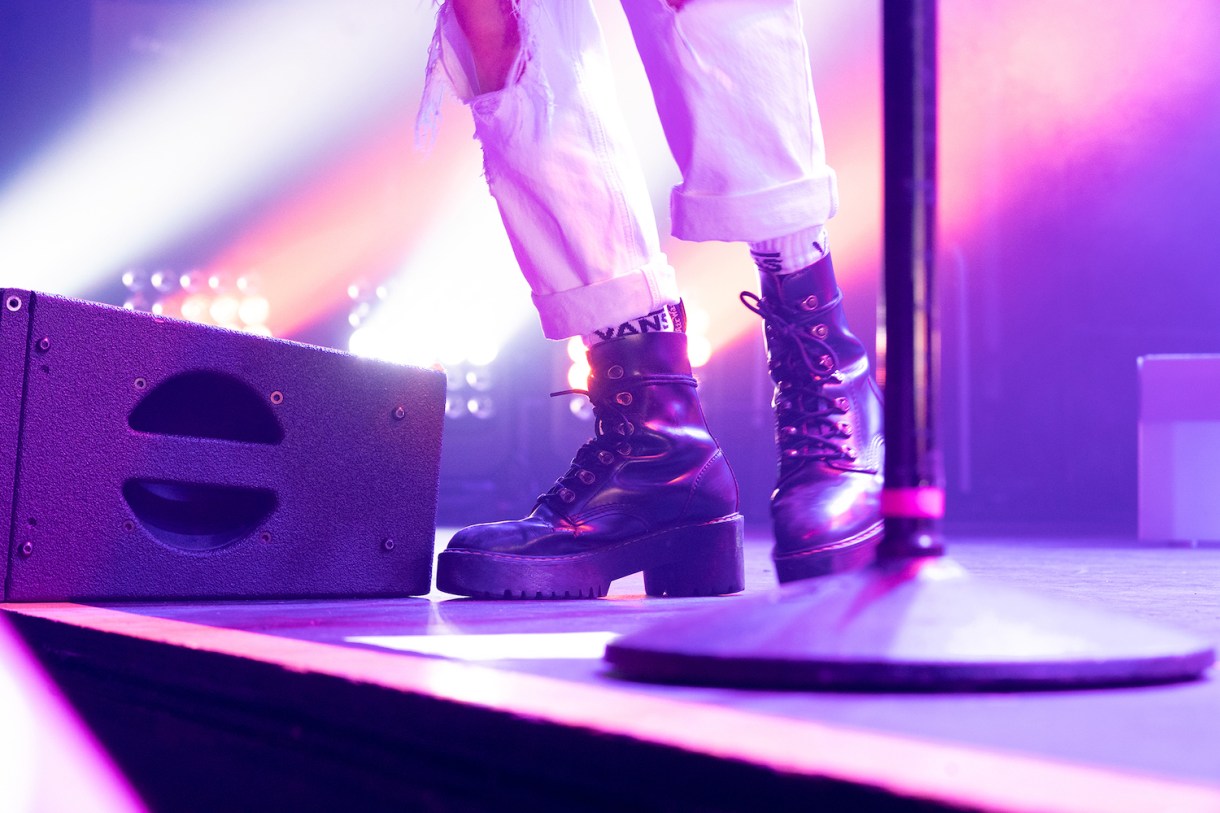 In between songs, Flay talked to the crowd like we were her close friends. Like… I really want to invite her to the Woods on a Wednesday night. Flay had a very specific chill charismatic demeanor to her, and her tomboyish presence felt familiar and comfortable. I identify as a non-binary lesbian and felt safe; Flay created that vibe just by being her.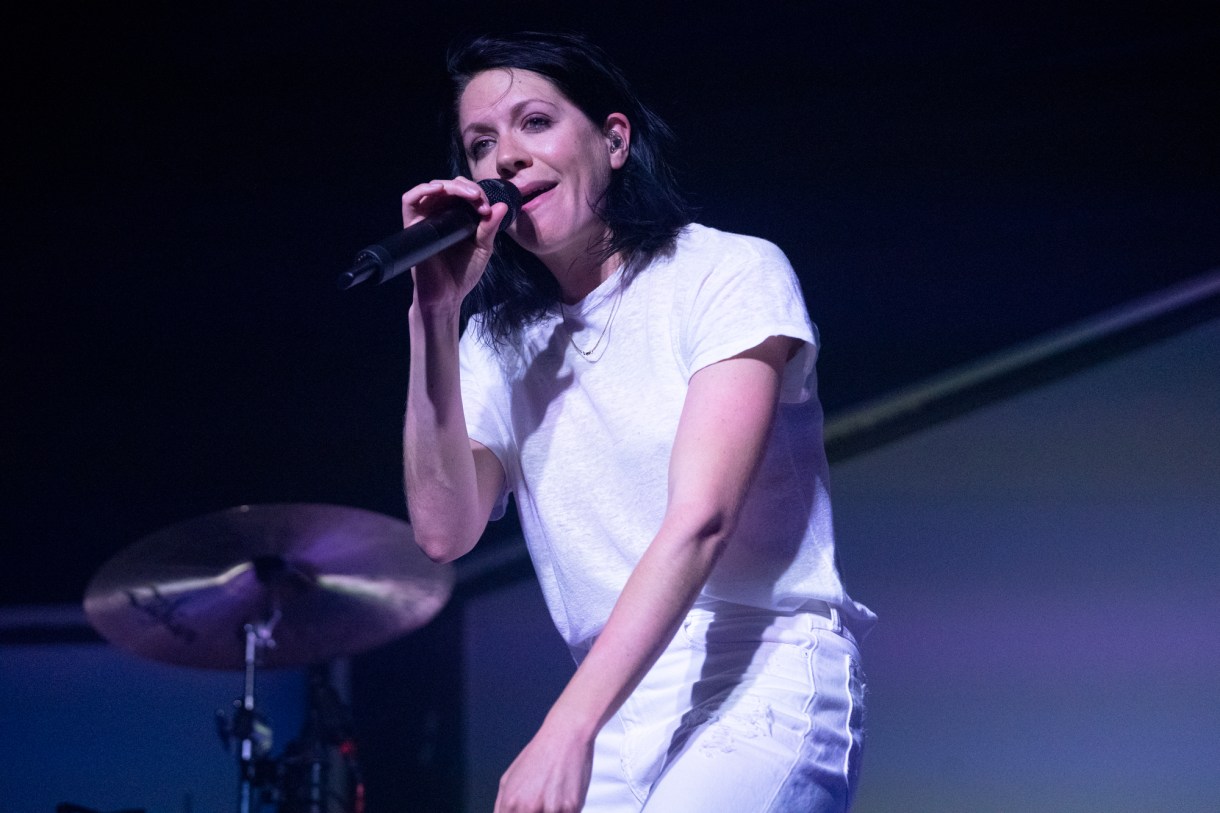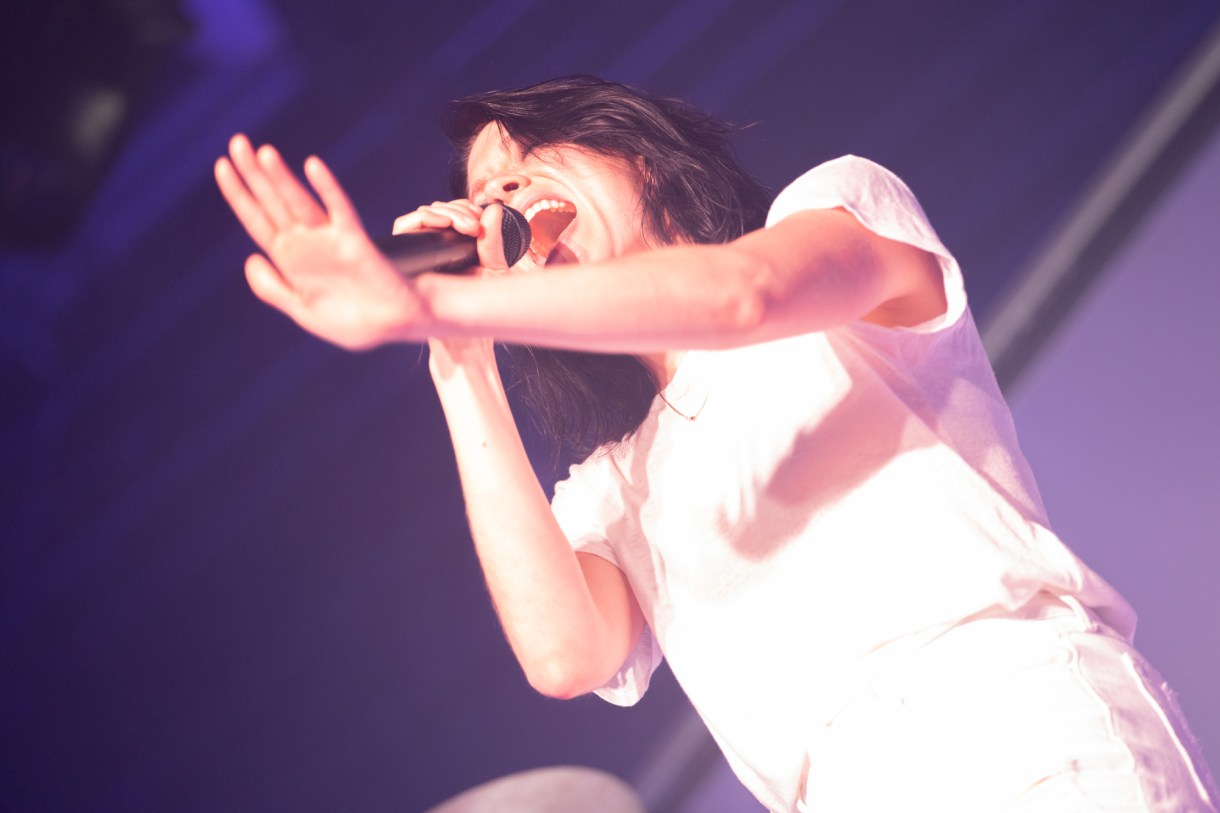 As the show progressed, Flay embraced her queerness and addressed it when she covered Liz Phair. She provided a bit of suspense before transitioning into her cover of Phair's "Fuck and Run,wp_postsexplaining that she wanted to sing a song that impacted her life not once but twice. The first time, she was a recent college graduate living across from a pizza place – Flay went on a tangent about how great pizza is – and the second time, she met her current girlfriend. She "fell in love,wp_postscuing lots of cheers from the crowd.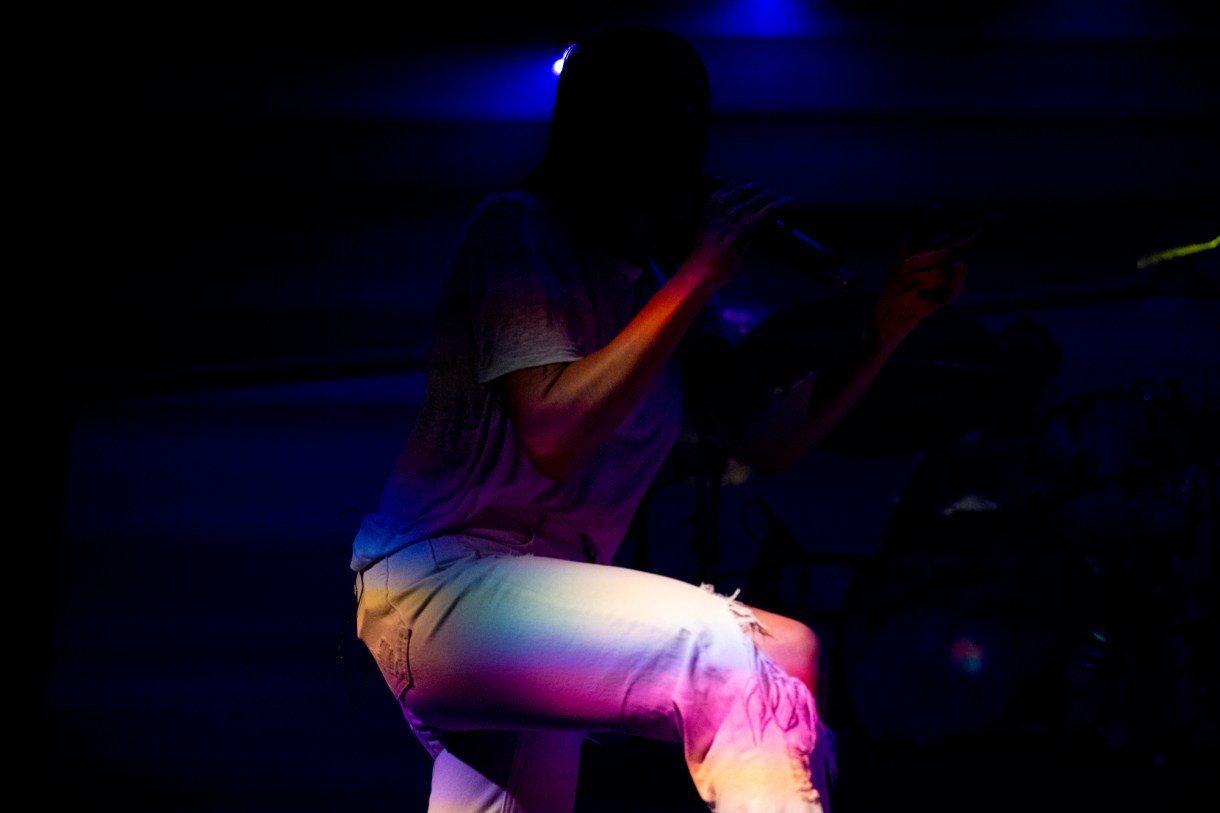 In the interview with GQ, Flay's girlfriend Miya Folick, a fellow musician currently on tour with Bishop Briggs, says that after they met at the Phair concert, they both struggled with determining whether the other was gay. They went back and forth until Folick finally asked Flay if she was flirting. The answer… well, they're dating, right?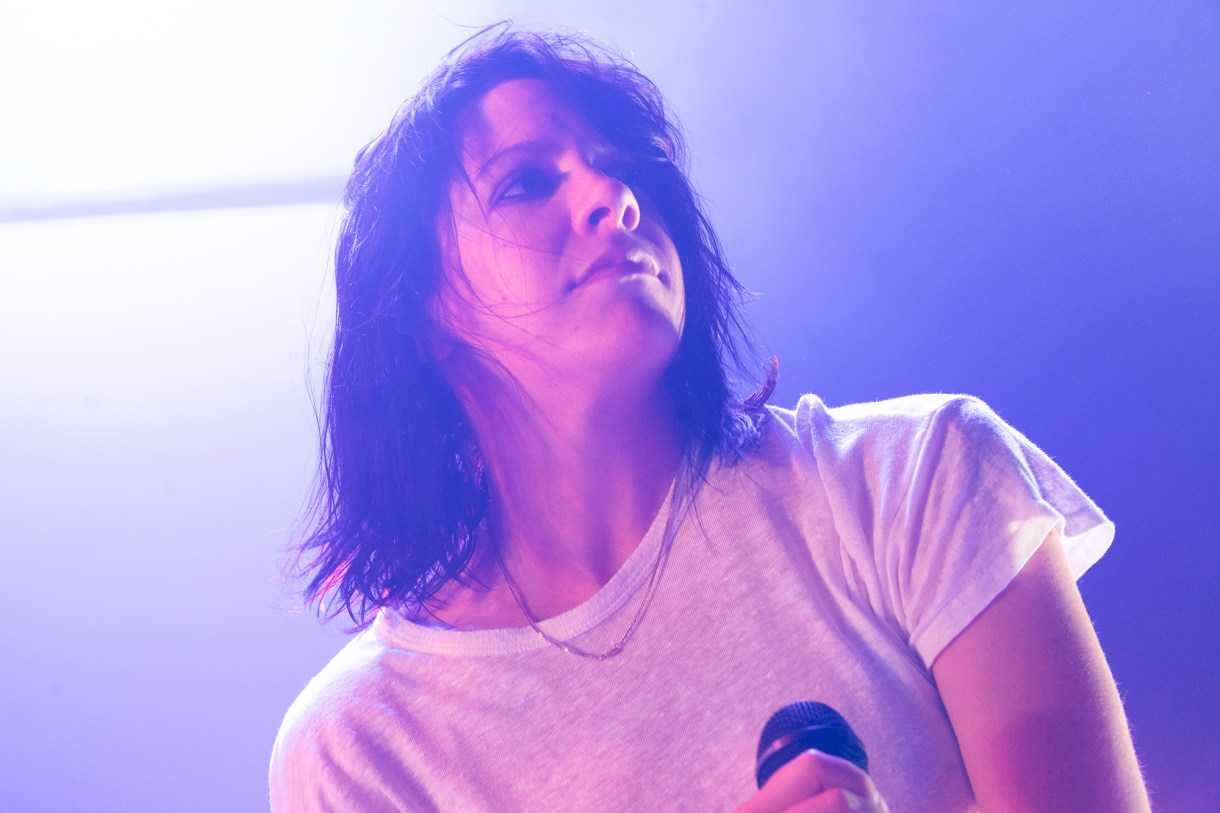 By covering Phair's "Fuck and Run,wp_postsFlay hoped that a song that still means so much to her could have a meaningful impact on someone else. She wanted to connect with her fans, yes, but she also wanted to bond over more than her music. For one song, she wanted to be a fan with them.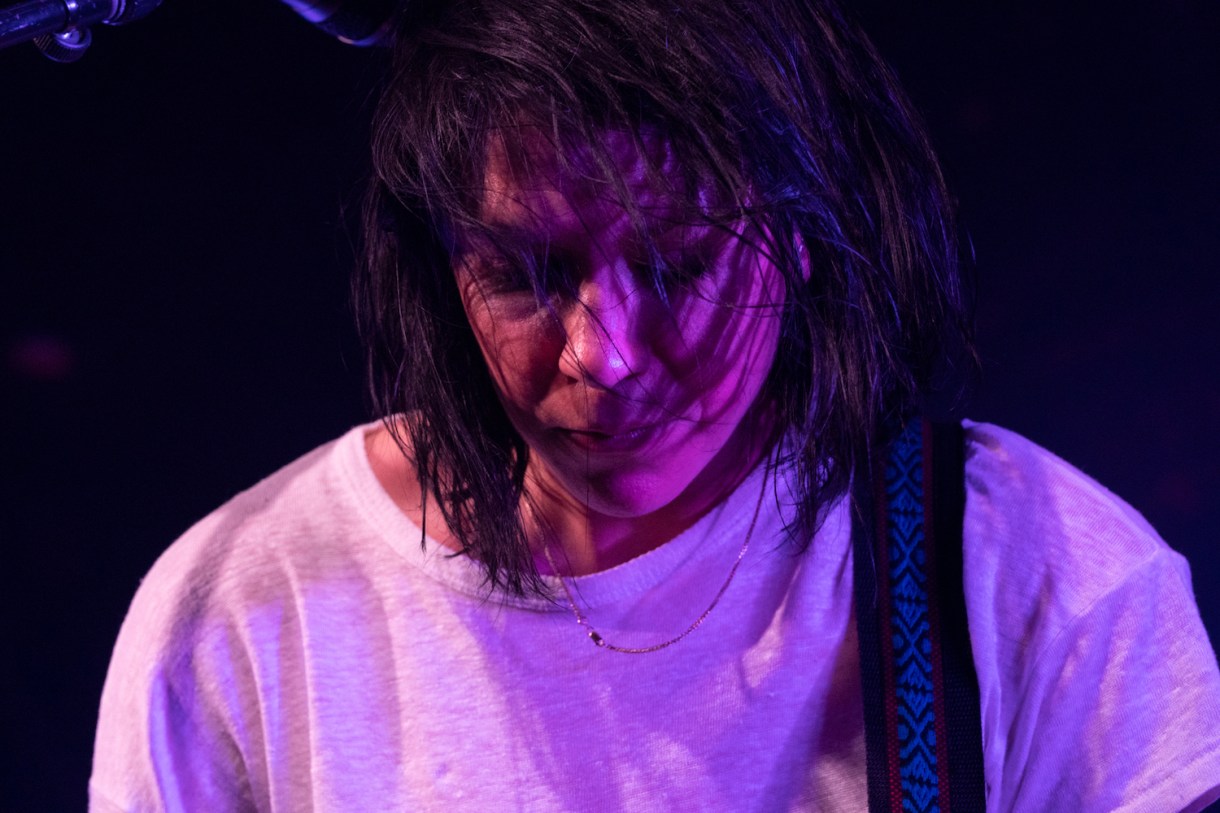 Flay ended the concert with a passionate performance of "Blood in the Cut,wp_postswhich I've been listening to non-stop since. As the chorus slowed, she convinced the audience to crouch down until the beat picked back up, and she matched it perfectly with the climax of "I want noise.wp_postsLike I said, she's a performer. It. Was. Awesome.