Authorities are investigating the double homicide of a mother and daughter in Camden County, Missouri as a anti-LGBT hate crime, according to Camden County Sheriff's Office.
Teresa Jackson, 61, and her daughter Danielle Smith, 27, were found dead in the remains of their burnt trailer home on August 29th. Autopsies confirm they were both killed before their home was set on fire. On September 3rd their neighbor, 54-year-old Steven Endsley was arrested for their murders and arson.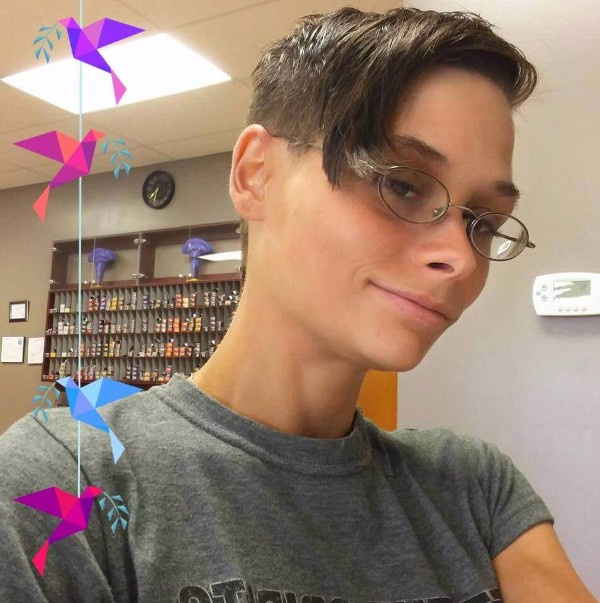 Witnesses told police Endsley had an "ongoing disagreement" with Smith about her sexual orientation and for that reason, local police and the FBI are investigating their murders as a hate crime.
Endsley was charged with six felony charges:  two counts of the Class A Felony of 1st Degree Murder, two counts of Felony Armed Criminal Action, one count of the Class B Felony of 1st Degree Burglary, and one count of the Class C Felony of 2nd Degree Arson. He is being held without bond and will appear before the court on October 4th. If found guilty of a hate crime, Endsley faces even harsher penalties.
A local Missouri news website, LakeExpo.com, who obtained court documents, reported Endsley sent a series of anti-gay texts in the hours before the women were killed. They also report Endsley had a troubled history with Jackson and Smith, with records showing deputies responding to disturbances at their homes multiple times. Dannielle's sister Heather Smith told local TV news station KSPR that Endsley harassed her sister for months. "Nine months of him throwing fire crackers at her house or trailer, calling her names, even harassing her friends that would come and visit," she says.
A GoFundMe page was setup by Heather Smith to help with funeral costs. They've raised half of their $6,000 goal. From the page:
Here we are, raising money for Danielle and Terri. We are saddened to have lost 2 amazing people that loved everyone. Danielle would always do what she could to help someone else, if she was able, without question. Our hearts are broken by the loss of Danielle and Terri. I am only asking people to help with what you can. I want to make sure they have a proper service. As her sister, this is the last thing I thought I would have to do. As her sister, I want to make sure that she and Terri are taken care of properly.  Thank you for any help that you can give.
UPDATE Sept. 13th, 2:55 PST: The article has been updated to reflect that Danielle Smith identified as bisexual and not lesbian as the headline originally stated. From Lake News Online: "Statements given by friends to investigators said Danielle 'lived a bisexual lifestyle.' That seemed to be the catalyst for the harassment."